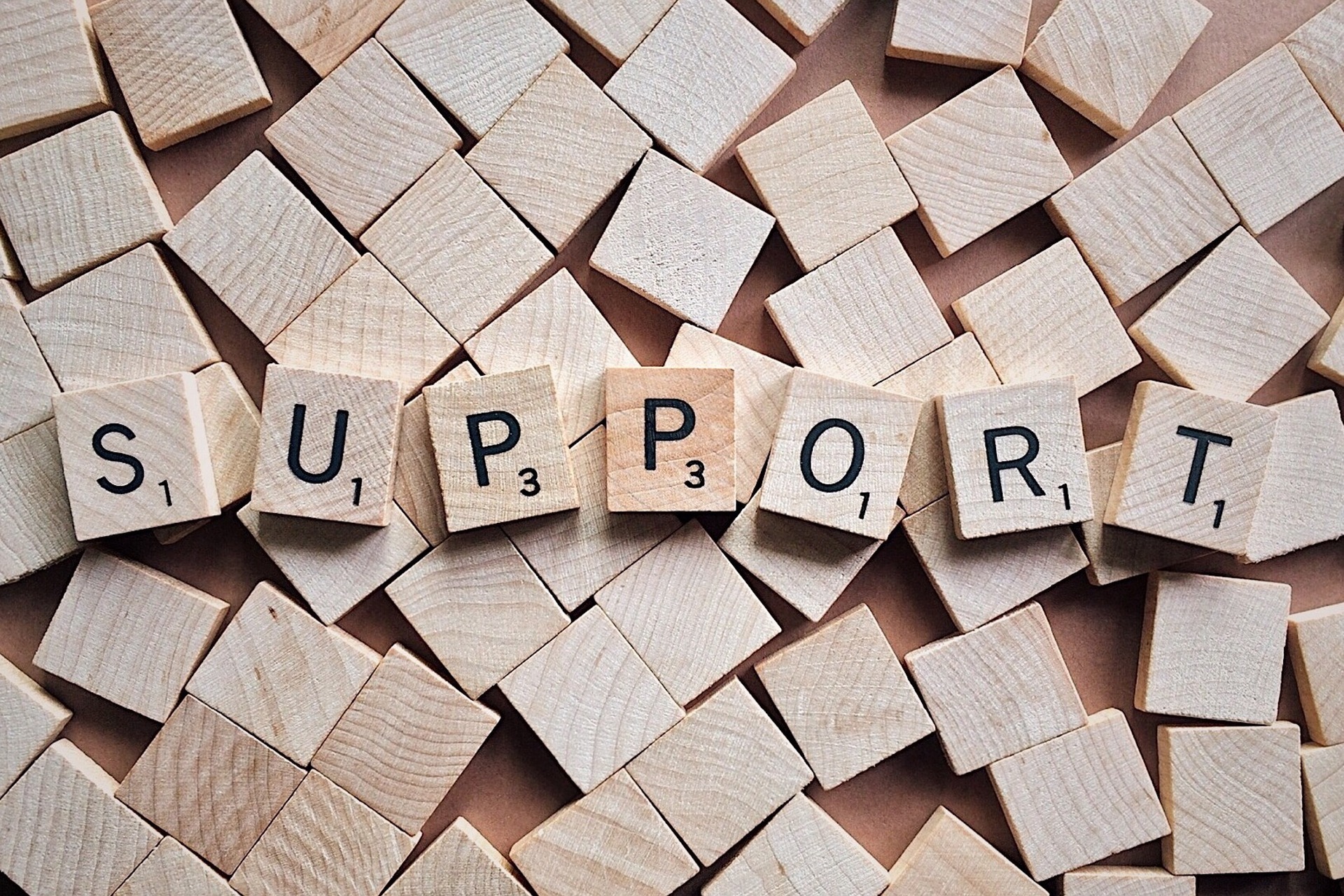 Students across Bath and North East Somerset who cannot attend school due to health needs will be able to access specialist, educational support thanks to a new contract agreed by the council.
The Partnership Trust will manage the B&NES Hospital Educational Reintegration Service (HERS) from September.  
Specialist staff within HERS help prevent students with health needs slipping behind their classmates and support them to reintegrate successfully back into school as soon as possible and gain their qualifications. The service also supports the social and emotional needs of pupils
Following a competitive tendering process, Bath & North East Somerset Council awarded the Trust, which runs a number of schools across the district, a four-year contract with the option to extend for a further two years.
Councillor Dine Romero, cabinet member for Children and Young People, and Communities said: "It's vital that children who are unable to attend school due to a health condition are supported in their studies to thrive and reach their potential. By providing individually focussed teaching and working closely with the home school, family and other relevant stakeholders the HERS service  aims to ensure pupils don't fall behind and are able to successfully return to the classroom as soon as they are well enough.
"The Partnership Trust has a strong record of improving outcomes for young people and manages a diverse family of schools including city schools, small rural schools and Special Schools.
"Their remit will include working with schools to help them understand their responsibilities for and best practice in supporting pupils with medical needs, to ensure the support they offer is as effective as possible reducing the need for pupils to be referred to HERS."
The service will be managed by The Mendip School on behalf of the Trust.
Emily Massey Chief Executive of The Partnership Trust said: "The Partnership Trust and The Mendip School are delighted to be working with Bath & North East Somerset Council to support schools through HERS to work effectively with children and young people whose studies are impacted by their health. Our aim is to ensure the best possible outcomes for these pupils and we're really looking forward to working with colleagues within the service from September onwards."
The Trust also provides the Specialist Autism Support Service based at Fosse Way School, on behalf of the council.  
You can find more information about The Partnership Trust and The Mendip School on their websites.
Ends