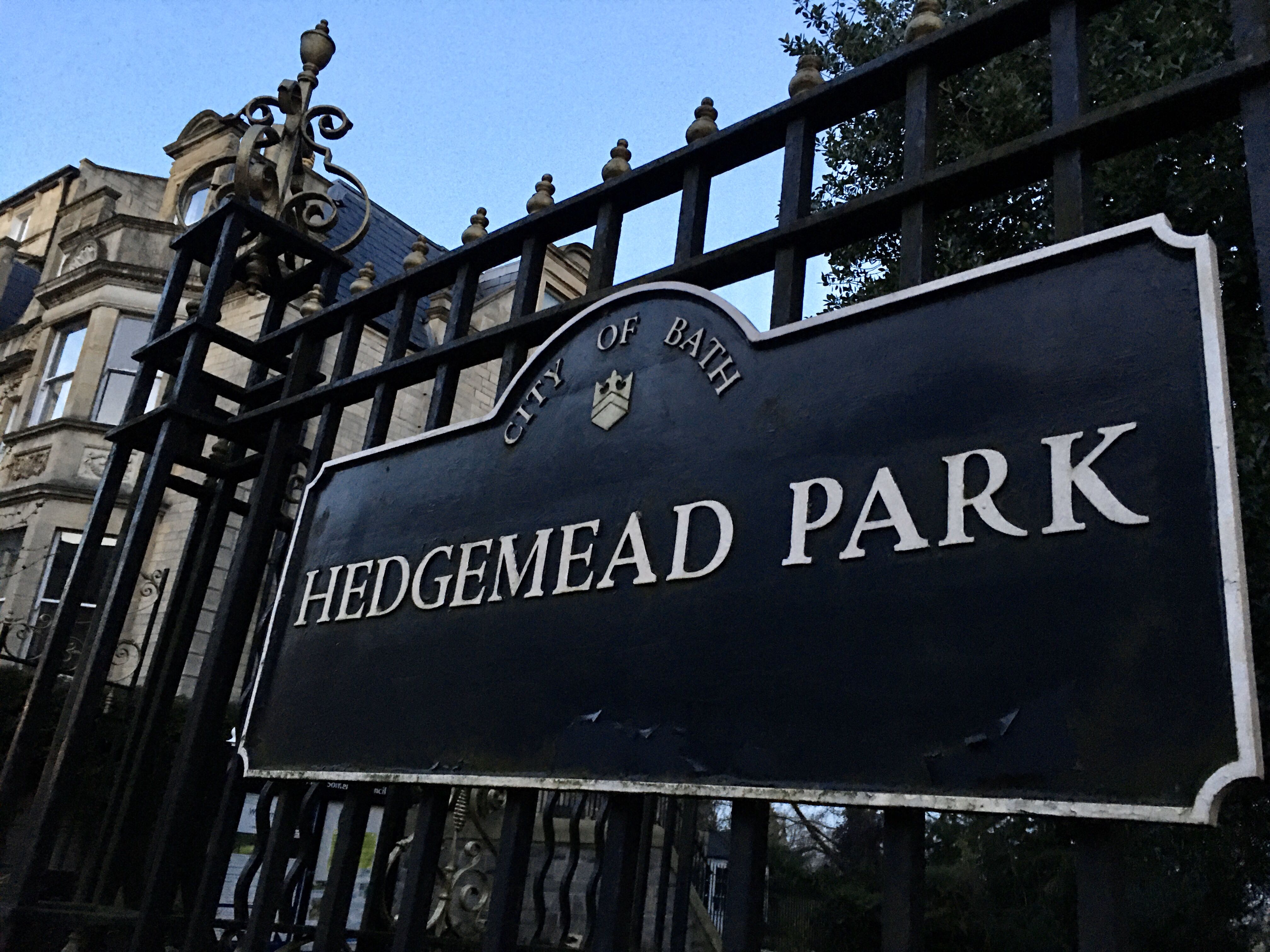 Visitors and residents living near Hedgemead Park will be able to find out what's happening in the park on a new community noticeboard thanks to councillor funding.   
The Friends of Hedgemead Park Group has been given a £500 donation, from Bath & North East Somerset Council's Ward Councillor Empowerment Fund, to pay for the board.
Councillor Richard Samuel and Councillor Tom Davies, both Walcot Ward, have contributed £250 each, from their funds, to the project.
Councillor Samuel, who is also the deputy leader, said: "Encouraging residents to use their local park is of great importance to us and that means keeping people informed so they know about events happening in Hedgemead, as well as information about the area itself. Councillor Davies and I have pooled our resources and are pleased to have given the Friends of Hedgemed Park £500 towards the board."
Councillor Paul Crossley, cabinet member for Community Services at Bath & North East Somerset Council, added: "We have some wonderful parks across the city and we want to do all we can to encourage residents to use them. Time spent in green spaces can help with mental wellbeing and healthier lifestyles for everyone and I'm pleased to see parks benefitting from this fund."
The Friends of Hedgemead Park group consists of ward residents and is also supported by the Camden Residents Association who have all been involved in making improvements to Hedgemead Park.
The Ward Councillors' Empowerment Fund is an 18-month funding programme which gives each Bath & North East Somerset councillor £2,000 to distribute in their ward.