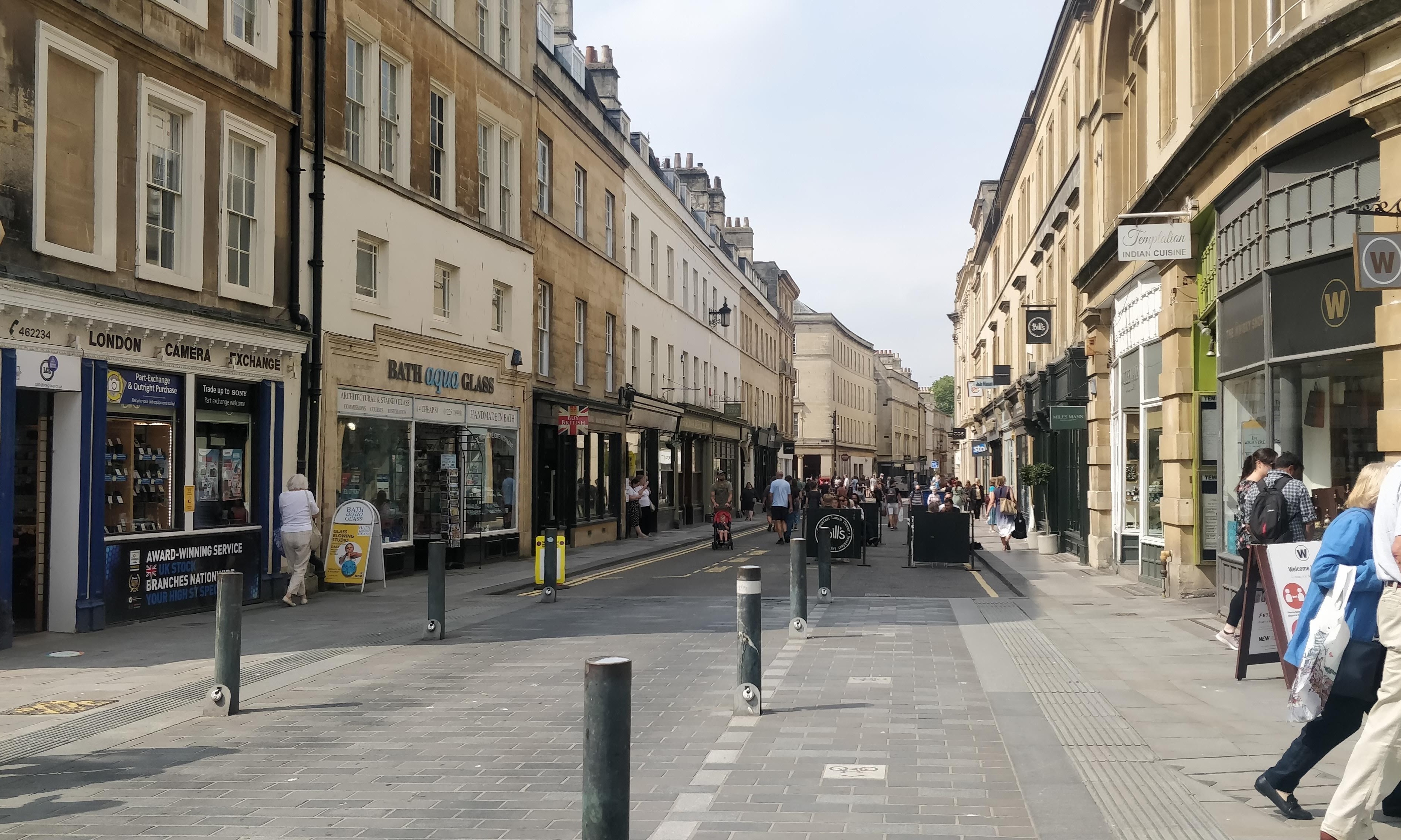 Bath & North East Somerset Council is updating residents on the next steps towards implementing proposed preventative anti-terrorism measures in Bath after its consultation on the traffic regulation orders needed came to an end last week (October 14).
The proposed city centre security scheme aims to install hostile vehicle mitigation measures as a protective method to reduce risks associated with vehicle borne threats posed by terrorists and criminals, whilst maintaining managed access to the city centre for residents, businesses and blue badge holders.
The council is thanking residents for more than 170 responses it received to the traffic regulation orders (TRO) consultation since it opened on September 23.
The responses are currently being reviewed and the results will be published in a report expected in December, which will include a recommendation on a final decision.
Ahead of this, the council will continue to work with community and disability groups to ensure accessibility issues are addressed should the scheme be approved and the TROs implemented.
The final decision will be made by the council's Director of Place Management and Councillor Manda Rigby, cabinet member for Transport.
Councillor Manda Rigby said: "Thank you to everyone who took the time to respond to our consultation and to those who attended one of our face-to-face information sessions. These responses are currently being considered in detail before a final report is published with recommendations during December. If the scheme is approved we will work with blue badge holders, residents and businesses on the managed access arrangements."
Visit the project webpage to find out more about the scheme.
ENDS