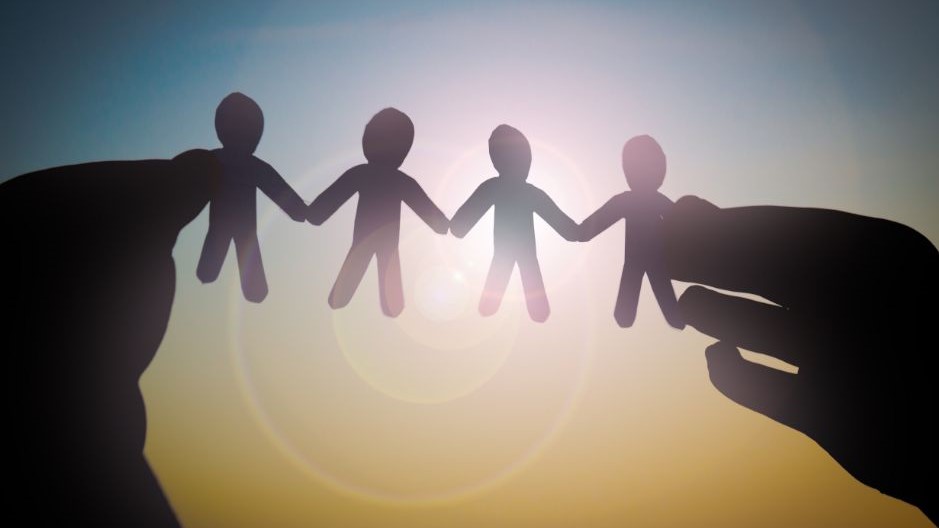 Residents in the Chew Valley joined local partners in the area last night to discuss key issues for their community including the cost-of-living crisis, building resilience and planning for the future.
The meeting of the Area Forum on September 21 examined how communities can work together to extend the help already available.
It also explored what liveable neighbourhoods mean for the area and how the local plan links with a new Health and Wellbeing Strategy to make it easier for people to live healthier lives. The meeting will be available to view on the council's YouTube channel from September 23.
Somer Valley and Keynsham residents will have an opportunity to explore the same topics at their Area Forums next week.
The forums will hear an update from Bath & North East Somerset Council on the new Local Plan, the basis for decision making on development and the use of land across the district, and a further update on developing liveable neighbourhoods to reduce the dominance of vehicles and improve health across the area.
The meetings also include an AGM where nominations can be made for the next chairs or vice chairs. At the Chew Valley Area Forum, Stowey Sutton parish councillor Heather Clewett was elected chair and Chew Magna parish councillor Lynne Easton was elected vice-chair.
The meetings are held on Zoom. Residents are asked to register in advance:
Somer Valley Area Forum, September 28 at 6pm, register

here

Keynsham Area Forum, September 29 at 6pm, register

here
Councillor Kevin Guy, Bath & North East Somerset Council Leader, said: "Area Forums explore a range of significant topics for their communities. Importantly, we have been looking at what is already available and what else is needed to support our communities with the cost-of-living crisis. With our partners we have already joined forces under the umbrella of the Community Wellbeing Hub to provide a single point of contact for anyone needing support and we have taken practical steps to identify where Warm Centres could be set up. However, it's important that we explore every avenue to address the underlying inequalities this crisis is exposing and so I hope many residents will continue to join the forums."
The telephone number for the Community Wellbeing Hub is 0300 247 0050.
The Area Forums, open to all residents, are supported by Bath & North East Somerset Council and bring together public services, local organisations and residents to improve local engagement, encourage people to talk to each other and share their skills and ideas.
There are five forums within Bath and North East Somerset. The others are Bathavon and Bath.
You can find more information and meeting dates on the council website.
ENDS