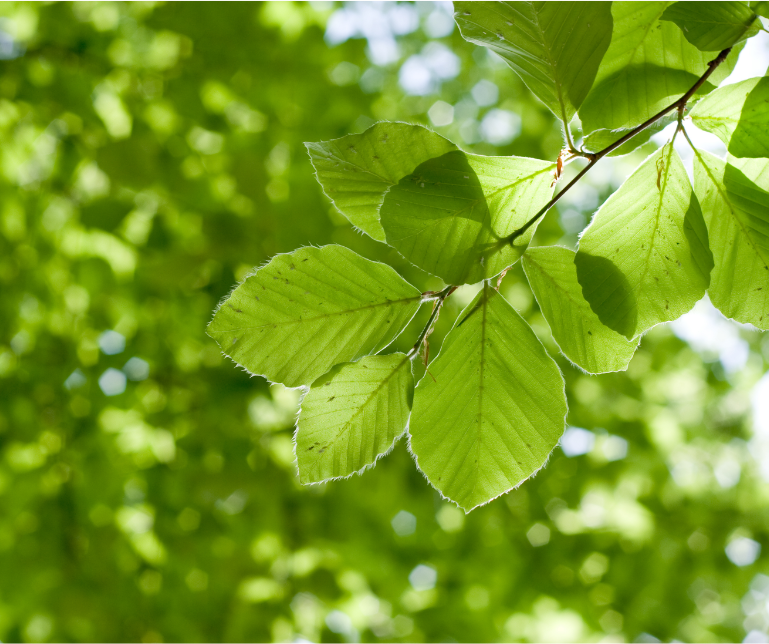 Hundreds of new trees are being planted in Bath and North East Somerset's parks, green spaces and streets over the coming weeks as end of the winter planting season approaches.
In 2019 Bath & North East Somerset Council launched an ambitious target of 100,000 trees planted in the area by May 2023 by the council and others. The target is on track to be met in the coming weeks.
Residents can look out for 84 new trees that have recently been planted by the council in parks in Midsomer Norton, Camerton, Keynsham and Bath, funded by the Forest of Avon Trust's Trees for Climate Grant.
As part of a separate project there will be native tree species planted at Lambridge and Whitewells open spaces including alder, willow, hazel, and hawthorn.
At the end of the 2021/2022 planting season, 64,000 trees had been planted across the district through council and partner projects since the council set a target in October 2019 to plant 100,000 trees by May 2023, in response to the climate and ecological emergencies.
By October 2022 70,000 trees had been planted. Final figures for the 2022/2023 planting season will be available later this spring but are on track to meet the 100,000 target.
Other tree planting activity includes:
The first phase of

Street Trees project

planting has taken place on the Southdown estate and at Fox Hill in Combe Down in Bath this month. The remaining sites will be scheduled for planting in autumn 2023.

Six of the nine lime trees on London Road, Bath will be replaced and replanted with Gingko biloba in April due to poor root growth.

A first phase of planting at the Great Avon Wood near Pensford where council partners

Avon Needs Trees and Forest of Avon Trust have jointly purchased over 113 acres of land, planting the first 6,500 of 40,000 trees.

An oak tree has been planted at Sandpits Play Area in Moorfields this week to celebrate 100 years of council ownership. In February, a Cedar of Lebanon tree was planted at Bloomfield Green to celebrate its centenary.

The final public tree sale of the season on March 18 to help increase urban tree canopy cover.
Councillor David Wood, cabinet member for Neighbourhood Services, said: "It's excellent news that we are on our way to exceeding our 100,000 target, responding to the climate and nature emergency. Trees visually enhance our open spaces and streets, encouraging us to enjoy the outdoor and promote good physical and mental wellbeing.
"Planting trees in green spaces and on our streets offers a wealth of benefits which we can call 'ecosystem services' for nature and our communities. These include regulating air temperature with water vapour, providing shade and reducing rainwater runoff and localised flooding."
Find out how the council is responding to the climate emergency
ENDS