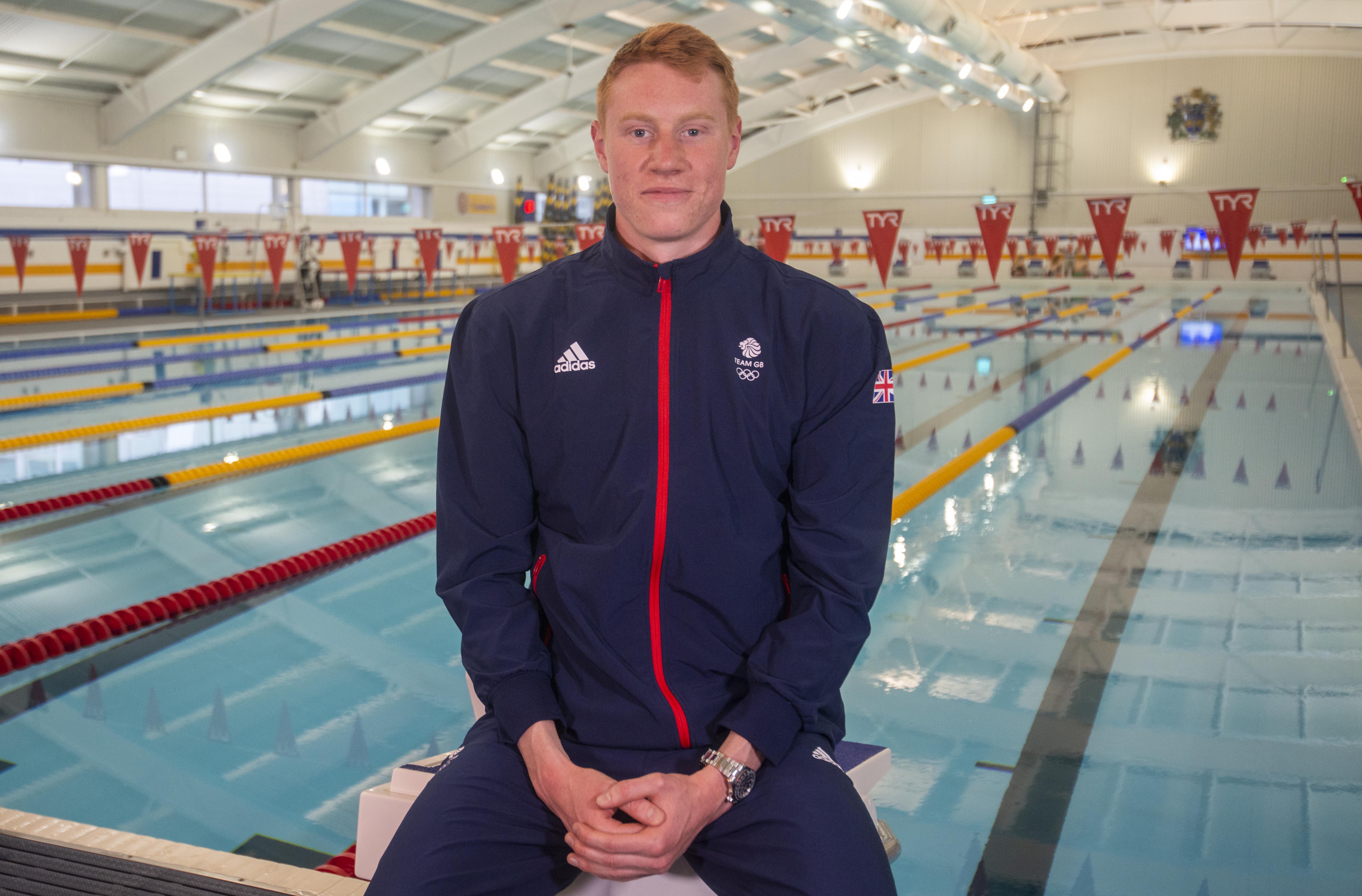 The leader of Bath & North East Somerset Council, Councillor Kevin Guy today congratulated Team Bath athletes on their incredible performance at the Birmingham 2022 Commonwealth Games.
More than 30 athletes who train, study or have studied at the University of Bath competed at the Birmingham 2022 Commonwealth Games and finished with a fantastic 33 medals between them, seven gold, 17 silver and nine bronze.  
Councillor Kevin Guy said: "Bath's medal haul at the Games was truly outstanding – a phenomenal achievement. I'd like to congratulate all those involved: the athletes, their coaches and everyone at University of Bath who has contributed to their success.
"I'm sure many, many people across Bath and North East Somerset will have been gripped watching the Games and will feel a sense of pride in what our local athletes have achieved.
"We really are privileged to be home to the University of Bath's world-class training facility that enables athletes to reach the pinnacle of their sport."
Sporting scholar Tom Dean became Team England's most decorated swimmer at a single Games winning six silvers before anchoring a quartet, featuring Brodie Williams and James Guy who also train at the British Swimming Performance Centre at the University, to a sensational gold in the men's 4x100m medley relay.
It was Guy's sixth medal and brought Williams' medal tally from the Games to three. Their training partner Jacob Peters also received a medal after playing a key role in the heats.
University of Bath Swimming Club's Ben Proud won two golds in the 50m freestyle and 50m butterfly while Sports Performance graduate Luke Turley won bronze in the 1500m freestyle.
Bath based swimmer Freya Anderson scooped two silver's and two bronze medals in women's and mixed relays. Ed Mildred also received two silvers having competed in relay heats and a bronze.
University of Bath alumni Anna Hopkin walked away from the Games with a bronze and two silvers in the women's and mixed relays.
Away from the pool, there was a first-ever athletics medal for Guernsey from alumnus Alastair Chalmers; plus two brilliant judo medals for Team Bath's Rhys Thompson and alumna Gemma Howell. 
ENDS
Photo: Tom Dean