Date published: 2021-04-01 | Category: Democracy
---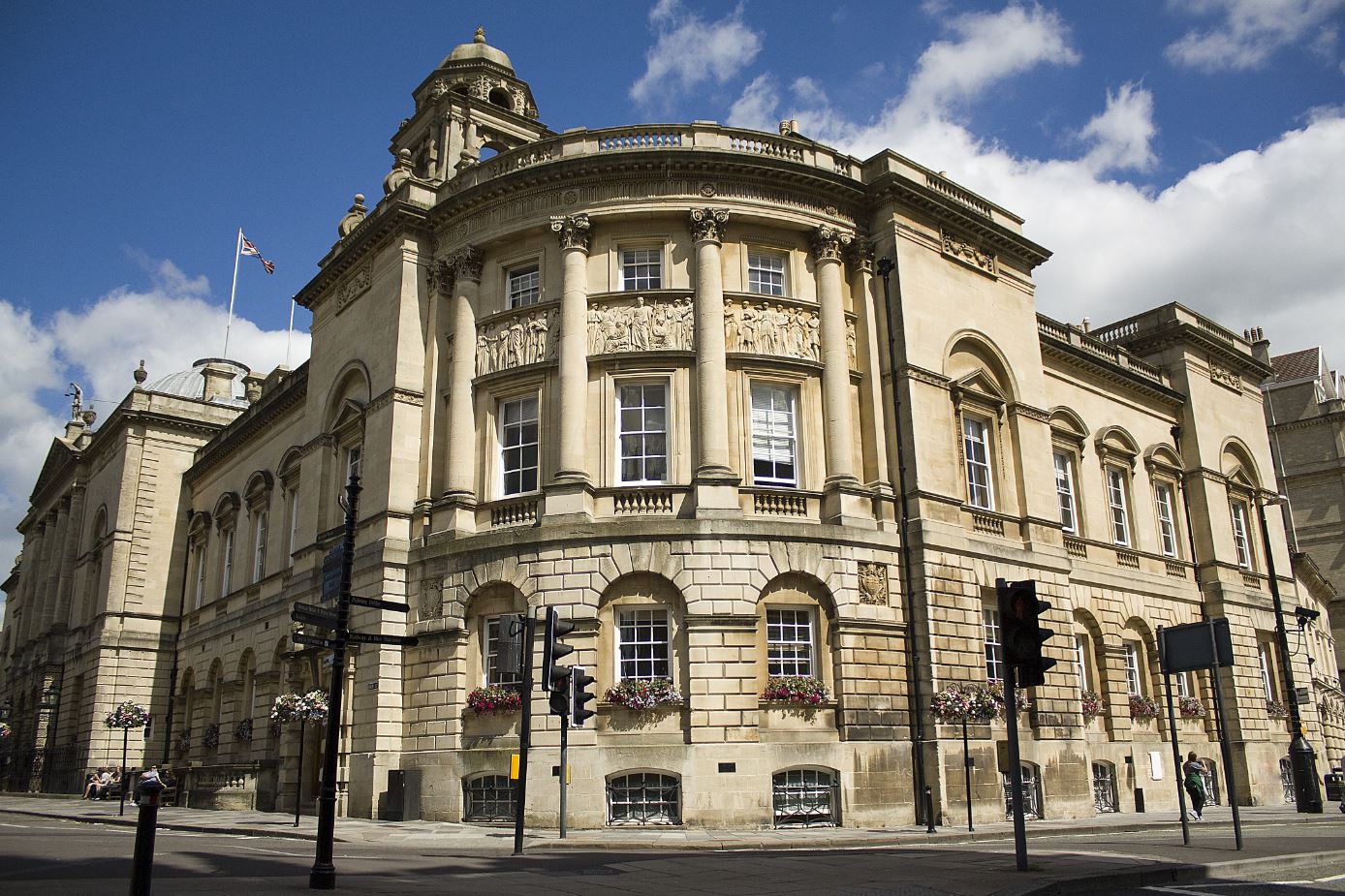 Councillor Dine Romero has announced that she is standing down as leader of Bath & North East Somerset Council and of the council's Liberal Democrat group.
Councillor Romero has been council leader since being elected at the council's Annual Meeting in May 2019.
Deputy council leader Councillor Richard Samuel will carry out the council leader's duties in the interim until a new leader is elected at the council's Annual Meeting in May.
Councillor Romero, who has served on the council since 2003, will continue in her role as a ward councillor for Southdown Ward. 
Councillor Romero said: "It is with great sadness that I announce that I am standing down as council leader. Councillor Kevin Guy is now the Liberal Democrat group leader with immediate effect and will be the group's nomination for leader at the council's Annual Meeting in May.  
"I wish to thank everyone who has worked with, and supported me, during the last two years as leader of the council.
"I am incredibly proud of what the council has achieved both before and during the pandemic. I would like to take this opportunity to say thank you to all council officers and council partners who have worked so hard, and in particular everyone who has supported our most vulnerable residents, kept services going through the pandemic and helped mitigate the economic impact for our local businesses".
ENDS