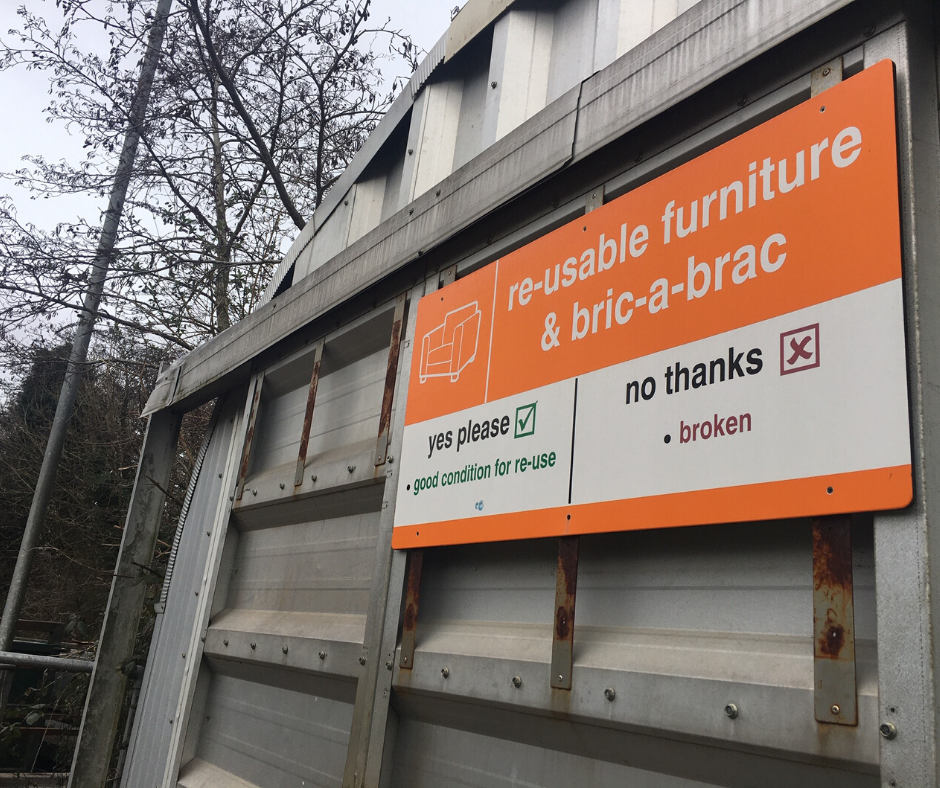 Bath & North East Somerset Council has a longstanding commitment to redevelop the current waste site at Midland Road for much-needed housing, including affordable homes. Sites in Bath are being investigated for replacement Household Waste Recycling Centres in Bath. The decision to progress the relocation of the waste, recycling and transfer station operations from Midland Road was made in January 2019, following an announcement by the council that the site was "unfit for purpose" the previous year. Plans to relocate the operational services to Pixash Lane have also been developed over many years. 
Submitting an EIA (Environmental Impact Assessment) scoping report for consideration by the council's planning department and external consultees is the first stage of the EIA process, prior to a detailed report going before the Planning Committee. 
Councillor David Wood, Joint Cabinet Member for Neighbourhood Services, said: "Bath residents will not be left without at least one, and possibly more, centres for household waste and recycling in the city."
ENDS