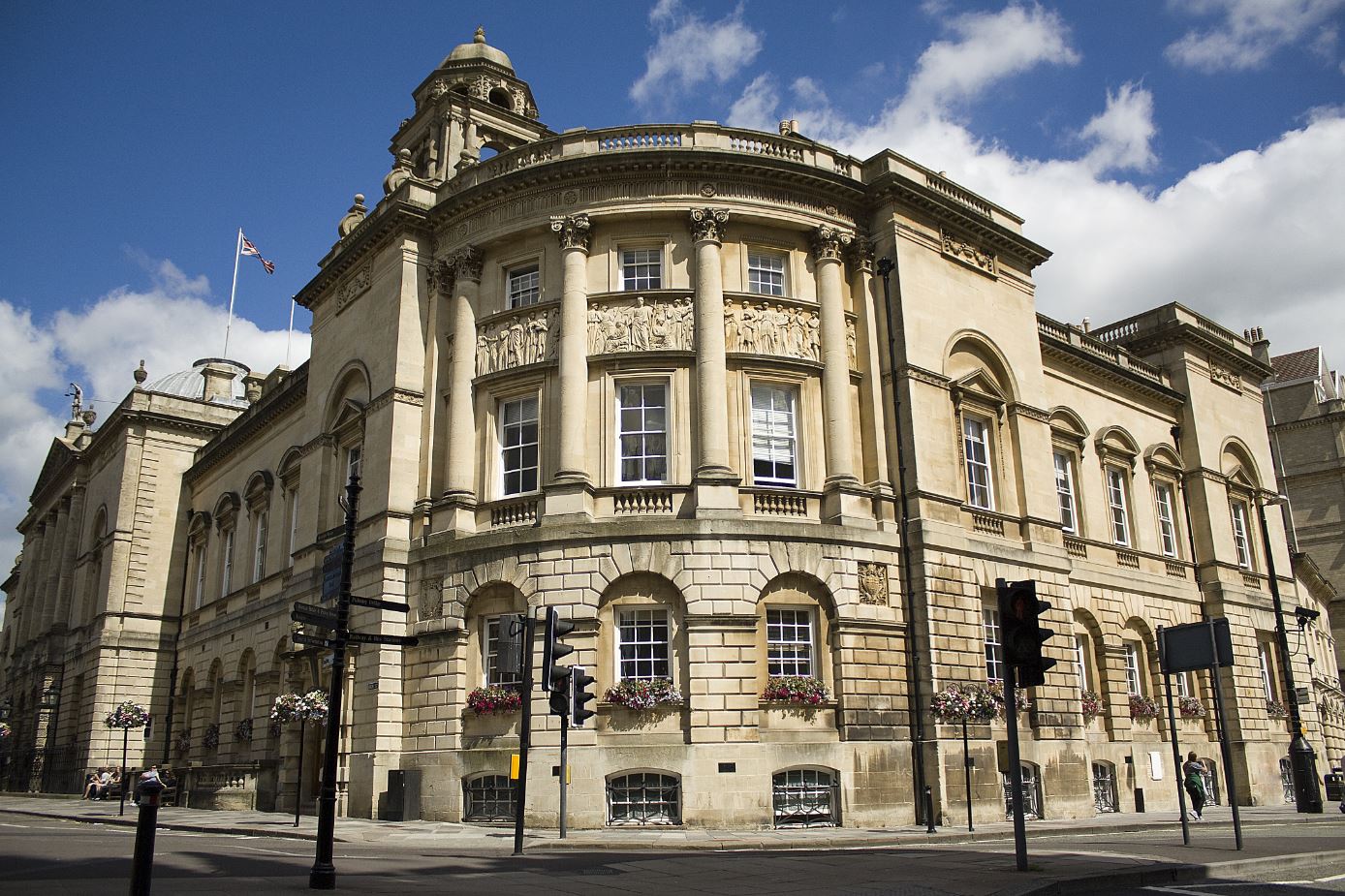 Councillor Manda Rigby, cabinet member for Transport, said: "We need to set the record straight following a cabinet meeting last Wednesday where Councillor Vic Pritchard confused two different Anti-Terrorism Traffic Regulation Orders (ATTRO) when he spoke at the meeting.
"One  ATTRO covers a wider city centre area and was recommended by the police as a mechanism for the protection of the city from a terrorist incident and for pre-planned events. This ATTRO would be in the control of the police. The  other covers a smaller city area to be in place at all times to protect areas of high footfall administered by the council.
"So it is important to be clear the Anti-Terrorism Traffic Regulation Order (ATTRO) referred to by Councillor Pritchard was not the ATTRO we are currently progressing and which we have consulted on.
"Rather the ATTRO referred to at the cabinet meeting is the one proposed to us by the Chief Constable covering the wider area.
"Protecting our residents, businesses and visitors is one of the top priorities for the council. Events over the weekend have proven that we need to take hostile vehicle mitigation seriously."
ends