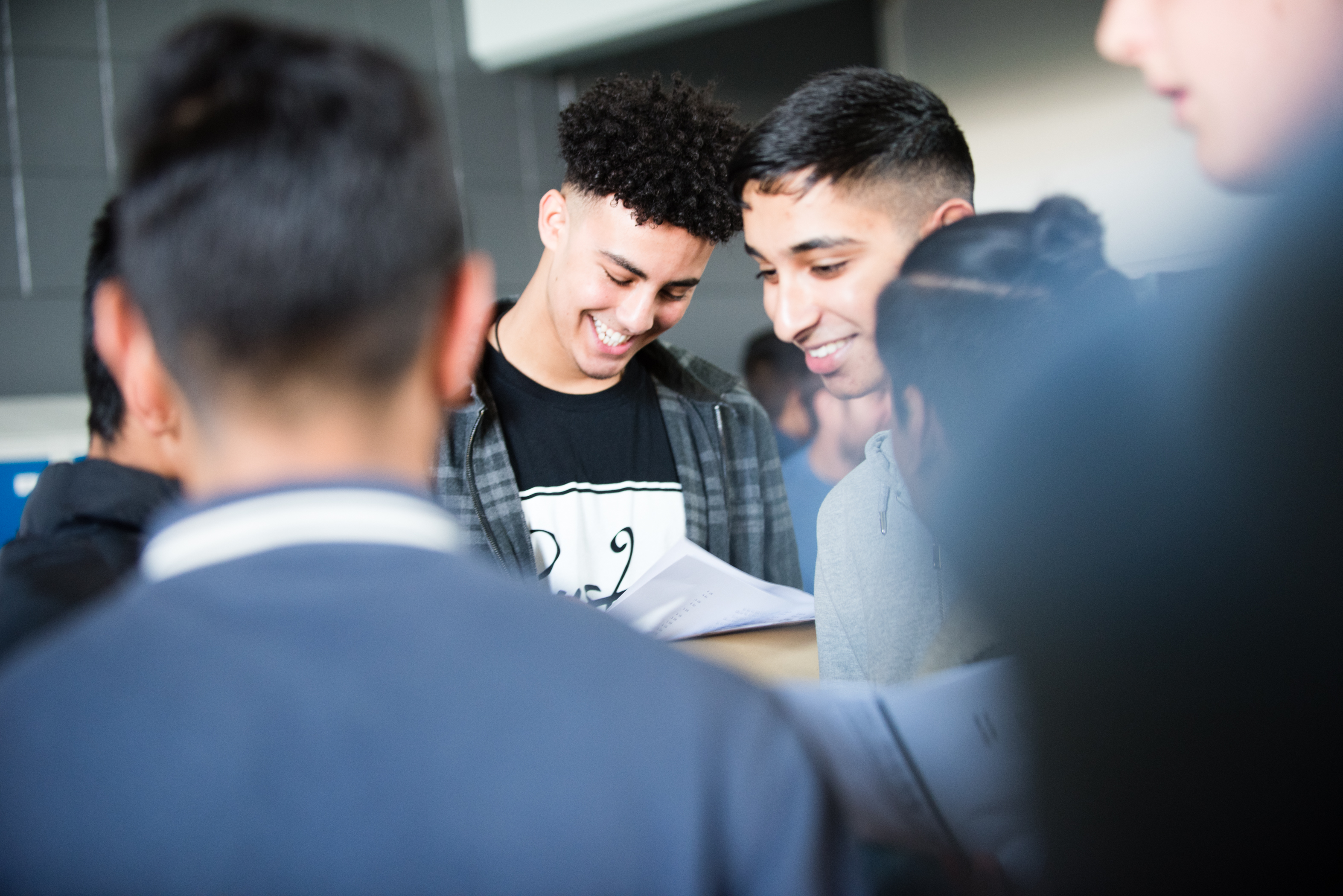 Students across Bath and North East Somerset whose studies were interrupted by the coronavirus pandemic are being praised for their resilience as they receive their A Level results.
Due to COVID-19 this year's exams were cancelled. The government announced yesterday that students could accept their calculated grade, appeal to receive a valid mock result, or sit autumn exams. Ofqual has been asked to determine how and when valid mock results can be used to calculate grades.
Councillor Kevin Guy, cabinet member for Children's Services, said: "This has been an incredibly challenging year for A Level students, a year like no other.  Not only have they been denied the opportunity to sit their summer exams they've also missed out on major educational milestones as a result of the pandemic. Parents, carers, students and schools deserve enormous credit for the way they have coped with the situation.
"I would like to congratulate all students on their achievements and I know many students will be going on to the next steps of their future with optimism
"For those whose results aren't what you expected please don't panic or worry, there are lots of options available to you.   Take advantage of the wealth of advice and support available – your school or college will be able to signpost you to the most appropriate service for your needs."
Students who haven't received the grades they need for university have a number of options:
Sit A Level exams this autumn – students have the option to sit the A level exams they should have taken this summer in October.  Students should speak to their school or college.
Appeal the results – if students think that the correct processes haven't been followed leading up to their official A Level results, they can appeal. Students should discuss this with the tutors.
Apply to university through UCAS Clearing – Students can reapply to universities through the UCAS clearing system.  For information on the clearing process visit:  https://www.ucas.com/undergraduate/results-confirmation-and-clearing/what-clearing
The Exam Results Helpline can provide information on appeals, complaints, or what your next steps may be once you've received your results.
Exam Results Helpline: 0800 100 900
For information on learning, training and work visit:
nationalcareers.service.gov.uk
Further information is available via Your results, what next?