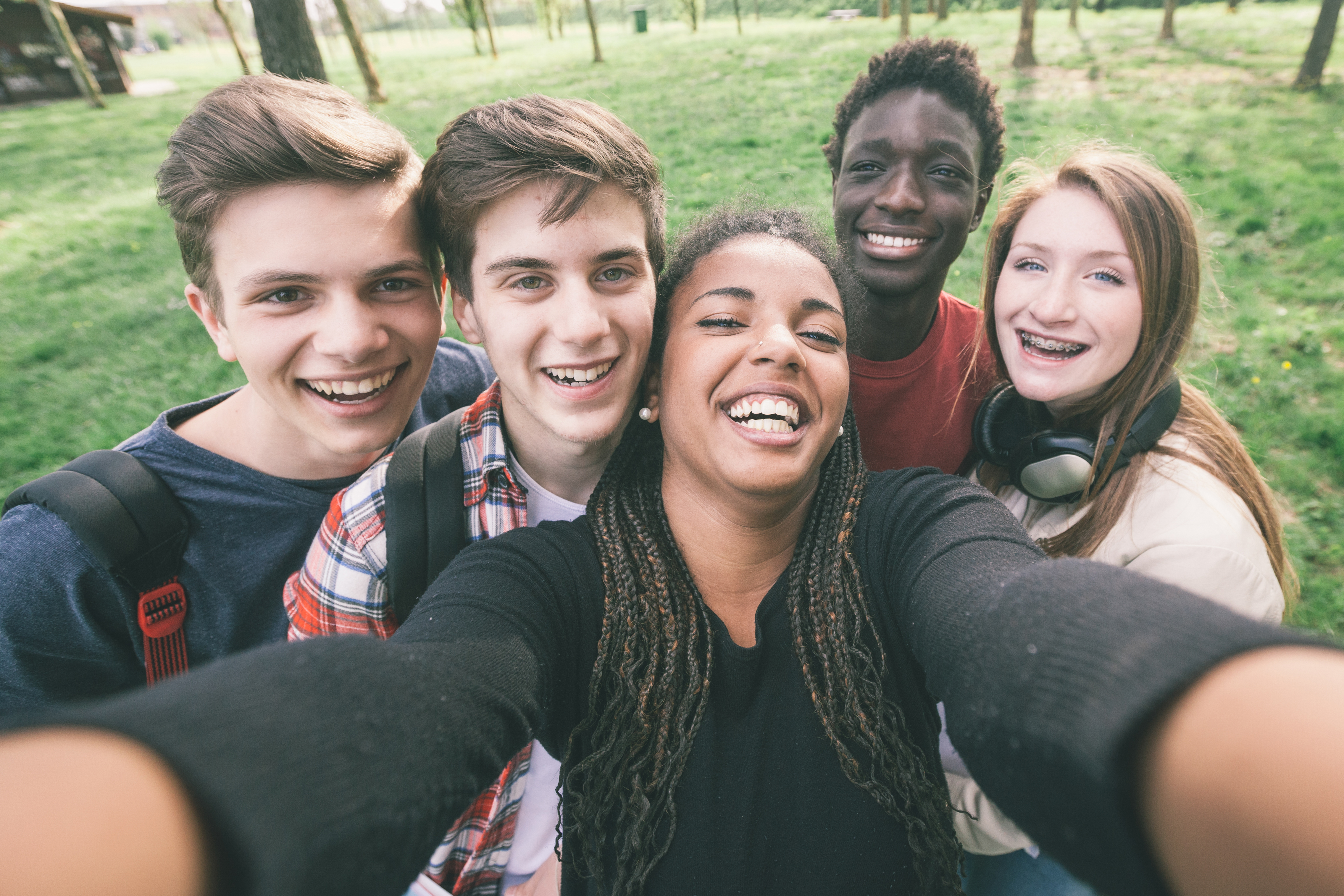 Students across Bath and North East Somerset whose studies have once again been interrupted by the coronavirus pandemic were today praised for their resilience as they receive their A-level results.
Due to COVID-19 this year's exams were cancelled and student's results have instead been assessed by their teachers. To find out more about this process please follow the link below.
https://educationhub.blog.gov.uk/2021/08/06/results-days-what-to-expect-and-everything-pupils-and-students-need-to-know/
Councillor Dine Romero, Cabinet Member for Children, Young People, Communities and Culture, said: "Once again, this has been an incredibly challenging year for our children and young people in school. I would like to thank all schools for the support they have provided to our students this year.
"I would also like to congratulate all students on their achievements. Many students will now be looking ahead to decide what next for their future. Bath & North East Somerset schools always perform strongly in examination results, so I am enormously excited for all those students taking the next steps in their lives.
"For those students whose results aren't what you expected please don't panic or worry, there are lots of options available to you.  Take advantage of the wealth of advice and support available – your school or college will be able to signpost you to the most appropriate service for your needs."
Students who haven't received the grades they had hoped for can provide detailed guidance by following the link below.
https://educationhub.blog.gov.uk/2021/08/06/i-didnt-get-the-grades-i-need-what-do-i-do-now/
Ends
​​