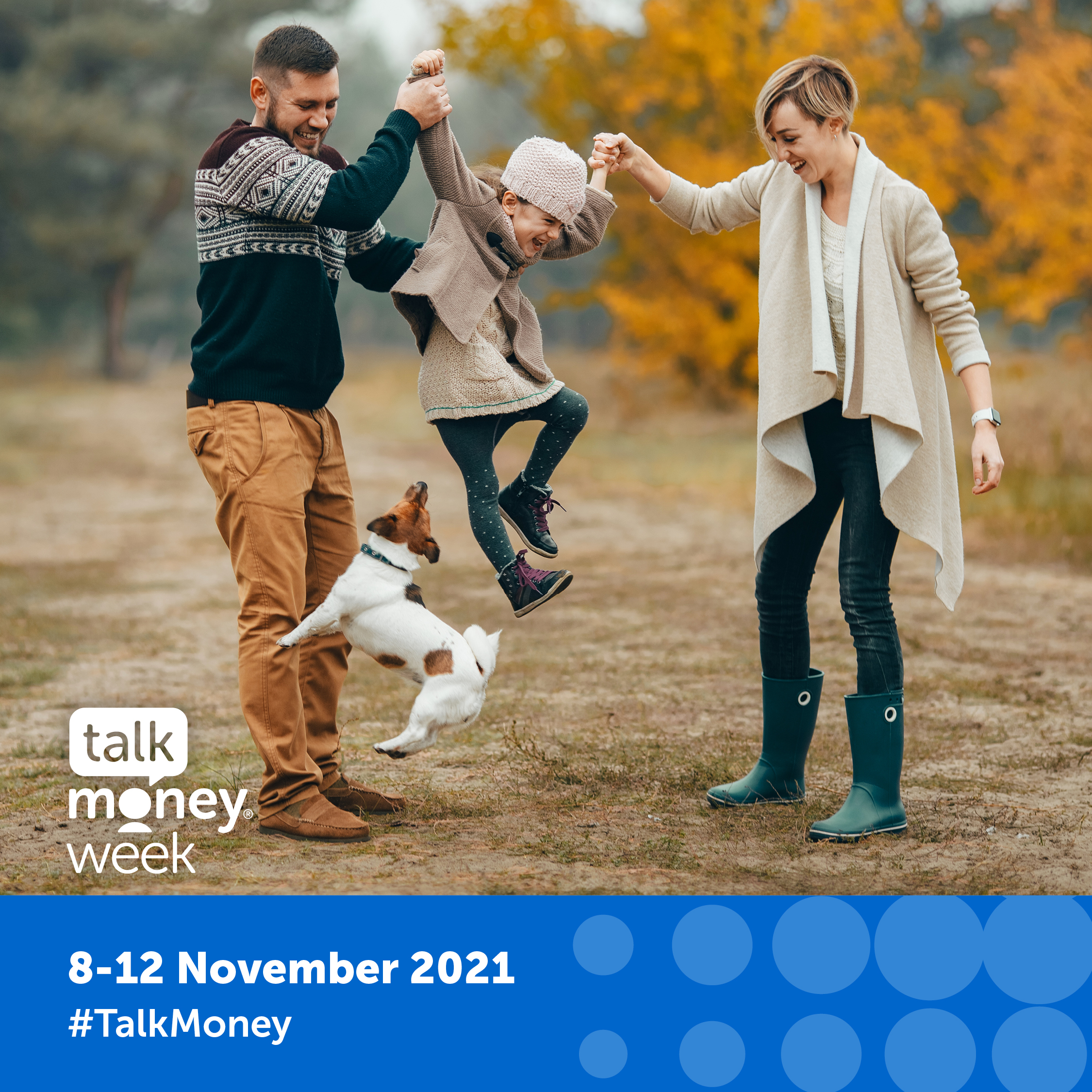 It can be a taboo subject, but residents across Bath and North East Somerset are being urged to talk about money and personal finances to help improve their mental health and wellbeing.
Money worries can take a toll on our mental health so Bath & North East Somerset Council is supporting Talk Money Week (8-12 November).
The annual awareness campaign, coordinated by the Money and Pensions Service, aims to reduce the stigma around money by encouraging conversations among families, friends, neighbours, customers, colleagues and communities.
Councillor Dine Romero, cabinet member for Children and Young People, Communities and Culture at Bath & North East Somerset Council, said: "Covid-19 has hit many people's finances and together with the rising cost of living it's now more important than ever that we have conversations about our finances, plan effectively and look after our financial wellbeing. Talking openly about money can be a first step in tackling financial worries and has been shown to help mental health and wellbeing by enabling people to make better informed and less risky financial decisions, feel less stressed or anxious and more in control, have stronger personal relationships, and help their children form good lifetime money habits."  
Talk Money Week supports the long-term UK Strategy for Financial Wellbeing, launched by the Money and Pensions Service (MaPS) in 2020 with support from stakeholders across the UK, which has ambitious ten-year goals to help everyone make the most of their money and pensions.
Throughout the week people are being encouraged to talk about personal finance issues such as saving regularly, planning for retirement, dealing with debt, and teaching children and young people about managing money.
Caroline Siarkiewicz, Chief Executive at the Money and Pensions Service said: "As we continue to respond to the challenges of the Covid-19 pandemic, financial wellbeing remains key to the UK's recovery: a financially healthy nation is good for individuals, communities, business, and the economy. Talk Money Week provides a key opportunity for the nation to break the taboo of discussing money and finances. We are pleased to see so many organisations encouraging conversations about money - from pocket money to pensions - to help people across the country make better informed and more positive decisions about their finances."
For more information on Talk Money Week visit www.maps.org.uk/talk-money-week/
For debt advice visit: www.citizensadvicebanes.org.uk
Ends