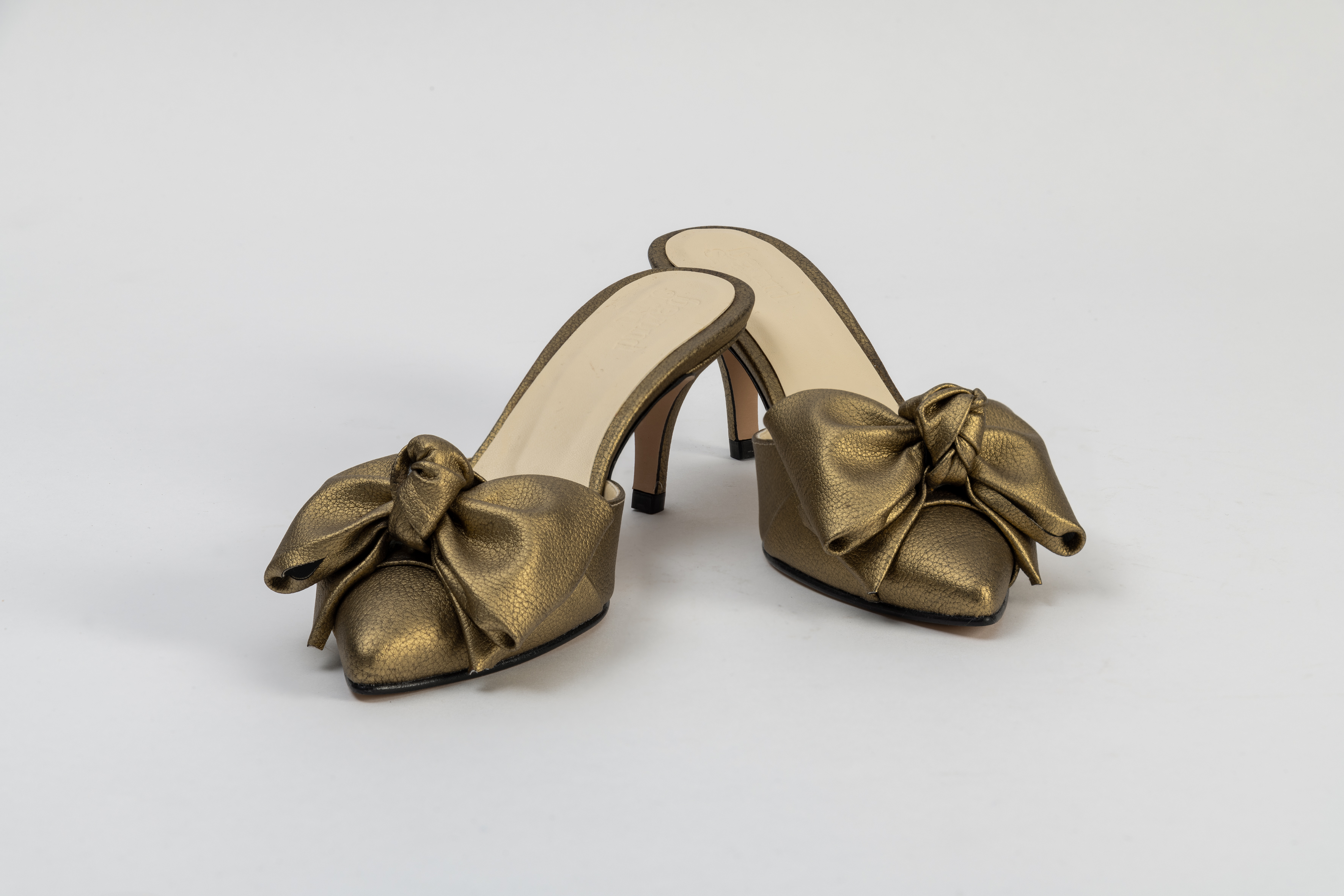 Fashion fans are invited to join a free online talk about sustainable fashion over the last 400 years during Sustainable Fashion Week.
Fashion Museum Bath curator Rosemary Harden will be live in conversation with journalist and broadcaster Sharanjit Leyl on Thursday 28 September from 5pm to 6pm.
The conversation will cover the history of sustainable fashion and how fashion makers and consumers have pioneered discussions and influenced behaviours around re-making and re-wearing over the past 400 years.
Sustainable Fashion Week is a UK-wide programme of events running from 25 September to 8 October, which aims to inspire people to take action and demand a fashion industry that is clean, green and fair.
Rosemary Harden said: "I'm looking forward to speaking with Sharanjit and exploring the idea of sustainable fashion throughout history, through the lens of the Fashion Museum Bath collection. This is one of the pressing issues facing us all, both the fashion industry and each of us with our own sartorial choices."
Councillor Paul Roper, Cabinet Member for Economic & Cultural Sustainable Development, said: "We're pleased to be part of Sustainable Fashion Week, which this year celebrates everything pre-loved, handed down, re-worked and re-worn. This free online talk will highlight key items from the Fashion Museum's world-class collection, and explore the important issue of sustainability in fashion. It's a great opportunity for people to enjoy and engage with our collection before the museum reopens at the Old Post Office in central Bath."
Come and discover how garments in the Fashion Museum Bath collection show that both the clothes that people chose to wear, as well as their materials and manufacture, forged the path towards a circular economy.
From re-using costly hand-embroidered garments in the 1600s and making over woven silks to wear at the Georgian Court, to wartime 'make do and mend' and more recent experimentation with plant-based materials in the 21st century.
The online event is free, but places must be booked in advance here.