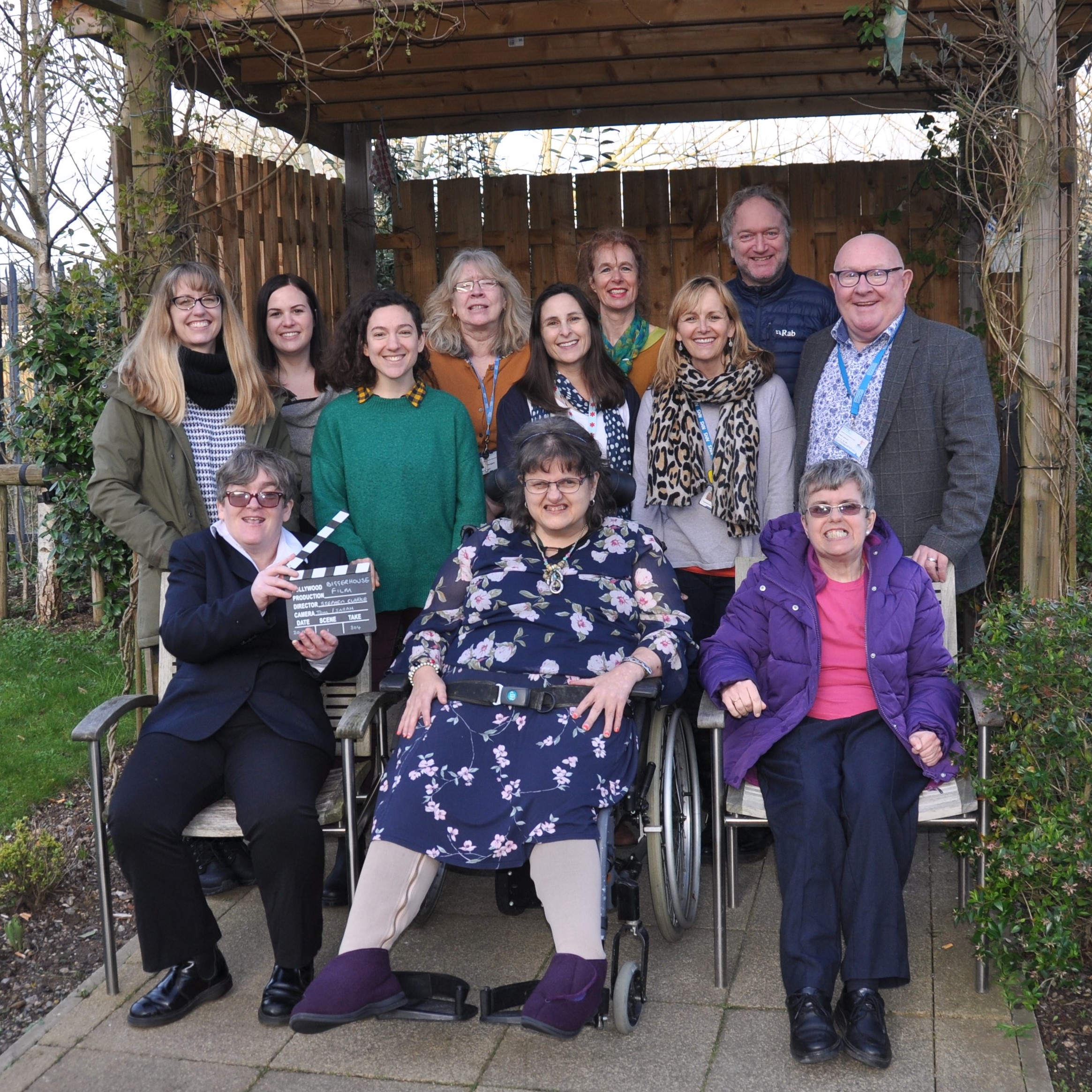 A new film that aims to help more women with learning disabilities to access breast screening has been made featuring women who live locally to Bath and North East Somerset.
The film is based on real experiences of women with learning disabilities told from their own point of view and hopes to give more information to people with learning disabilities and their families and carers about this important NHS breast screening programme.
Nationally there is evidence that women with learning disabilities are not well informed about breast cancer and that uptake of breast screening in this group is low. One in every two women with a learning disability receives breast screening but figures for the general population are two in three.
The film has been produced by Biggerhouse Film in a partnership with Bath and North East Somerset Council, NHS England & NHS Improvement, the Avon Breast Screening Programme and North Bristol Trust. The women were supported throughout the making of the film by Virgin Care Services, Learning Disability Primary Care Liaison Nurses. It is aimed at women with learning disabilities who are eligible for the NHS breast screening programme aged from 50 to their 71st birthday.
Councillor Rob Appleyard, cabinet member for Adult Services, said: "Most resources available about breast screening are leaflet or picture based and aren't as easy for people with learning disabilities to access as a film. This sector of our community have poorer health and are more likely to die at a younger age than people in the general population, in part because of barriers to accessing health services.
"This film is an important tool to raise awareness about breast screening because communication difficulties have been identified by healthcare professionals as one of the most significant obstacles. I hope the fact that women with learning difficulties who share their own experiences in the film will take the fear out of breast screening for others and will help their families and carers to support them in making that crucial appointment."
The film is being promoted nationally by Public Health England and through local learning disability networks. It can be viewed at www.dothetest.org
Find out more about the NHS breast screening programme in Bath and North East Somerset here https://www.nbt.nhs.uk/bristol-breast-care-centre/avon-breast-screening