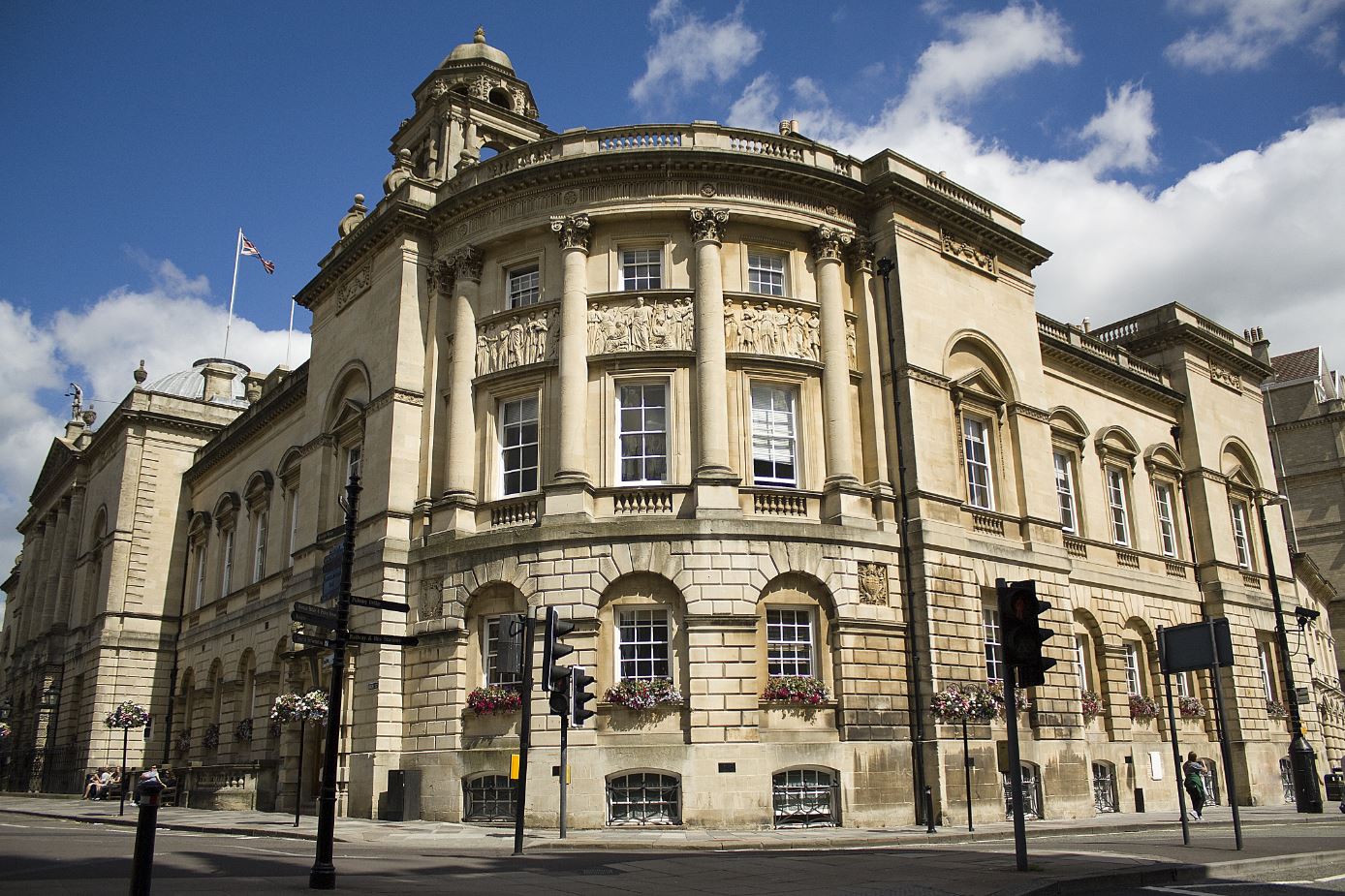 Bath & North East Somerset Council and Bath and North East Somerset, Swindon and Wiltshire Clinical Commissioning Group have now set out the timetable for a decision on extending a contract for adult community health and social care services, children's health services and some public health services in the area.
The council's cabinet on 11th November 2021 agreed a recommendation for a three-year extension of Virgin Care Services Ltd.'s joint commission for these services. The full decision is set out here.
As this is a joint contract, the CCG adopted similar recommendations on the same day.
Following the acquisition of Virgin Care Services Ltd by Twenty20 Capital, the CCG and council commissioned an independent review of the implications of these changes to our local services, and of their impact on the options appraisal that formed the basis for the extension decision made in November 2021.
Cabinet will now receive an update report and recommendations on this on 26th May. As these services are jointly-commissioned with the CCG, the CCG Governing Body will also receive a report and recommendations on 26th May
Papers for the council meetings will be available on the council's website, prior to the meetings, and the CCG will also make papers available on their website.
The council's Children, Adults, Health and Wellbeing Panel will also consider a report on this issue at its meeting on 17th May. Again, papers will be available on the council's website prior to the meeting.
The council meetings will be webcast on the council's Youtube channel.
Councillor Alison Born, Bath & North East Somerset Council Cabinet Member for Adults and Council House Building, said:
"I know that many people- including local service users, voluntary organisations and staff- would like clarity on this, and I thank everyone for their patience as we have carried out this important work. As public money and key local services are involved, it is vital that we address this issue in a transparent way, so I am pleased that the council and CCG are now setting out clearly the decision-making timetable.
"We have been assured by HCRG Care Group that the acquisition of Virgin Care Services Ltd. will make no difference to the way in which services are provided. However, the change in ownership has raised important issues that require proper consideration by the council and CCG. We therefore jointly commissioned independent advice.
"Our primary motivation will always be to provide safe, high quality services that meet the needs of our local residents, and that public money will be safeguarded for the provision of front-line services".