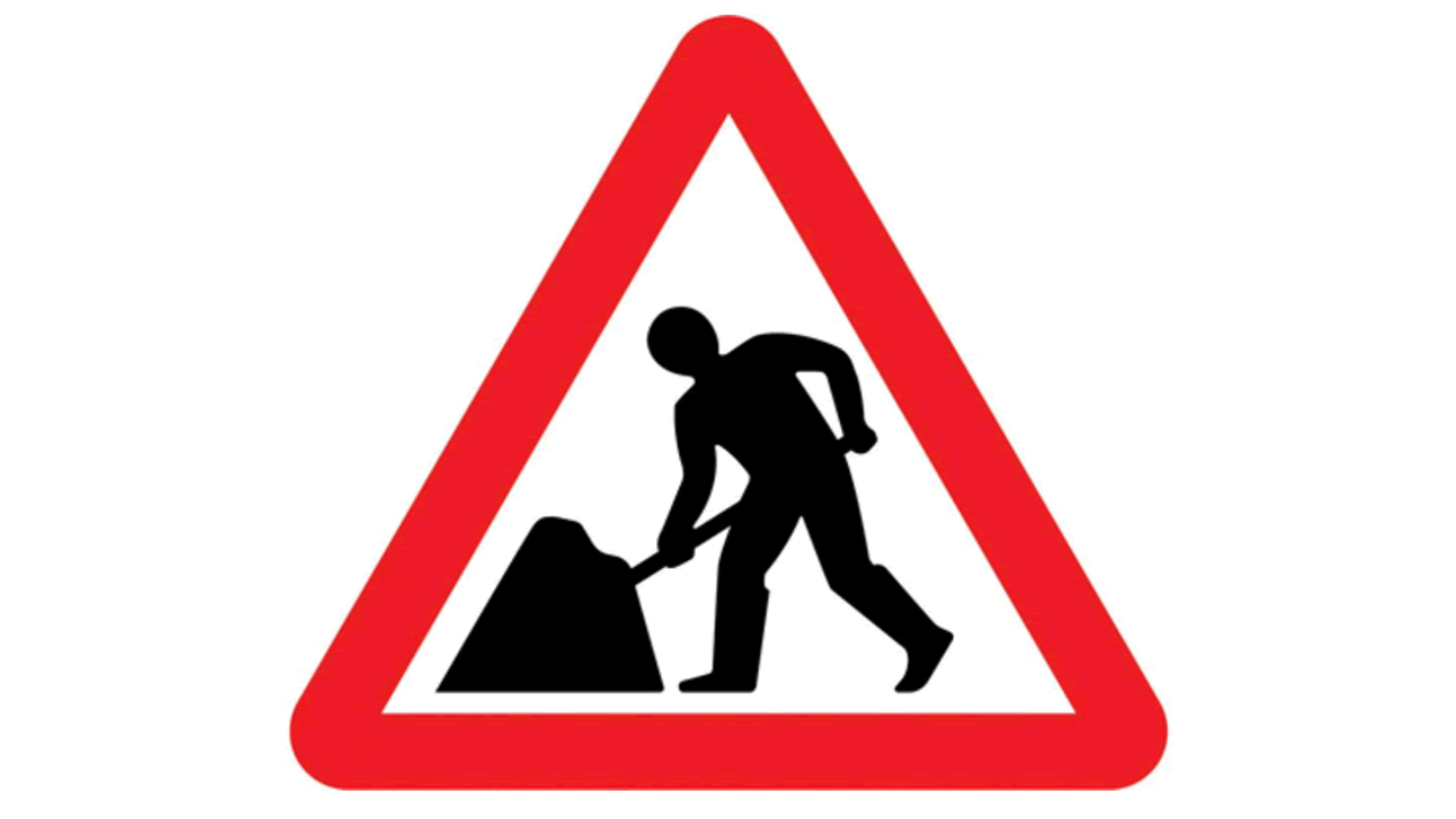 Bath & North East Somerset Council are advising people to plan their journeys ahead of time if travelling through Keynsham later this month, as resurfacing works it's carrying out are followed by utility works by Hawkfield Homes.
The council are undertaking essential road resurfacing works to Wellsway that will take place under road closures between 7am-7pm, 12-14 September. The scheme will see 2,495m2 of highway resurfaced, as well as changes to the speed limit with extensions of the existing 20mph and 30mph limits.
The existing 20mph speed limit is being extended beyond the Chewton Road junction with the Wellsway to improve conditions for cyclists travelling between Manor Road and Chewton Road. There's also an aspiration to divert the Avon Cycleway to follow this route.
Hawkfield Homes will begin their works at Bath Hill the following week.
A statement from Hawkfield Homes says:
"Hawkfield Homes are carrying out necessary drainage works to the adjacent highway which will serve the new housing development on Bath Hill in Keynsham. This work is due to start on 19 September and expected to take up to three weeks to complete, finishing around 7 October."
Traffic will be managed by three-way traffic signals on Bath Hill, Bath Road and Wellsway. The bus stop on Bath Road will be suspended for the duration of the works. We sincerely apologise for any inconvenience these works may cause to those travelling in this area and sympathise that these may incur delays in traffic flow, we will do our utmost to make sure that the works conclude as soon as possible. Thank you for your patience and understanding."
Councillor Manda Rigby, cabinet member for Transport said: 
'We know this can be a busy stretch of road in Keynsham, so unfortunately there may be some delays to traffic, but we'll work hard to minimise the disruption and apologise for any inconvenience.' 
'Diversions will be in place and traffic marshals will be on site throughout the works.' 
ENDS