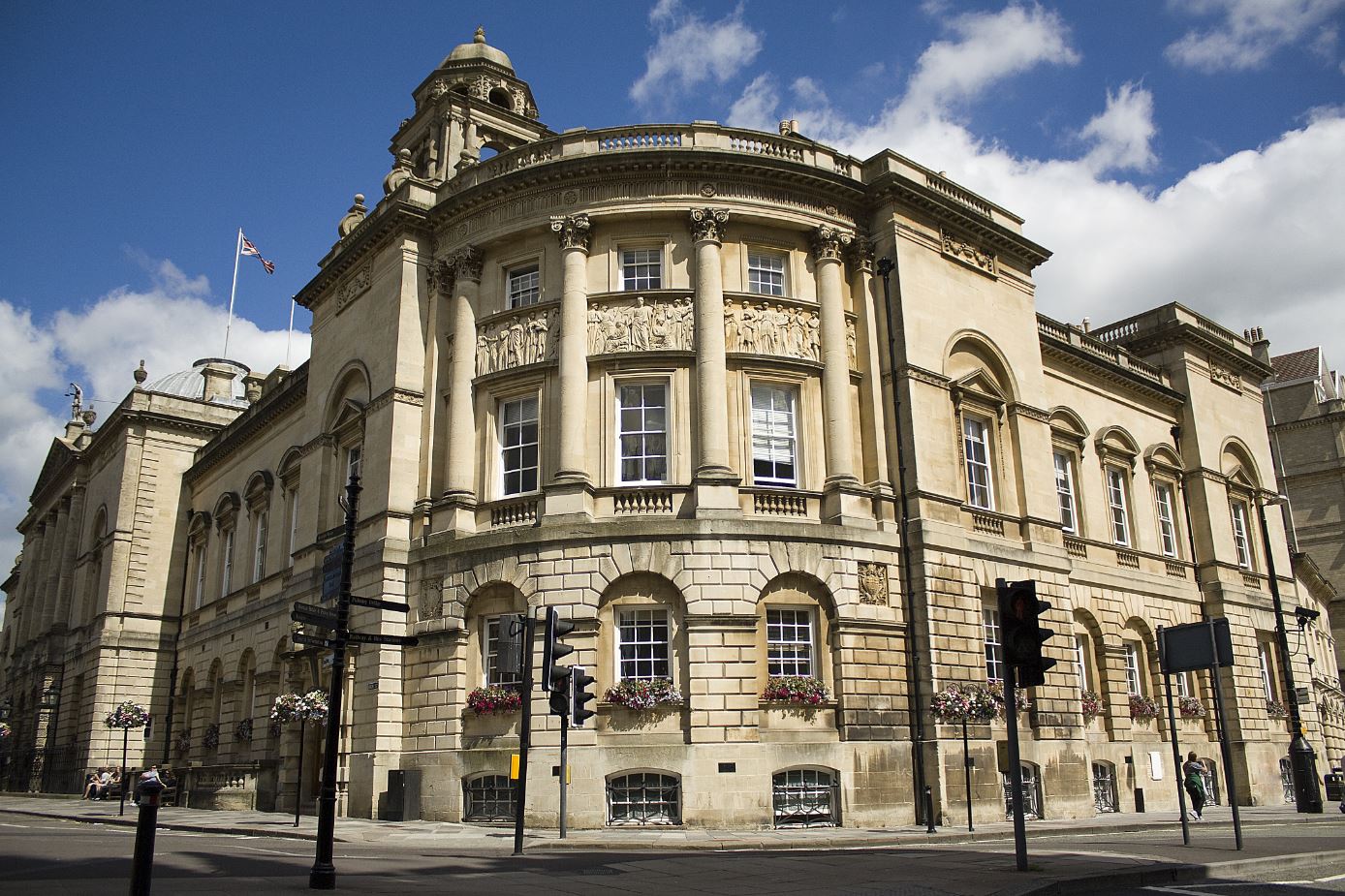 Today Bath & North East Somerset Council leader Councillor Dine Romero chaired a teleconference of local agencies who are working together to protect our community from the COVID-19 threat.
As well as the council, the meeting involved the Police, Curo, RUH and CCG, all of whom are working closely together to protect our local communities.
The partners agreed to continue to co-ordinate their efforts and offer mutual aid and support, with their top priority being protecting the public, particularly the most vulnerable.
The group also recognised that this is a fast-moving situation and will convene regularly during this period, complementing the existing work of the Local Resilience Forum.
Councillor Dine Romero said: "We must work together as partners and as communities to protect ourselves and those around us. It is vital that everyone follows the most up-to-date advice and we ask the public to follow national guidance on COVID-19, to keep up to date with any service changes through our websites and social media, and to offer support and help wherever possible to  neighbours and the local community. We will continue to work closely together to protect the public during this challenging period"
For more information:
https://beta.bathnes.gov.uk/coronavirus
https://www.avonandsomerset.police.uk/
https://www.bathandnortheastsomersetccg.nhs.uk/
https://www.gov.uk/government/topical-events/coronavirus-covid-19-uk-government-response