Date published: 2023-10-12
---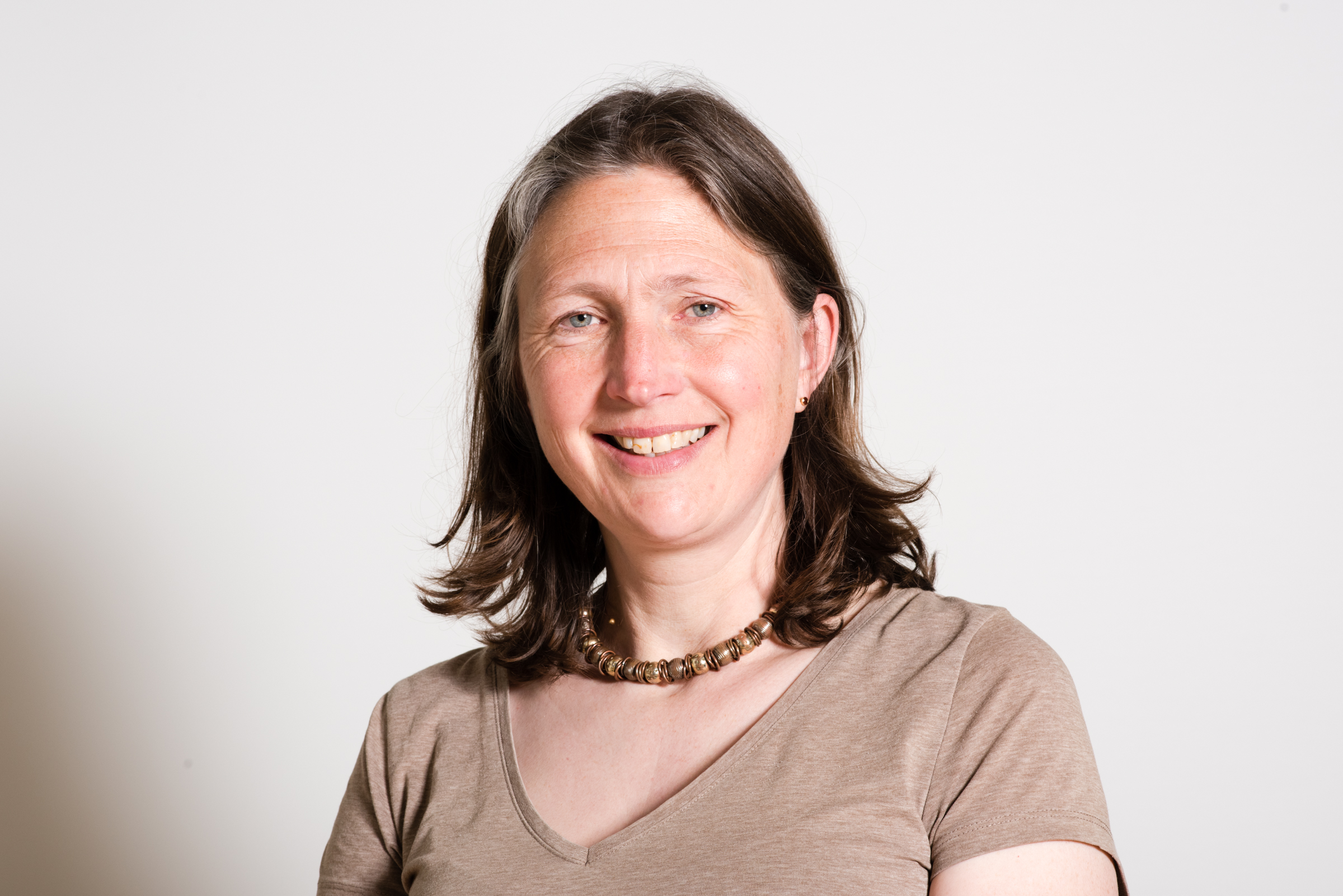 *|MC_PREVIEW_TEXT|*
e-connect 12 October 2023
A message from Cllr Sarah Warren, Deputy Council Leader, Bath & North East Somerset Council
As I write, I must start by referring to the current terrible and heart-breaking events in Israel and Gaza. My own reaction, and I am sure this is shared by many residents, is to try and work out what we can do to help in what the British Red Cross describe as a "devastating humanitarian crisis." They identify that, since Saturday 7th October, more than 2,000 people have reportedly been killed in Israel and Gaza, with thousands more injured due to the escalating conflict. There are concerning reports of hostages being taken, while the UN says more than 120,000 Gazans have been displaced from their homes. So, they have launched an emergency appeal to support the people affected. I would urge people to give to it, if they can, and the details can be found on the British Red Cross website.

In last week's message Councillor Kevin Guy said he would report back to you on the West of England Combined Authority Committee meeting held on 6th October, which I also attended. I want to focus on the discussion we had on buses, as so many residents have expressed concern to me and Councillor Guy about the loss of their local bus services which are so vital to accessing health, leisure, jobs and shops.

First, and to make an obvious point, we need to work across council boundaries on improving bus services, which is why the government granted WECA (which includes Bath & North East Somerset, Bristol and South Gloucestershire) the very large sum of £57.5m to improve our bus services. Yet at the meeting it was noted that there is actually an underspend on this budget, despite all the difficulties we have with our local services across the region.

So Councillor Guy and the council leaders of Bristol and South Gloucestershire put forward a joint proposal for unspent funding to be used on practical, immediate improvements to services including bus service for communities who have been cut off from key services, for example in rural areas.

Unfortunately, though this sensible proposal was vetoed by Metro Mayor Dan Norris, who has the power to do that. However, we will keep working with our colleagues in the other councils to get the money allocated to WECA spent on local bus services and we will continue to keep you updated on progress.

Last week it was announced that Bath secured a prestigious Southwest in Bloom gold award in the small city category and was awarded the Southwest in Bloom Tourism Trophy Cup as part of the accolade.

We should also acknowledge the success of Radstock in Bloom in the Champion of Champions Class, where they won gold, and claimed a rash of 'outstanding' awards in the It's Your Neighbourhood section, and Westfield in Bloom, with their first-time entry in the Ayre Cup section as well as Keynsham and its special awards. Volunteers alongside our parks teams, town councils and the Bath BID put in such a lot of hard work to make our towns an city bloom. Well done all.

Finally good luck too all those taking part in the Bath Half this Sunday as they not only set themselves a great sporting challenge but also use the hugely popular race to raise huge sums for charities, many of which are local.


Have a good weekend.
Flu and Covid-19 vaccinations

If you're eligible for a flu and Covid-19 vaccination you can now book at www.nhs.uk/wintervaccinations or call 119. At-risk groups include people aged 65 and over, those with a weakened immune system and pregnant women.
Students moving in to Bath receive a warm welcome

Bath students who are moving into their homes for the new academic year are being signposted to council services and points of contact for information, help or assistance.
Consultation launched on proposed changes to Council Tax Support in B&NES

Residents are being invited to have their say on proposed changes to the way Bath & North East Somerset Council calculates the level of support low-income households get with their council tax bill.
Bath In Bloom shines again

Bath has once again triumphed at the prestigious Southwest in Bloom competition.
Funding allocated to community neighbourhood projects in Bath

Outdoor sports courts, community facilities and a park are among the projects set to benefit when more than £171,000 of community funding is distributed to neighbourhood projects in Bath.
For people struggling to afford broadband or phone services, there are social tariffs available. Connecting Devon and Somerset (CDS) has a webpage with more information about social tariffs including eligibility requirements and how to apply Social tariffs - Connecting Devon and Somerset
Employment support and skills
Achieve

Achieve in B&NES provides a job and course search service for anybody wishing to enter the workplace or progress their career. There are free and funded courses from local providers.
We Work For Everyone

Looking for work and have a learning difficulty or learning disability, or you are autistic, we can help. Visit weworkforeveryone.org.
Future Bright

Future Bright offers FREE career coaching, training and support. Visit the Future Bright website to find out more or call 01225 395555.
Health, wellbeing and support
Live Well B&NES

Live Well B&NES is a web-based resource providing information, signposting and support to Bath & North East Somerset residents.
Community Wellbeing Hub

The Community Wellbeing Hub opening hours are from Monday to Friday, 9am until 5pm. Call the Hub on 0300 247 0050 or text 07870 868368 or visit the website.
Bath Mind

Bath Mind is here for everyone living in B&NES. For more information, support resources and to self-refer, visit the website, or call our Access Community Mental Health Team: Freephone 0808 175 1369 or you can email.
Age UK

Age UK Bath & North East Somerset run specialised Dementia Groups in the district. These groups are a safe, fun environment for people to come for activities and friendship. Find out more here or call 01225 466135. You can also find out about digital support for people aged 55 and over. Email digital@ageukbanes.co.uk or visit bit.ly/AgeUKBANESDigital
Sight loss support

Sight Support West of England provides emotional and practical support to help people adjust to living with sight loss. To find out more, or make an appointment please call 0117 3224885 or email. For more information on the full range of services, visit the website. For more useful information visit the RNIB website.
Domestic abuse

Southside provides help to people who live in Bath & North East Somerset who are at risk of domestic violence and abuse. The working hours are 9am-5pm Monday-Thursday, and 9am-4pm Fridays. Local support services can be found here.
Do you look after someone else?

If you support someone who has a disability, illness, mental health condition, addiction or who needs extra help as they grow older, Bath and North East Somerset Carers' Centre is here for you. Contact our freephone support line: 0800 038 8885 or email us. We're available 9am-1pm, every weekday.
Free advice for homeowners to retrofit their property
The Retrofit West Homeowner Assessment Accelerator is offering up to £250 off an Energy Efficiency Assessment for homeowners looking to reduce their energy bills and reduce their carbon emissions by retrofitting their property.

The online Retrofit West advice service can guide homeowners, landlords and tenants through the process of improving the energy efficiency of a property. The website offers a retrofit plan builder tool and a free advice line to discuss your specific needs and budget for installing features such as loft or wall insulation, a replacement boiler with a heat pump or solar panels and a battery charging system. Retrofit West was created by the Centre for Sustainable Energy (CSE) with funding from the West of England Combined Authority.
Date published: 2023-10-12
---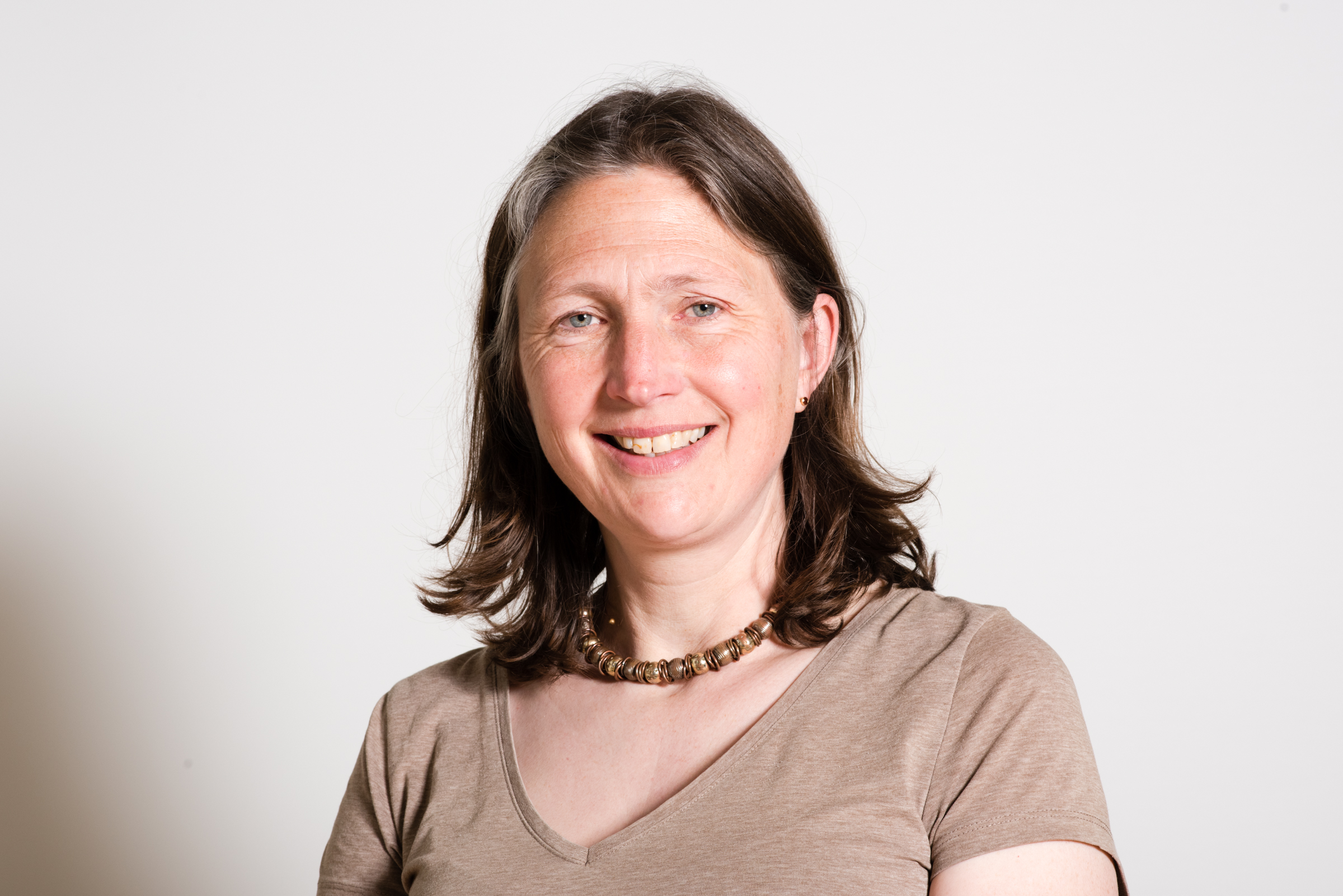 Date published: 2023-10-12
---