Date published: 2023-04-20
---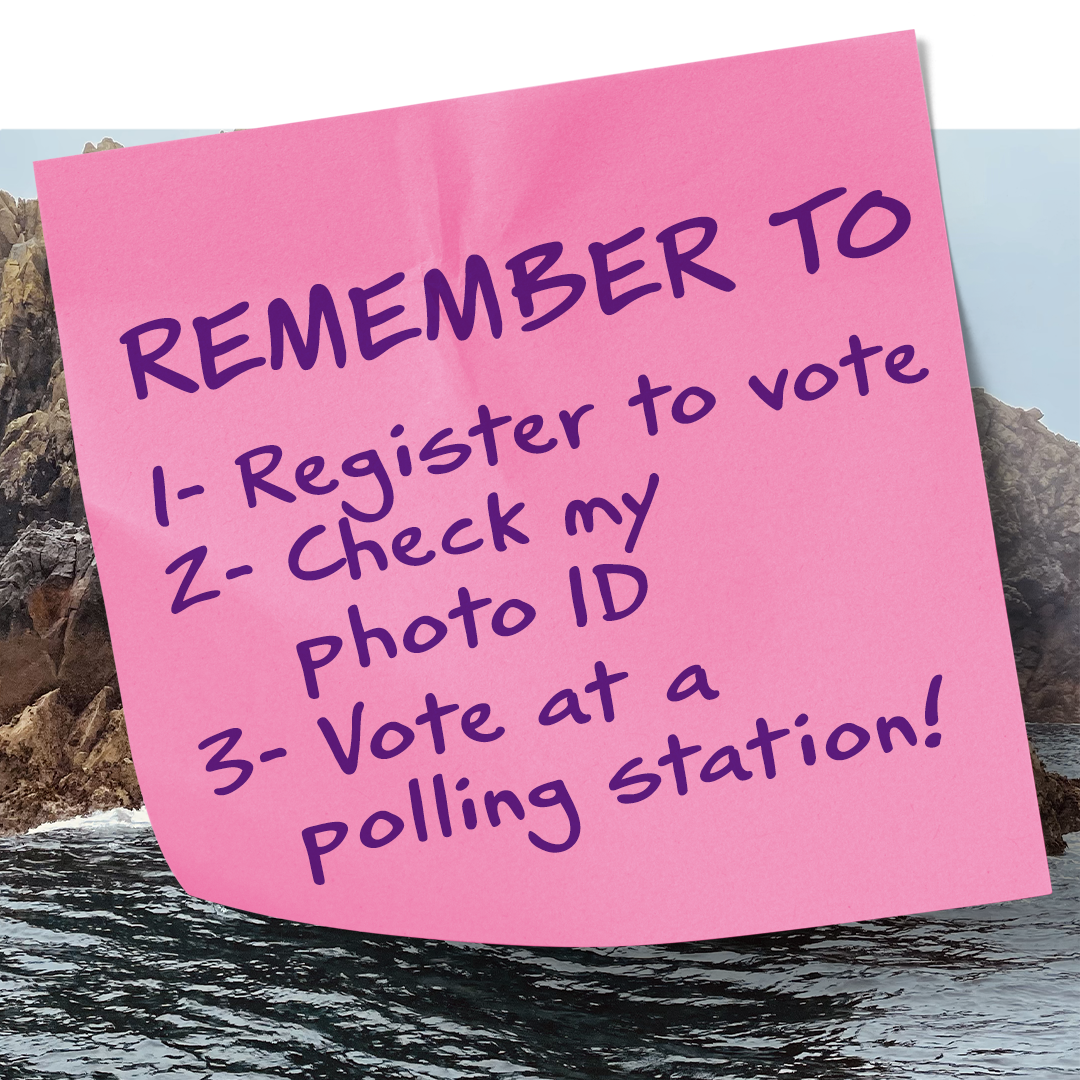 *|MC_PREVIEW_TEXT|*
Residents who are registered to vote but do not have an accepted photo ID have until 5pm on Tuesday 25 April to apply for a Voter Authority Certificate ahead of the local elections on Thursday 4 May.

If you are on the electoral register but don't have an accepted form of photo ID you can apply for a free Voter Authority Certificate online or by completing a paper form.

You can also apply for the certificate in person at the following council offices:
The Guildhall in Bath
Bath Housing, Welfare and Advice Service on Manvers Street
Keynsham Information and Advice Service
Midsomer Norton Information and Advice Service
A passport, photocard driving licence, Blue Badge, Older Person's Bus Pass (including Diamond Travelcard) or a Disabled Person's Bus Pass are some of the documents that will be accepted as proof of identity when voters go to the polling station to vote in the local elections. If you have a form of accepted photo ID that is out of date, you can still use it if the photo still looks like you.

A full list of accepted forms of photo ID is available on the council website www.bathnes.gov.uk/voterid, but if you are not sure whether your photo ID will be accepted call 01225 477333.

To apply for the certificate, residents will need to provide a passport-style photo, full name, date of birth, the address at which they are registered to vote and their National Insurance number. If applying at a council office, staff will be able to take a photograph to accompany their application.

Details about the 4 May elections can be found on the council website www.bathnes.gov.uk/voting-and-elections
Emergency Alerts system test

The new Emergency Alerts system will be tested nationally on April 23rd at 3pm. The system will warn people when their lives are in danger. An Emergency Alert is a loud, siren-like sound with a message on your mobile phone screen.

To find out more, visit gov.uk/alerts

Frequently asked questions

If you're a survivor of domestic abuse with a secret or secondary phone, you can manage emergency alerts to stay safe using Refuge's Android and iphone video guide.
Seasonal booster dose of Covid-19 vaccination

The NHS should contact you if you're eligible for a seasonal booster dose of the COVID-19 vaccine this spring.

You may be offered a seasonal booster if you:
are aged 75 or over (you need to have turned 75 on or before 30 June 2023)
live in a care home for older adults
are aged 5 or over and have a weakened immune system
Find out more here: Getting a booster dose of the COVID-19 vaccine
Time is running out to get your 1st and 2nd doses of Covid-19 vaccination

If you're eligible for a 1st and 2nd dose you can get them now. You do not need to wait to be contacted.
You can get a 1st and 2nd dose of the COVID-19 vaccine by:
booking online
going to a walk-in COVID-19 vaccination site
Find out more here: https://www.nhs.uk/conditions/covid-19/covid-19-vaccination/getting-a-1st-and-2nd-dose-of-the-covid-19-vaccine/

There is a local clinic offering 1st and 2nd doses of Covid-19 vaccination on Saturday 29 April at University of Bath, Sports Training Village.

Check your eligibility at www.nhs.uk. Go online here to book or call 119.
Residents without photo ID reminded to apply for Voter Authority Certificate before 25 April deadline

Residents without accepted photo ID wishing to vote at the local elections on 4 May are being reminded to apply for a Voter Authority Certificate.
Business advice

Are you looking for an opportunity to get expert advice on your business? The West of England Combined Authority is supporting Be the Business with this year's cohort of advisory boards. If you are an SME based in the West of England, you can get the opportunity to access a fully funded advisory board that can help you to develop and grow your business, completely free of charge.

Find out more and register your interest online.
WESTlink ‒ update from the West of England Combined Authority

WESTlink is a new type of bus service introduced by the West of England Combined Authority. It operates in the vast majority of the West of England, outside of Bristol and Bath city centres. It runs without a fixed timetable or route, which is booked 'on demand' by users through a mobile app, web app or by phone.

Passengers can get on or off at existing bus stops (more than 1,800) as well as at a number of virtual bus stops at easy to reach places, so that passengers can travel to their local towns or link to major bus and rail services for their onward journey.

For more information see here:
Webpage: westlink.app
Web App: WESTlink
Mobile App: search 'WESTlink' in iOS or google play app stores
Phone: 01174578561
The Library at Home service

If you, or someone you know is unable to visit the library, why not try the Library at Home service. This is a great way to connect with new friends and volunteers through a love of reading. You can access books and audiobooks, regardless of your situation. To find out more visit here. Alternatively, you can email.
Employment & Skills Pod

Are you returning to work after a short or long break? Perhaps you are already in work and planning to change the direction of your career? The Employment & Skills Pod can help you find the right opportunities. Call now on 0300 247 0050 or you can email us. You can also find out more on the website.
Future Bright

Future Bright offers FREE career coaching, training and support to help you develop the skills and confidence you need to take your next step. Read some of the inspiring stories from those who have progressed with their careers with support from their Future Bright Careers Coach. Visit the Future Bright website to find out more or call 01225 395555.
Live Well B&NES: information for all

Live Well B&NES is a web-based resource providing information, signposting and support to Bath & North East Somerset residents. It provides useful information, signposting and resources for families, including Ofsted registered childcare, children and young people with additional needs (our SEND Local Offer) and adults needing care or support to live independently.

Information, services and groups are regularly added to Live Well B&NES. If you work with, support, provide services or run groups for children and young people or for adults needing care or support and haven't already registered ‒ make sure you're included. It's free and takes less than five minutes to register. Find out more or email the LWB team.
Mental Health and Wellbeing Support

Bath Mind is here for everyone living in B&NES, offering wellbeing groups and courses, befriending, breathing space crisis support, safe space youth group, and affordable 1:1 counselling.

For more information, support resources and to self-refer, visit the website, or call our Access Community Mental Health Team who can help you access the most suitable support for your needs: Freephone 0808 175 1369 or you can email.
Specialised dementia groups in B&NES

Age UK Bath & North East Somerset run specialised Dementia Groups in the district. These groups are a safe, fun environment for people to come for activities and friendship. Find out more here or call 01225 466135.

The Alzheimer's Society also runs a series of support services for people across Bath and North East Somerset. For more information, visit their website or you can email them.
Do you look after someone else?

If you support someone who has a disability, illness, mental health condition, addiction or who needs extra help as they grow older, Bath and North East Somerset Carers' Centre is here for you. Their friendly team will listen to any concerns you have, offer practical advice and access to free wellbeing activities to ensure you're happy and healthy in your caring role. Contact our freephone support line: 0800 038 8885 or email us. We're available 9am-1pm, every weekday.
Support from Community Wellbeing Hub

Anybody who is a resident of Bath and North East Somerset can benefit from support from the Community Wellbeing Hub. The team offer a range of support services such as mental health, returning home from hospital, income, housing and benefits advice, emergency food, as well as lifestyle services for help with stopping smoking, getting active or losing weight. Opening hours are from Monday to Friday, 9am until 5pm. Call the Hub on 0300 247 0050 or text 07870 868368. You can also email or visit the website.

If you need to contact the council about its services please ring Council Connect on 01225 394041 or email us.
Domestic abuse

Southside provides help to people who live in Bath & North East Somerset who are at risk of domestic violence and abuse. The working hours are 9am-5pm Monday-Thursday, and 9am-4pm Fridays. Local support services can be found here.
Sight loss support

Sight Support West of England provides emotional and practical support to help people adjust to living with sight loss. To find out more, or make an appointment please call 0117 3224885 or email. For more information on the full range of services, visit the website. For more useful information visit the RNIB website.
Date published: 2023-04-20
---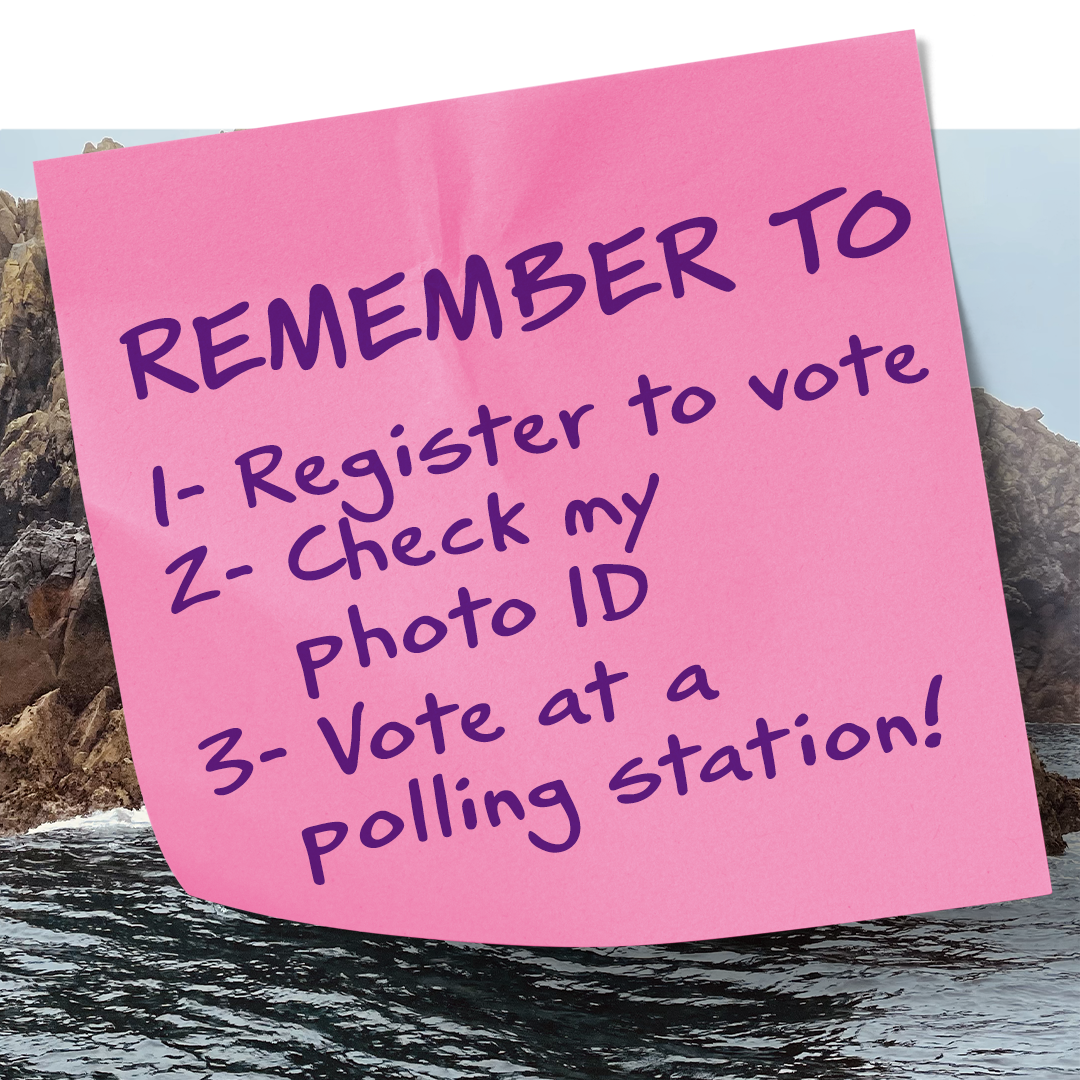 Date published: 2023-04-20
---