Date published: 2022-03-24
---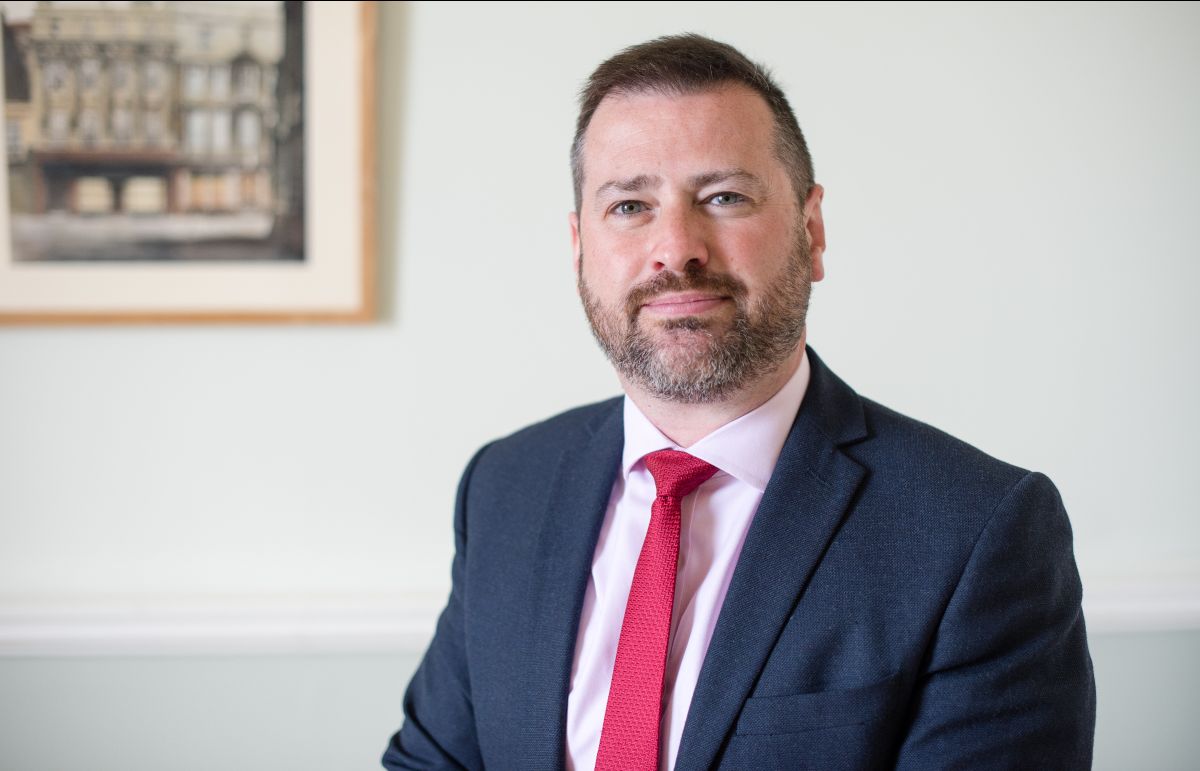 *|MC_PREVIEW_TEXT|*
Coronavirus update 24 March 2022
A message from Cllr Kevin Guy, Leader of Bath & North East Somerset Council

Hello,

Yesterday marked the second anniversary of the first national Covid-19 lockdown. We remembered all those families who lost loved ones to Covid – and we looked back at the incredible effort made by our NHS and social care colleagues, volunteers and the council's own teams to keep us safe.

Two years on, messages we shared at the start of the pandemic are just as important as we are now learning to live with Covid safely.

If you have Covid, you should still stay at home and avoid contact with other people and reduce the chance of passing Covid on to others. Please remember measures like handwashing, good ventilation of shared spaces, and wearing a mask are also vital to stopping the spread – and of course, please get vaccinated to protect yourself and others; it is never too late to get a jab.

People aged 75 and over are now eligible to get their fourth jab. And to make it easier to get a vaccination we have launched a free Grab a Cab scheme helping people to get to their appointments in Bath and North East Somerset.

Currently the rate of infection is extremely high in our area and this is putting a huge strain on the NHS, in particular emergency departments and in care homes. My thanks go to all those working hard to keep services going.

You may experience some disruptions to recycling and garden waste collections due to high levels of staff sickness and we are asking you to please check our website for updates.

The government's Homes for Ukraine scheme has now been launched. Under the scheme, 'sponsors offer accommodation to named people who have been displaced by the terrible impact of Russia's invasion. This is then followed by a visa application process and other checks. More information on the scheme can be found on the government's website.

So far around 100 people have been matched to hosts and properties across Bath and North East Somerset, and I would like to thank all everyone who is offering accommodation to those in need of our support.

As a result, we expect to be able to welcome people under the Homes to Ukraine scheme into our area shortly, joining those who have recently arrived under the Ukrainian Family Visa Scheme.

The council is working closely with our partners including Julian House and Bath Welcomes Refugees, along with local public services, to ensure school places, health and other support are available as new arrivals settle into our communities.

There are other ways you can help too, particularly contributing to the Disasters Emergency Committee Appeal, UNICEF and the British Red Cross. More information can be found on the council's own dedicated web page.

Tonight, Council meets at 6.30pm where we will receive an update on the extensive and wide-ranging action we've taken to tackle the Climate and Ecological Emergencies. You can follow the meeting on our Youtube channel.

Have a good weekend.
Upcoming vaccination clinics

There's still time to grab your first, second or booster doses at the following upcoming clinics:

Bath City FC: first and second doses will be available for those aged 12+, as well as booster doses for those aged 16+
Wednesday 6 April, 11am-6pm
Bath Spa University: first, second and booster doses for those aged 16+
Monday 28 March, 10am-4pm – Newton Park
The Salvation Army: first and second doses will be available for those aged 12+
Saturday 26 March, 11am-6pm – Salvation Army, Green Park Road, Bath
Second booster for 75+ and first booster for 12-15

This week, the National Booking System opened for bookings for first boosters for children aged 12-15 and those aged 75 and over (eligibility from three months to book appointment, but need a six month gap since last booster).

Book your vaccination appointment online for:
First and second doses for 12+
Boosters for 16+, plus at-risk children 12-15
Additional doses and boosters for people with a severely weakened immune system aged 12+
You need to be registered with a GP if you don't have one to book online. If you can't book appointments online, call 119 free of charge (lines open 7am-11pm). If you need a translator, have difficulties communicating or hearing, or are a British Sign Language (BSL) user, use textphone 18001 119 or the NHS 119 BSL interpreter service.

You can also go to a vaccination walk-in clinic (no need to book or be registered with a GP). To find one near you, go to the NHS website.

If you find it difficult to get to a Covid-19 vaccination site due to accessibility, please call the Community Wellbeing Hub on 0300 247 0050. Lines are open Monday to Friday 9am until 5pm. The Hub will be able to arrange for a community transport provider to pick you up, take you to the vaccination site, and drop you home afterwards. There may be a charge for this service.

If you've had a positive Covid-19 test, you need to wait before getting any dose of the vaccine. You need to wait:
4 weeks/28 days: aged 18+ and at risk 5-17 year olds
12 weeks/84 days: aged 5-17
This starts from the date you had symptoms, or the date of the positive test if you did not have any symptoms.
Bath Racecourse changes

Bath Racecourse are currently offering walk-ins to those 12 and over, please visit the NHS website for more details.

Currently, the Bath Racecourse Vaccination Centre is closed on Tuesdays and Wednesdays. The site remains open between 8am and 8pm. From 1 April, the Vaccination Centre will be open from 10am-6pm on Saturdays, and from 8am-7pm Monday to Friday. The Vaccination Centre will also be closed on odd days. If you are intending to attend a walk-in clinic, please check the 'grab a jab' website to make sure the site is open that day.
Bath Half 2022 council statement

Bath & North East Somerset Council is very surprised and disappointed to see that the organisers of this event have postponed again. Having already worked extremely hard to accommodate a change of route, a change of date, a change of start point, all at the organiser's request, to enable this event to go forward.
Libraries offer Reading Friends iPad loaning scheme

The Reading Friends programme, which helps people feeling vulnerable, isolated or lonely and are seeking a connection with someone, is now offering an iPad loaning scheme. The iPads are for those who have internet access at home, but do not have their own IT device. The iPads are preloaded with a selection of apps to help facilitate topics and ideas for reading conversations with the participants and their volunteer, or befriender.

The programme uses reading as a catalyst for conversation and connection. If you're interested in joining Reading Friends, or finding out more about our iPad loaning scheme, please email Reading_Friends@bathnes.gov.uk.
Looking for employment and training?

Keynsham Library is holding an event which may help anyone looking for employment or training. The New Opportunities event is a chance for residents to meet experts in employment, skills development, training and business coaching.

Keynsham Library
Wednesday 6 April
11am-2pm

Residents can book a place on Eventbrite or just turn up on the day. If you have any questions, please email us at futurebright@bathnes.gov.uk
Recycling & rubbish collections

Please help our crews by sorting your recycling to help speed up collections. Keep missed boxes out and we'll get to them as soon as we can. Please be patient – our crews will get to you. Updates can be found here.
Latest Government guidance
Employment and Skills Pod

Are you returning to work after a short or long break? Perhaps you are already in work and planning to change the direction of your career? The Employment & Skills Pod can help you find the right opportunities.

Call us now on 0300 247 0050 or email us on EmploymentSkills_Pod@bathnes.gov.uk. You can also find out more on the website.
Live Well B&NES: information for all

A web-based resource providing information, signposting and support to residents in Bath & North East Somerset has launched.

Live Well B&NES provides a wealth of useful information, signposting and resources for families, including Ofsted registered childcare, children and young people with additional needs (our SEND Local Offer) and adults needing care or support to live independently.

Information, services and groups are regularly added to Live Well B&NES. If you work with, support, provide services or run groups for children and young people or for adults needing care or support (such as older people, adults with physical disabilities and/or sensory impairments, people living with mental ill health), and haven't already registered - make sure you're included! It's free and takes less than five minutes to register.

Find out more:
https://livewell.bathnes.gov.uk/
www.facebook.com/livewellbathnes
www.instagram.com/Youth_Info_Bathnes
Future Bright

Do you know someone who is in work and wants to take the next step in their career? Future Bright offers FREE careers coaching, support and access to training. Future Bright Careers Coaches work with local residents to develop the skills and confidence needed to improve their work and pay. Check out the Future Bright newsletter to read about those who have already benefitted from the project.

For more information go to www.futurebright.org.uk or give us a call 01225 395555.
Specialised dementia groups in B&NES

Age UK Bath & North East Somerset are starting two new specialised Dementia Groups, which are now running weekly in Midsomer Norton & Bath.

These groups are a safe, fun environment for people to come for activities and friendship. Staff are trained in Maintenance Cognitive Behaviour Therapy which helps concentration, confidence, memory and wellbeing.

You can find out more here or call 01225 466135.
Support available from the Community Wellbeing Hub

Anybody who is a resident of Bath and North East Somerset can benefit from support from the Community Wellbeing Hub, including those people who are isolating due to testing positive for Covid-19 or being in contact with someone who has Covid-19.

A collaboration between Bath & North East Somerset Council; HCRG Care Group; the 3SG; Bath and North East Somerset, Swindon and Wiltshire Clinical Commissioning Group; and other third sector organisation representatives. The team can offer a range of support services such as mental health, returning home from hospital, income, housing and benefits advice, emergency food, as well as lifestyle services for help with stopping smoking, getting active or losing weight.

To contact the Hub:
Phone: 0300 247 0050.
Email: cwhbanes@hcrgcaregroup.com
Website: http://communitywellbeinghub.co.uk
Text: 07870 868368
Opening hours: Monday–Friday, 9am until 5pm

If you need to contact the council about its services please ring Council Connect on 01225 394041 or email Council_connect@bathnes.gov.uk
Domestic abuse

Southside provides help to people who live in Bath & North East Somerset who are at risk of domestic violence and abuse. The working hours are 9am-5pm Monday-Thursday, and 9am-4pm Fridays. Local support services can be found here.
Sight loss support

Sight Support West of England provides emotional and practical support to help people adjust to living with sight loss. Since lockdown this has been either online or over the phone. Now following careful planning, some Covid-secure face-to-face support sessions are resuming on an appointment only basis.

Your Community Sight Loss Adviser will be available at Manvers Street Baptist Church, Bath on the first Wednesday each month and at Midsomer Norton Town Hall on the 4th Thursday each month.

To find out more, or make an appointment please call 0117 3224885 or email For more information on the full range of services visit www.sightsupportwest.org.uk

For more useful information visit the RNIB website: www.rnib.org.uk/
Date published: 2022-03-24
---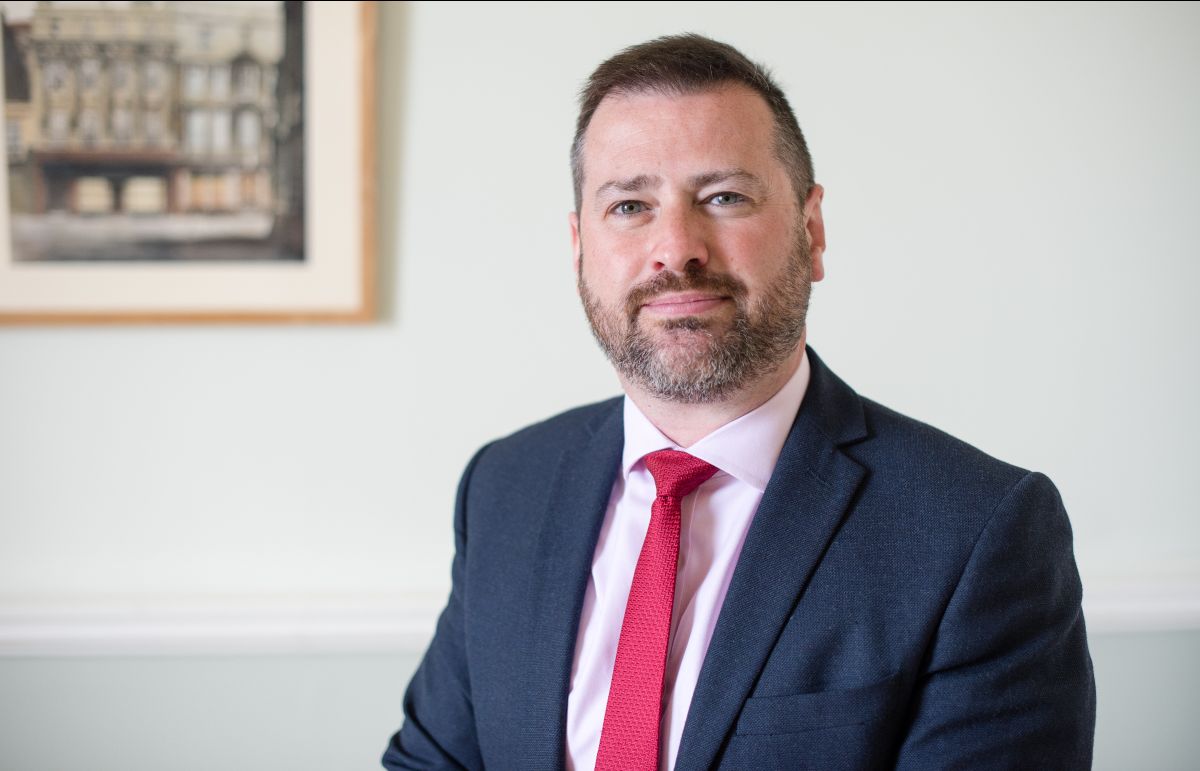 Date published: 2022-03-24
---