Date published: 2023-10-05
---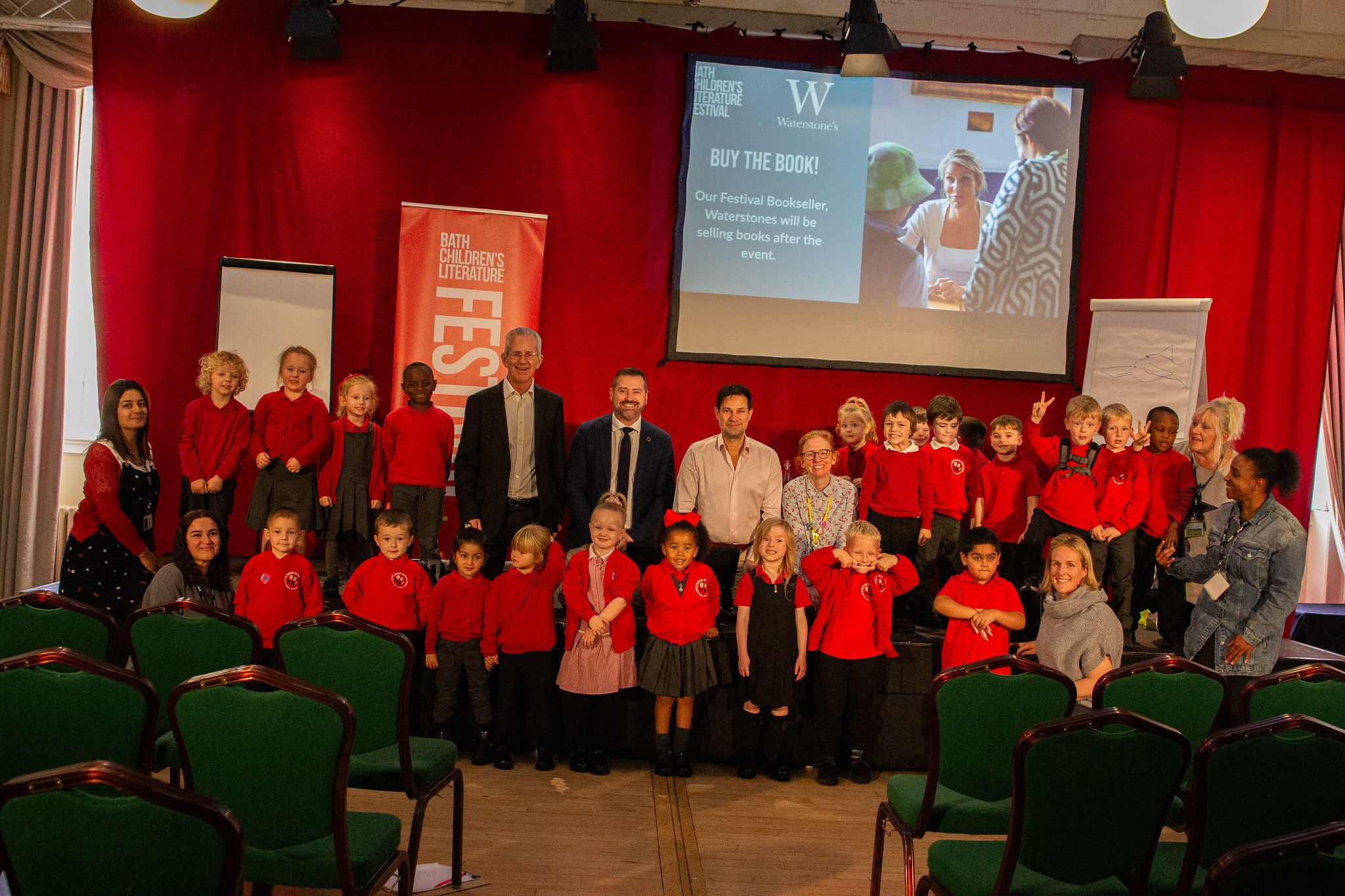 *|MC_PREVIEW_TEXT|*
A message from Cllr Kevin Guy, Leader of Bath & North East Somerset Council
This week marks the start of Black History Month which focuses on the accomplishments of Black Britons in all aspects of our history. It is a national celebration but our commitment to race equality cannot be limited to one specific month of the year and we continue to work across communities to ensure race equality in our area.

Yesterday I had the absolute pleasure of meeting some of the pupils from Kingfisher Class at Twerton Infant School & Nursery (pictured) when they took part in the Children's Literature Festival at the Guildhall.

Hundreds of children from schools have enjoyed the festival thanks the organisers Bath Festivals using funds they would have spent on the hire of the Guildhall on free tickets for schools instead.

Bath Festivals do a superb job brining great authors to Bath and we are lucky to have this festival at lots of venues across the city including Bath Central Library. The festival runs until October 8 so there's still time to get involved.

Tomorrow I will be attending the West of England Combined Authority Committee which is being held in the fantastic Keynsham Community Space. The agenda contains some items which will have a real impact on local residents including bus provision. I will report back on the meeting or you can watch it tomorrow on WECA's Youtube channel.

Finally congratulations to the Bath in Bloom team, our parks teams and volunteers who work so hard on floral displays around the year and have won Gold in the Southwest in Bloom Tourism Trophy Cup.


Have a good weekend.
Doughnut Economics event highlights opportunity for new approach to planet and people

Community groups, voluntary organisations and social enterprises have come together to hear how a new approach to economic thinking can meet people's needs within the capacity of the planet.
Save the date - for a wedding showcase at Bath's Guildhall

Wedding couples are being encouraged to 'save the date' once again for a unique showcase event at Bath's historic Guildhall.
For people struggling to afford broadband or phone services, there are social tariffs available. Connecting Devon and Somerset (CDS) has a webpage with more information about social tariffs including eligibility requirements and how to apply Social tariffs - Connecting Devon and Somerset
Employment support and skills
Achieve

Achieve in B&NES provides a job and course search service for anybody wishing to enter the workplace or progress their career. There are free and funded courses from local providers.
We Work For Everyone

Looking for work and have a learning difficulty or learning disability, or you are autistic, we can help. Visit weworkforeveryone.org.
Future Bright

Future Bright offers FREE career coaching, training and support. Visit the Future Bright website to find out more or call 01225 395555.
Health, wellbeing and support
Live Well B&NES

Live Well B&NES is a web-based resource providing information, signposting and support to Bath & North East Somerset residents.
Community Wellbeing Hub

The Community Wellbeing Hub opening hours are from Monday to Friday, 9am until 5pm. Call the Hub on 0300 247 0050 or text 07870 868368 or visit the website.
Bath Mind

Bath Mind is here for everyone living in B&NES. For more information, support resources and to self-refer, visit the website, or call our Access Community Mental Health Team: Freephone 0808 175 1369 or you can email.
Age UK

Age UK Bath & North East Somerset run specialised Dementia Groups in the district. These groups are a safe, fun environment for people to come for activities and friendship. Find out more here or call 01225 466135. You can also find out about digital support for people aged 55 and over. Email digital@ageukbanes.co.uk or visit bit.ly/AgeUKBANESDigital
Sight loss support

Sight Support West of England provides emotional and practical support to help people adjust to living with sight loss. To find out more, or make an appointment please call 0117 3224885 or email. For more information on the full range of services, visit the website. For more useful information visit the RNIB website.
Domestic abuse

Southside provides help to people who live in Bath & North East Somerset who are at risk of domestic violence and abuse. The working hours are 9am-5pm Monday-Thursday, and 9am-4pm Fridays. Local support services can be found here.
Do you look after someone else?

If you support someone who has a disability, illness, mental health condition, addiction or who needs extra help as they grow older, Bath and North East Somerset Carers' Centre is here for you. Contact our freephone support line: 0800 038 8885 or email us. We're available 9am-1pm, every weekday.
Help for homeowners to reduce carbon emissions and lower household energy bills
Low-income households without gas heating may be able to apply for funding to install energy efficiency measures and low carbon heating in their homes.
To be eligible for the scheme applicants must live in the B&NES area and:
be the owner, landlord or private rented tenant of the property
have electric or non-gas fossil fuel heating source such as oil or coal
have a combined annual household income of £31,000 or less*
have an Energy Performance Certificate (EPC) rating of D, E, F or G (or be willing to apply for one).
* In certain B&NES postcodes, homeowners with incomes above £31,000 may also be eligible.

You can find more information on the council's Energy at Home website.
Date published: 2023-10-05
---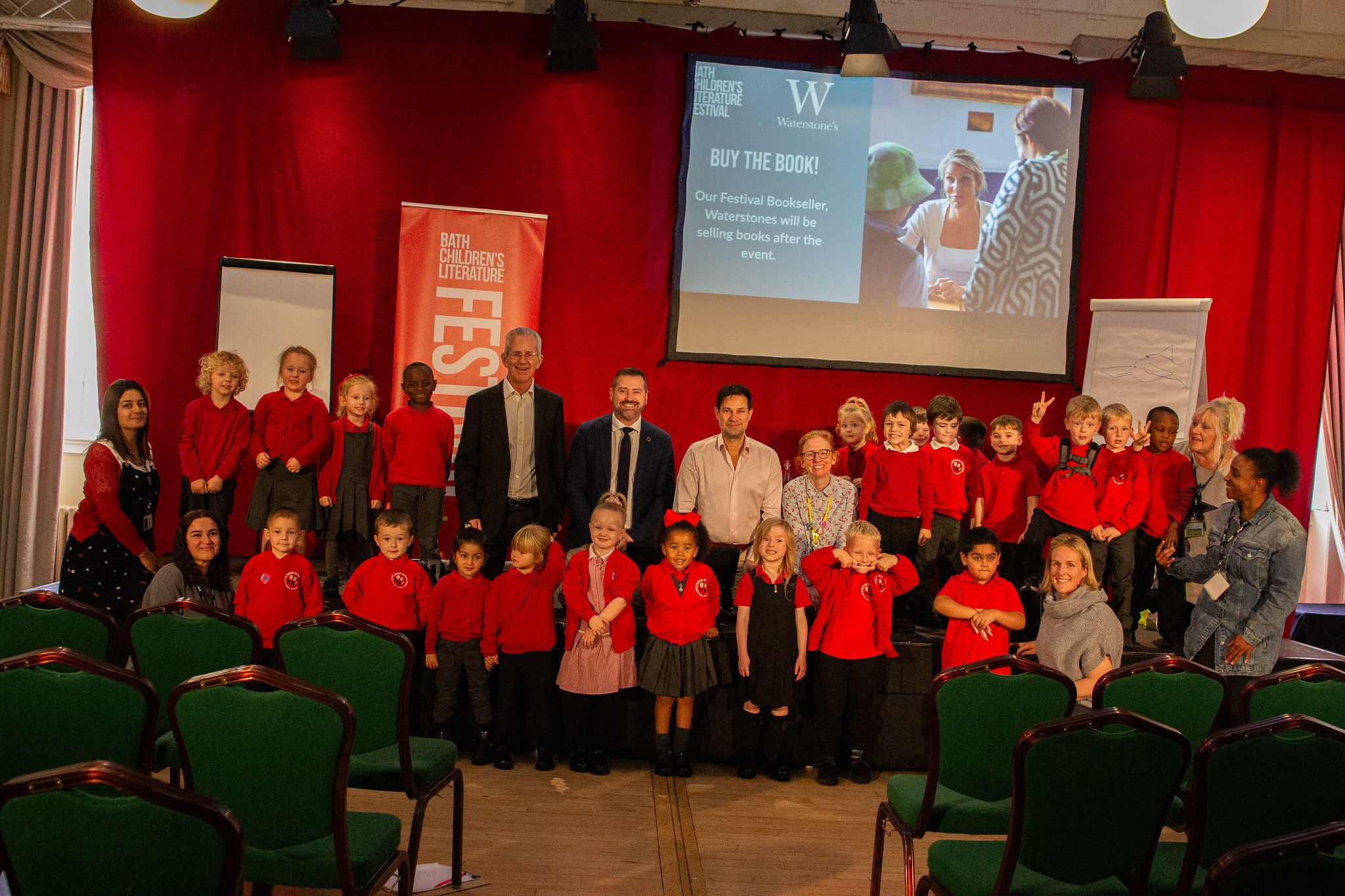 Date published: 2023-10-05
---