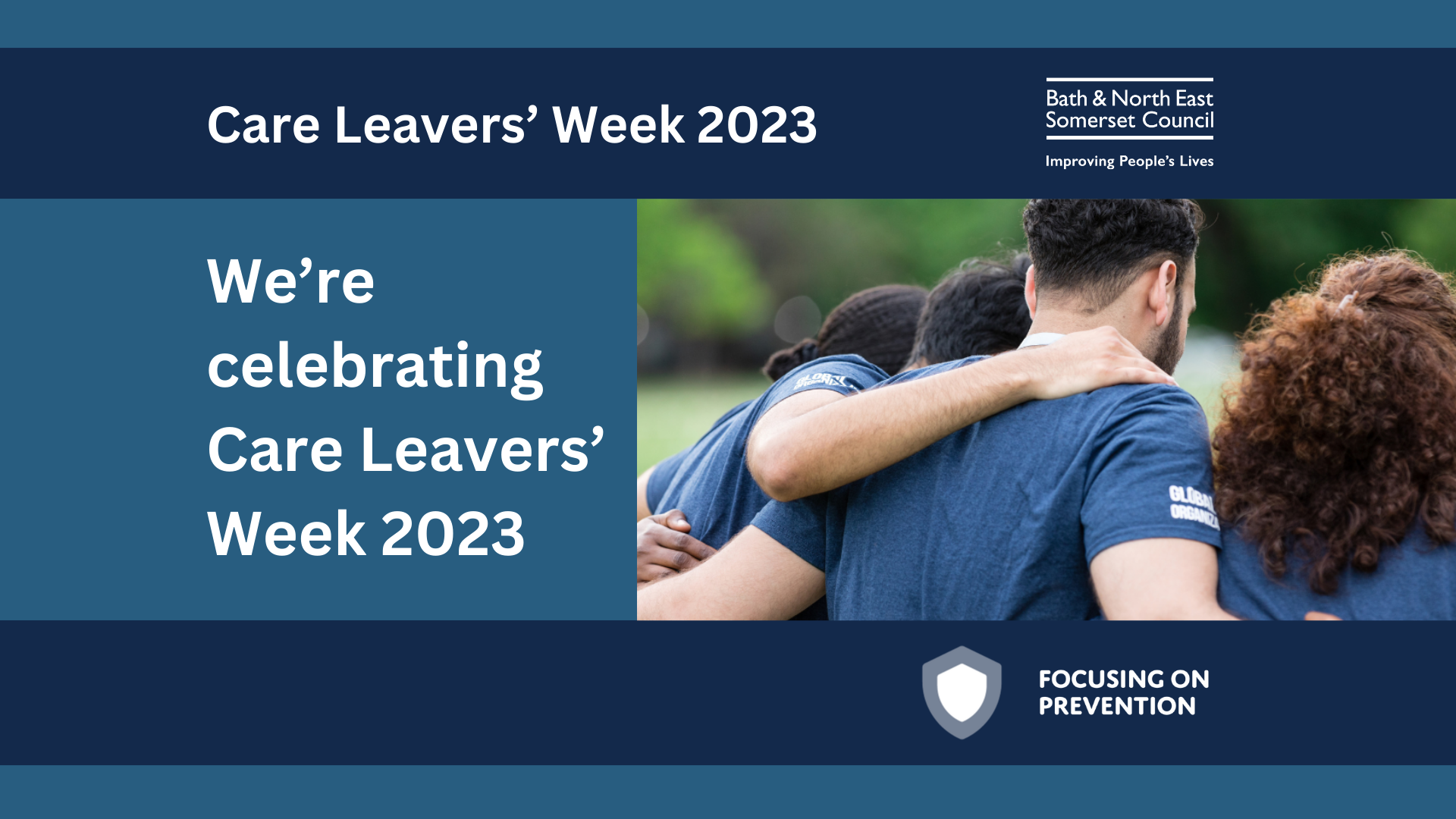 Images captured by young adults in Bath and North East Somerset who have experienced being in care will be exhibited in Bath and Keynsham to mark this year's Care Leavers' Week.
The photography exhibition will launch today (October 24) at The Egg Theatre in Bath and is made up of images captured by the young people that are important to them, each with a caption to explain their significance.
It has been organised by Bath & North East Somerset Council and Off The Record (BANES) as part of its celebration of national Care Leavers' Week, which takes place from October 25 to November 1.
The exhibition runs from October 24 at 5.30pm until November 3 at 12pm and is part of a range of events organised by the council throughout the week, including private events where council staff, partner agencies and young people will celebrate together. After its showcase at The Egg Theatre, the exhibition will appear at Keynsham Library from November 6 and from January 4, 2024 at Bath Central Library.
The council and its partners support young people who are leaving care, or who have already left care, up to the age of 25. All elected council members and officers take on the role of 'corporate parent' to looked-after children and care experienced young adults in B&NES. The council currently supports 110 care leavers who are allocated to a personal advisor and a further 90 people aged between 21 and 25 can ask for support at any time.
Shakira Peart, a care leaver in B&NES, said: 'I have been a care leaver now for five years and a lot happened while I was in care that I'm not proud of nor want to ever remember, but with the help of my Personal Advisor, Sarah, in the Care Experienced Team I beat drug addiction, gained my own flat and now have a perfect life with my little girl. I couldn't have done it without their support and will be forever grateful for the respect they gave me even when I didn't deserve it."
The council has also recently signed up to the Care Leaver Covenant to become a Care Leaver Friendly Employer and support care leavers throughout their careers. For example, additional support will be provided to people applying to the council – including a guaranteed interview – and the support will continue upon employment without an age limit.
The new commitment supports this year's Care Leavers' Week call to action for the public, professionals, carers, decision-makers and the public to CARE: Celebrate care leavers, Amplify their voices, Raise awareness of challenges and Encourage change in policy and practice.
Councillor Paul May, cabinet member for Children's Services, said: "Care Leavers' Week is an opportunity for us all to learn more about young people's experiences and how we can best support them. It's been powerful and extremely moving to hear from Shakira and others about how they have transformed their lives after leaving care. I'm delighted to see the photography exhibition amplifying their voices and marking the start of this special week to celebrate all their achievements.
"Studies have shown that care experienced people are a worrying seven times more likely to die by the age of 25 than their peers and that nearly half of people under 21 who are in the criminal justice system have been in care. That's why it's important that local authorities sign up to the Care Leaver Covenant and ensure that care leavers are supported and prevented from discrimination."
The council has also recently joined the Care Leavers App to make it easier to help, support and engage with young people who have left the authority's care.
The council's Care Leavers' Week activities are supported by MinuteMan Press, The Egg Theatre, Go Ballistic Paintballing and Pizza Express Southgate.
The council works closely with Off The Record to support care leavers in B&NES. More information about the support the council provides can be found at https://beta.bathnes.gov.uk/care-leavers-local-offer
ENDS