Date published: 2022-06-16
---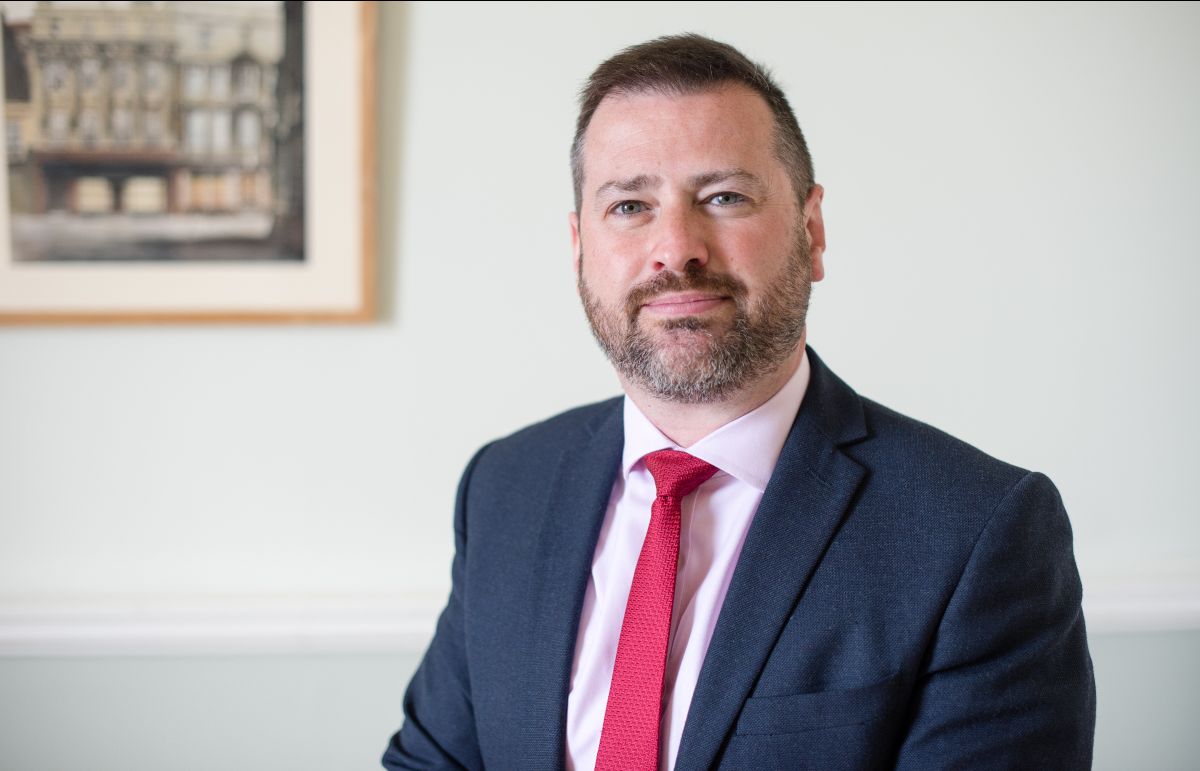 *|MC_PREVIEW_TEXT|*
A message from Cllr Kevin Guy, Leader of Bath & North East Somerset Council
After lengthy negotiations with leaders at the West of England Combined Authority, Bristol, and South Gloucestershire, I am very pleased to report that we have, for now, avoided a 'cliff edge' of massive cuts to supported bus services across the region.

The West of England Combined Authority this week (14 June) agreed to extend most supported bus contracts in Bath and North East Somerset until April 2023. This will allow time to undertake a full review of the supported bus network across the West of England to make sure it meets local needs.

I am delighted that WECA listened to our views and avoided imminent massive cuts, as well as locking us into five-year contracts for services which may not have met the needs of people.

However, with fuel and driver costs rocketing, meeting passenger needs is a huge challenge, and I cannot guarantee that there will be no cuts in the future. Over the coming months, I will be reporting back on the way we are working with communities and WECA to shape a better and value-for-money network.

Listening to communities and giving people a bigger say is a priority for the council and this week we have had the Chew Valley and Somer Valley area forums. Tonight (16 June), Bath Area Forum meets followed next week by Keynsham and Bathavon area forums. Thank you to everyone who contributes to the forums. If you are not able to attend then you can catch up on our Youtube channel, where you can find out what's been discussed in your area.

I am pleased to report the council has agreed a £250,000 contribution towards the completion of Cleveland Pools, which will see open-air community swimming once again at the country's only surviving Georgian lido. The money, which comes from the Community Infrastructure Levy, will ensure the last pieces of the jigsaw are in place on this amazing asset for the city.

From next week you will start to see initial utilities work in some Bath city centre streets as we begin the process of installing hostile vehicle mitigation sliding and static bollards. This is to protect the public and the city. We are writing to all residents and businesses as well as Blue Badge holders, letting them know about the programme and we will ensure regular updates in e connect, and on the website as the scheme progresses over the coming months.

Today is Clean Air Day, which encourages us all to consider ways to improve the air we breathe. Coinciding with the day and ahead of a scrutiny panel, the council has published figures on the performance of Bath's Clean Air Zone. While we still have much to do to improve air quality, figures show the zone is having an impact with a 21% reduction in nitrogen dioxide (NO2) pollution recorded across the city in 2021 when compared with 2019 (pre-covid).

This week was the 40th anniversary of the end of the Falklands War and on Monday we will be raising the Armed Forces Day flag at the Guildhall in recognition of Armed Forces Day, which is on June 25. As a veteran, Armed Forces Day has personal significance because it gives us all the chance to show our support for the men and women who make up the Armed Forces community.

Have a good weekend.
Clean Air Day ‒ Thursday 16 June
Upcoming clinics for June
Saturday 18 June ‒ Keynsham Scout Hut, Ashton Way (10am-5pm)
Thursday 21 June ‒ Bath City FC, Twerton Park (11am-6pm)
Friday 24 June ‒ Fairfield Park Health Centre, Tyning Lane, Camden Road (10am-5pm)
Vaccinations available:
First and second doses for 12-years-old in Year 8 and above
Boosters for people aged 16+, plus at-risk children aged 12+
Spring boosters for people 75+, plus people aged 12+ with weakened immune system
Additional primary doses for people with severely weakened immune system 12+
Those aged 12 in year 7 and below, can book their vaccination appointment online or find a walk-in clinic on the NHS website. You need to be registered with a GP (or call 119) to book online. You do not need to book or be registered with a GP to use a walk-in clinic.

If you plan to attend a walk-in, please check the 'grab a jab' website to make sure the site is open on the day.

If you've had a positive Covid-19 test, before getting any dose of the vaccine you need to wait: 4 weeks (28 days) if you're aged 18+ or an at risk 12-17 year old; or 12 weeks (84 days) if you're aged 12-17. This starts from the date you had symptoms, or the date of the positive test if you didn't have any symptoms. If you or your child have had symptoms of Covid-19, but haven't had a test, you should wait until your symptoms are better to get a Covid-19 vaccine. Talk to a healthcare professional at the site.

Don't forget, you can still 'grab a cab' to your planned vaccination appointment. The vaccination must be pre-booked and evidence of the appointment must be shown to the taxi driver. Evidence can include a screen shot on a mobile phone or a tablet, or print out.

If you need a translator, have difficulties communicating or hearing, or are a British Sign Language (BSL) user, use textphone 18001 119 or the NHS 119 BSL interpreter service.
Volunteer needed for Haydon Conservation Project

B&NES Libraries are looking for a Stock Team Volunteer for the Haydon Conservation Project. If you have an interest in conservation and would like to work with old and fragile library books, the library service would like to hear from you.

This is a great opportunity to become involved in bringing our historic collections of books to a new life, by helping us conserve and maintain old and irreplaceable books for many years to come.

Visit here for more information.
Green business grants now available

Small and medium-sized businesses across the West of England can get support to improve the energy efficiency of their buildings and business operations. This helps reduce greenhouse gas emissions and can save companies money on their utility bills.

There's still time for firms to go green and cut their energy bills – the current funding window for the West of England Combined Authority's Green Business Grants closes on 30 June. Interested businesses just need to fill out a short 'book a carbon survey' form via the Combined Authority's webpage.
The Library at Home service

If you, or someone you know is unable to visit the library, why not try the Library at Home service. This is a great way to connect with new friends and volunteers through a love of reading. You can access books and audiobooks, regardless of your situation.

To find out more visit here, or email HomeLibraryService@bathnes.gov.uk.
Employment and Skills Drop In at Bath Library

If you need help looking for work, training or even starting your own business, why not pop along to the employment and skills drop in sessions at Bath Central Library, from 11am to 1pm, Monday to Friday.
Employment and Skills Pod

Are you returning to work after a short or long break? Perhaps you are already in work and planning to change the direction of your career? The Employment & Skills Pod can help you find the right opportunities.

Call us now on 0300 247 0050 or email us on EmploymentSkills_Pod@bathnes.gov.uk. You can also find out more on the website.
Future Bright

Future Bright offers FREE career coaching, training and support to help you develop the skills and confidence you need to take your next step. Read some of the inspiring stories from those who have progressed with their careers with support from their Future Bright Careers Coach.

Head over to www.futurebright.org.uk to find out more or give us a call 01225 395555
Live Well B&NES: information for all

A web-based resource providing information, signposting and support to residents in Bath & North East Somerset has launched.

Live Well B&NES provides a wealth of useful information, signposting and resources for families, including Ofsted registered childcare, children and young people with additional needs (our SEND Local Offer) and adults needing care or support to live independently.

Information, services and groups are regularly added to Live Well B&NES. If you work with, support, provide services or run groups for children and young people or for adults needing care or support (such as older people, adults with physical disabilities and/or sensory impairments, people living with mental ill health), and haven't already registered - make sure you're included! It's free and takes less than five minutes to register.

Find out more:
https://livewell.bathnes.gov.uk/
www.facebook.com/livewellbathnes
www.instagram.com/Youth_Info_Bathnes
Specialised dementia groups in B&NES

Age UK Bath & North East Somerset run specialised Dementia Groups in the district. These groups are a safe, fun environment for people to come for activities and friendship. Find out more here or call 01225 466135.

The Alzheimer's Society also runs a series of support services for people across Bath and North East Somerset. For more information, email: Bath@alzheimers.org.uk.
Do you look after someone else?

If you support someone who has a disability, illness, mental health condition, addiction or who needs extra help as they grow older, Bath and North East Somerset Carers' Centre is here for you. Their friendly team will listen to any concerns you have, offer practical advice and access to free wellbeing activities to ensure you're happy and healthy in your caring role. Contact our freephone support line: 0800 038 8885 or email us. We're available 9am-1pm, every weekday.
Support available from the Community Wellbeing Hub

Anybody who is a resident of Bath and North East Somerset can benefit from support from the Community Wellbeing Hub.

It is a collaboration between Bath & North East Somerset Council; HCRG Care Group; the 3SG; Bath and North East Somerset, Swindon and Wiltshire Clinical Commissioning Group; and other third sector organisation representatives. The team can offer a range of support services such as mental health, returning home from hospital, income, housing and benefits advice, emergency food, as well as lifestyle services for help with stopping smoking, getting active or losing weight.

To contact the Hub:
Phone: 0300 247 0050.
Email: cwhbanes@hcrgcaregroup.com
Website: http://communitywellbeinghub.co.uk
Text: 07870 868368
Opening hours: Monday–Friday, 9am until 5pm

If you need to contact the council about its services please ring Council Connect on 01225 394041 or email Council_connect@bathnes.gov.uk
Domestic abuse

Southside provides help to people who live in Bath & North East Somerset who are at risk of domestic violence and abuse. The working hours are 9am-5pm Monday-Thursday, and 9am-4pm Fridays. Local support services can be found here.
Sight loss support

Sight Support West of England provides emotional and practical support to help people adjust to living with sight loss. To find out more, or make an appointment please call 0117 3224885 or email For more information on the full range of services visit www.sightsupportwest.org.uk

For more useful information visit the RNIB website: www.rnib.org.uk/
Date published: 2022-06-16
---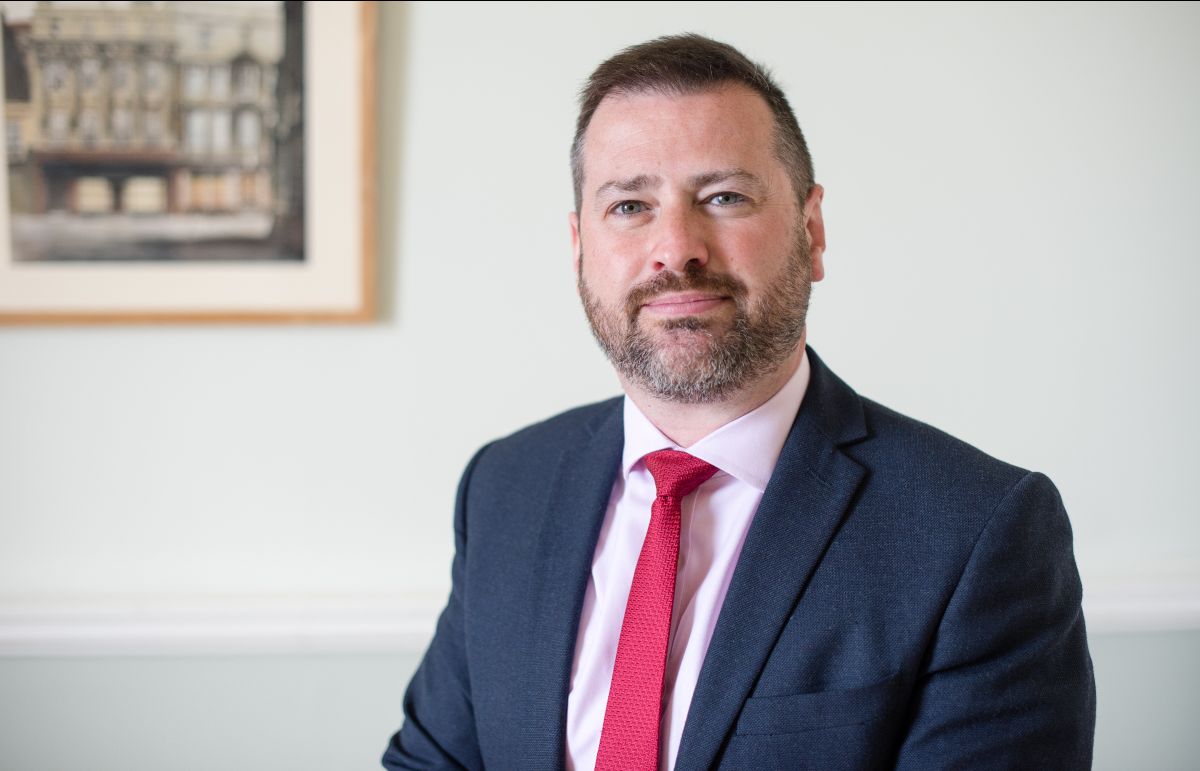 Date published: 2022-06-16
---