Date published: 2022-11-03
---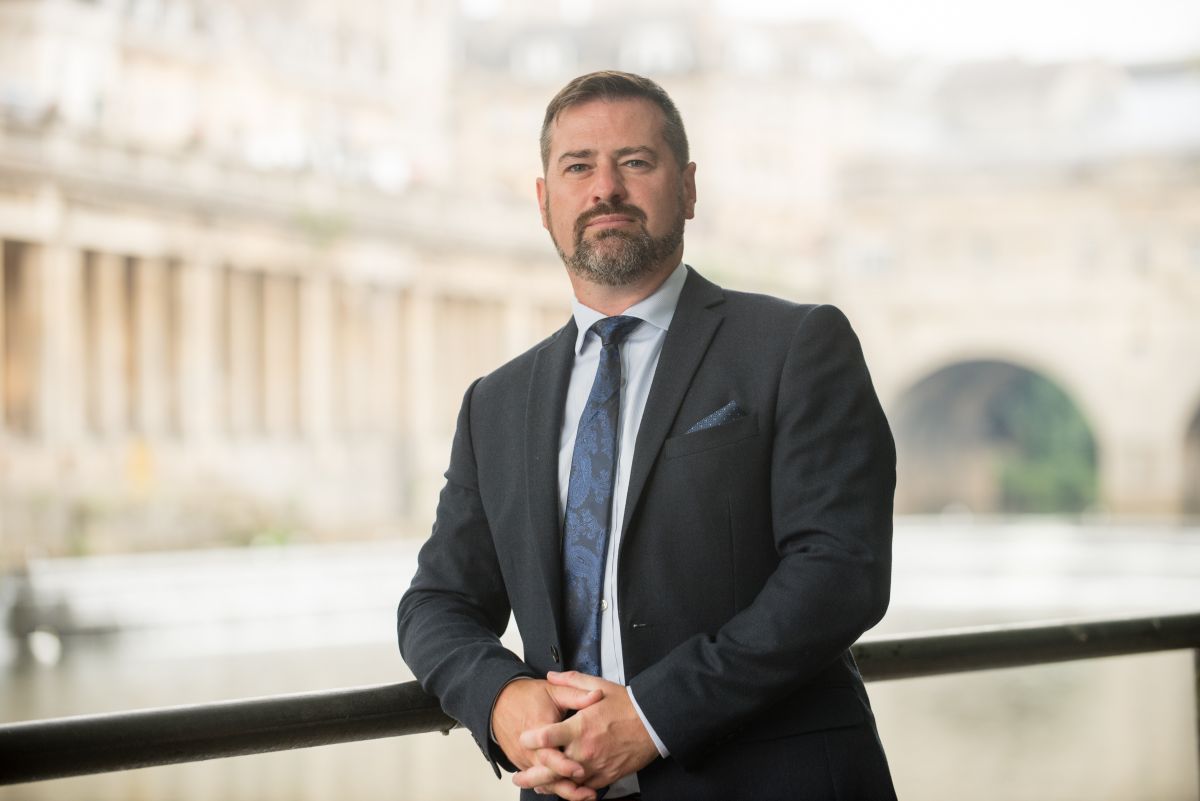 *|MC_PREVIEW_TEXT|*
e-connect 3 November 2022
A message from Cllr Kevin Guy, Leader of Bath & North East Somerset Council

Like every other council we are facing unprecedented pressures on our finances. The challenges we face are in spite of prudent management. In fact the Local Government Association estimates that spiralling costs have added at least £2.4bn across local government to the budgets councils set earlier this year.

Rising inflation, increasing demand on services and uncertainties over central government funding are creating huge pressures on the council's budgets and we will be discussing this when two detailed finance reports go before cabinet next Thursday.

We know that households are being hit by the cost-of living crisis and as we asses our budget we will continue to prioritise our spending and ensure we do everything we can to help local people, as well as continuing to support local business.

We held a special on-line briefing yesterday to discuss the impact of the cost-of-living crisis on residents and businesses and the impacts on council finances. The second briefing is being held this evening. Thank you to everyone who signed up to take part; hearing your views on this matter is important to us.

Giving people a bigger say is one of our priorities and I am pleased that a report and recommendations from the Citizens' Panel into active travel has been published. It's the first time the council has commissioned such an in-depth public engagement exercise and you can find the report on our website. We appreciate the time that local people on the panel gave to help future decision-making on healthier, safer and more convenient ways to travel locally.

We're currently asking for residents' help to choose a name for the new pedestrian and cycling bridge across the River Avon at the centre of Bath Quays. The five shortlisted names are: Bayer Bridge, Quays Bridge, Newark Bridge, Foundry Bridge and Craneworks Bridge. You can submit your own suggestions – it will be interesting to see which comes out as the winner when we announce the name next year.

Our libraries deliver a great service and I want to highlight the excellent work they are doing providing welcoming warm spaces to anyone struggling with rising energy costs this winter. As well as spaces in our libraries you can find 31 other registered warm spaces in Bath and North East Somerset on our Livewell website. Our libraries have also launched their annual Gift A Book campaign, which last Christmas saw around 3,500 book donations. We are hoping for as many or even more this year. Please make sure they are in good condition and take them to our libraries in Bath, Keynsham or Midsomer Norton between now and December 3.

Have a good weekend.
If you're celebrating Bonfire Night, please consider reducing the impact of fireworks to avoid scaring animals and vulnerable residents. We're supporting the RSPCA's #BangOutOfOrder campaign highlighting the effect of fireworks on animals.
Autumn Covid booster campaign

It's not too late to have your Autumn Covid Booster Vaccination.

The Bath and North East Somerset, Swindon and Wiltshire Integrated Care Board (BSW ICB) are also asking people to pay particular attention to the current eligibility:
anyone aged 50 or over
anyone aged 12 years or over with a weakened immune system, or living with someone who is
frontline health and care workers
pregnant women
Bath racecourse are not always able to offer walk-in Covid-19 appointments. To avoid disappointment, they are encouraging people to book an appointment via the National Booking Service. Please be patient if they are struggling to book an appointment, as more appointments are being added regularly so people should keep trying.
Upcoming local clinics
Thursday 17 November ‒ Bath City Football Club (11-5.30pm)
Thursday 24 November ‒ Bath Citadel Salvation Army (11-5)
Thursday 7 December ‒ Bath City Football Club (11-5.30pm)
There's still time to grab your first, second or booster doses, including the new autumn booster.

Anyone who is eligible can book their vaccination appointment online (new appointments are added frequently) or find a walk-in clinic on the NHS website. You need to be registered with a GP (or call 119) to book online. You do not need to book or be registered with a GP to use a walk-in clinic.

Check your eligibility here for first and second Covid-19 vaccinations, and here for the Covid-19 booster vaccinations.
Flu vaccine for two and three-year-olds

If your child was aged two or three-years-old on 31 August 2022 (born between 1 September 2018 and 31 August 2020), they are now eligible for a free flu nasal spray vaccine. The children's nasal spray flu vaccine is safe and effective. It's offered every year to children to help protect them against flu. Please contact your GP surgery to book a vaccine appointment. Visit the NHS website for more information.
Autumn tree sale weekends

Autumn tree sale weekends are being held in Midsomer Norton on 15 and 16 October, and in Bath on 12 and 13 November, to help reach our target to plant 100,000 trees in Bath and North East Somerset by May 2023. A variety of species will be on sale to suit different garden sizes, with trees in 10 litre containers available for £10, and trees in 5 litre containers only £5. Up to five trees can be ordered. Trees for Midsomer Norton are now on sale. Trees for Bath go on sale on 4 November at 5pm. More information is available here.
Dressing for Work
Come along to the Bath Central Library, 11am-1pm on Tuesday 8th November for advice about looking the part at work.

Local organisation 1st Impressions will be on hand to showcase their work outfits from pre-loved stock in their boutique (women's clothes only). There will also be information about sources of funding for work clothes.
Employment and Skills Event at the Hive in Peasedown St John
The Employment & Skills Event at the Hive in Peasedown St John is happening on Saturday 12 November, 11am-2pm.

This event is suitable for anyone looking for advice about hunting for work, training or starting their own business. There will also be information about employers who are seeking to recruit.
The Library at Home service

If you, or someone you know is unable to visit the library, why not try the Library at Home service. This is a great way to connect with new friends and volunteers through a love of reading. You can access books and audiobooks, regardless of your situation. To find out more visit here. Alternatively, you can email.
Employment & Skills Pod

Are you returning to work after a short or long break? Perhaps you are already in work and planning to change the direction of your career? The Employment & Skills Pod can help you find the right opportunities. Call now on 0300 247 0050 or you can email us. You can also find out more on the website.
Future Bright

Future Bright offers FREE career coaching, training and support to help you develop the skills and confidence you need to take your next step. Read some of the inspiring stories from those who have progressed with their careers with support from their Future Bright Careers Coach. Visit the Future Bright website to find out more or call 01225 395555.
Live Well B&NES: information for all

Live Well B&NES is a web-based resource providing information, signposting and support to Bath & North East Somerset residents. It provides useful information, signposting and resources for families, including Ofsted registered childcare, children and young people with additional needs (our SEND Local Offer) and adults needing care or support to live independently.

Information, services and groups are regularly added to Live Well B&NES. If you work with, support, provide services or run groups for children and young people or for adults needing care or support (such as older people, adults with physical disabilities and/or sensory impairments, people living with mental ill health), and haven't already registered ‒ make sure you're included. It's free and takes less than five minutes to register.

Find out more:
https://livewell.bathnes.gov.uk/
www.facebook.com/livewellbathnes
www.instagram.com/Youth_Info_Bathnes

Live Well B&NES has a brand new feature called Unsure where to start? to help Bath & North East residents find the information they need for themselves or a family member who needs care or support. Users of the site select a category (such as money matters & finance, keeping safe, caring for others) answer a few simple questions and are then presented with a range of resources and information relevant to their needs. For more information, email the LWB team.
Specialised dementia groups in B&NES

Age UK Bath & North East Somerset run specialised Dementia Groups in the district. These groups are a safe, fun environment for people to come for activities and friendship. Find out more here or call 01225 466135.

The Alzheimer's Society also runs a series of support services for people across Bath and North East Somerset. For more information, email us.
Do you look after someone else?

If you support someone who has a disability, illness, mental health condition, addiction or who needs extra help as they grow older, Bath and North East Somerset Carers' Centre is here for you. Their friendly team will listen to any concerns you have, offer practical advice and access to free wellbeing activities to ensure you're happy and healthy in your caring role. Contact our freephone support line: 0800 038 8885 or email us. We're available 9am-1pm, every weekday.
Support from Community Wellbeing Hub

Anybody who is a resident of Bath and North East Somerset can benefit from support from the Community Wellbeing Hub. The team offer a range of support services such as mental health, returning home from hospital, income, housing and benefits advice, emergency food, as well as lifestyle services for help with stopping smoking, getting active or losing weight. Opening hours are from Monday to Friday, 9am until 5pm. Call the Hub on 0300 247 0050 or text 07870 868368. You can also email or visit the website.

If you need to contact the council about its services please ring Council Connect on 01225 394041 or email us.
Domestic abuse

Southside provides help to people who live in Bath & North East Somerset who are at risk of domestic violence and abuse. The working hours are 9am-5pm Monday-Thursday, and 9am-4pm Fridays. Local support services can be found here.
Sight loss support

Sight Support West of England provides emotional and practical support to help people adjust to living with sight loss. To find out more, or make an appointment please call 0117 3224885 or email. For more information on the full range of services, visit the website. For more useful information visit the RNIB website.
Date published: 2022-11-03
---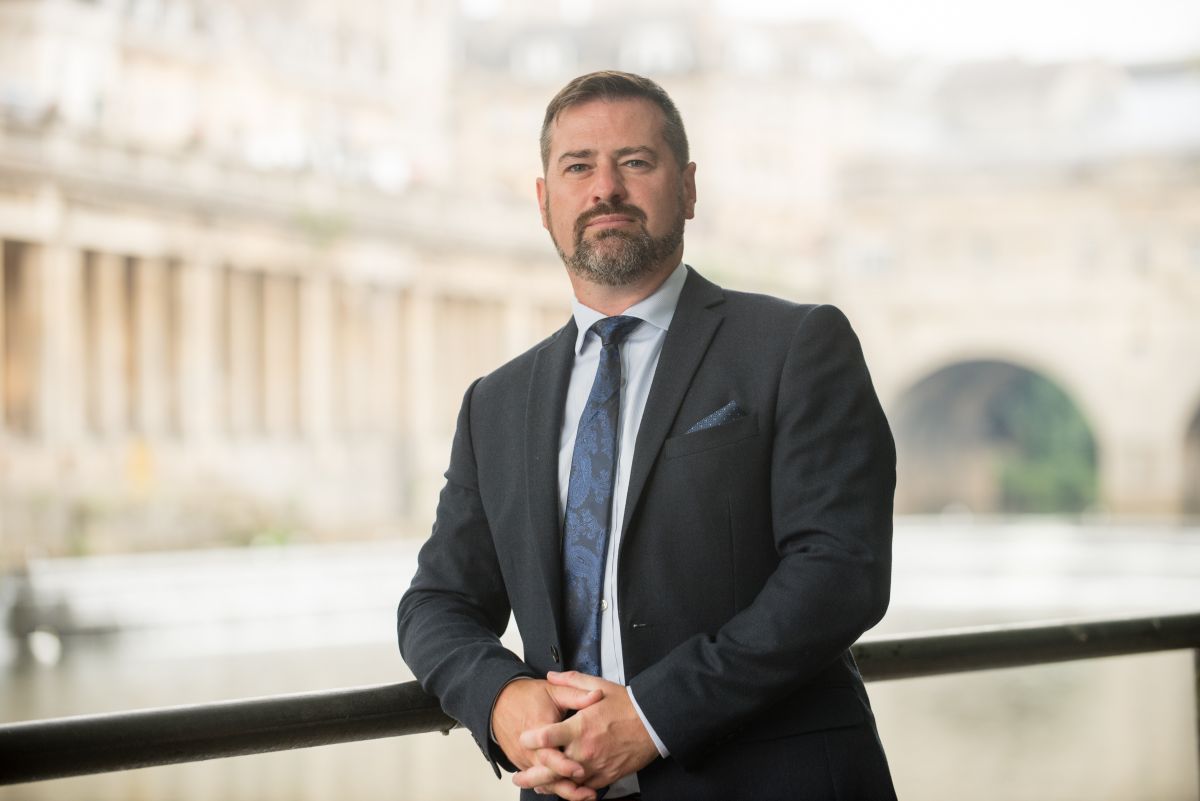 Date published: 2022-11-03
---