Date published: 2022-08-18
---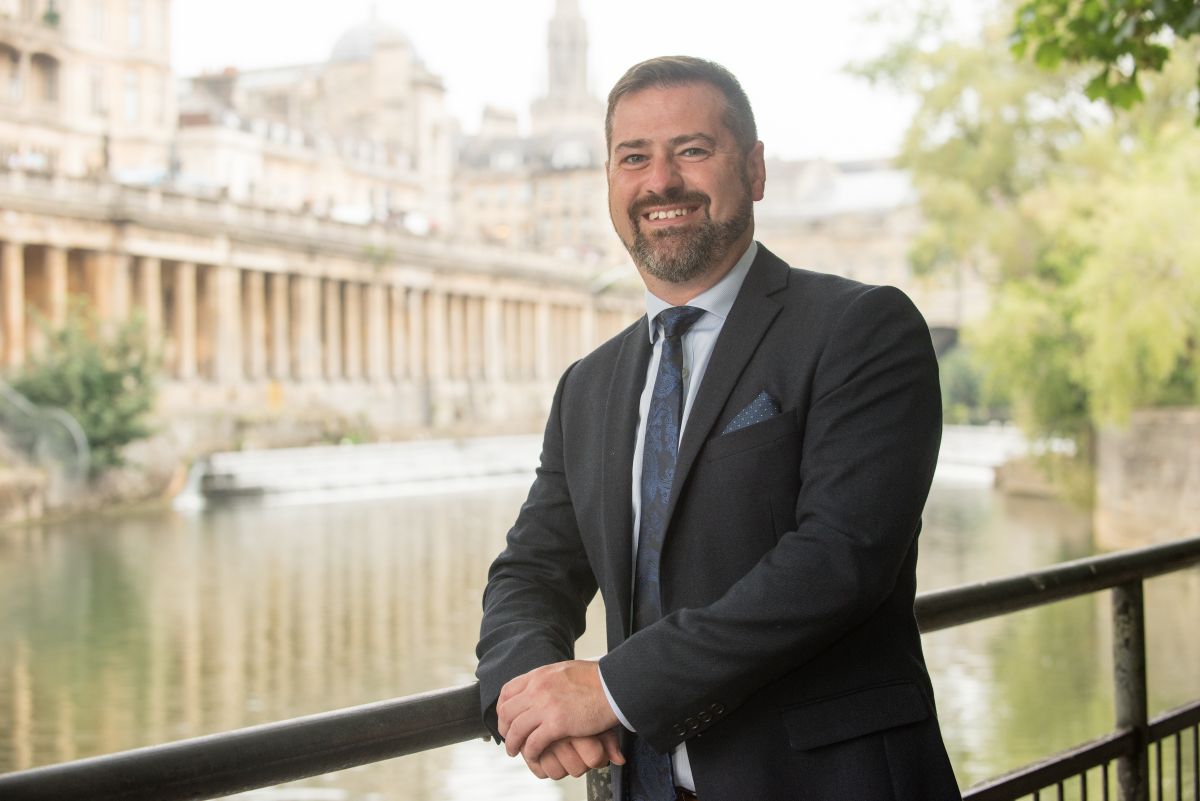 *|MC_PREVIEW_TEXT|*
A message from Cllr Kevin Guy, Leader of Bath & North East Somerset Council

Young people were among the hardest hit by Covid and our school leavers receiving their A level results today deserve huge congratulations. They have shown great perseverance coping with disruption to their education as the first year group to sit the exams since the start of the pandemic.

Congratulations and thanks must also go to all our schools, staff, parents and carers, who have supported students through such challenging times. Many will now be looking forward to continuing their studies at university or taking up apprenticeships or pausing to consider what their next steps are.

For those students whose results aren't what had been expected please don't panic or worry, there is a huge amount of advice and guidance you can tap into on the Education Hub.

Another group hit hardest during the pandemic were our older and more vulnerable residents as well as our care workers who worked under really challenging circumstances. So I am really delighted that the council's Extra Care services have been rated Good by the Care Quality Commission (CQC) in their first inspection since being taken over by Bath & North East Somerset Council.

The inspectors said our five extra care services based at Avondown House, The Orchard and St John's Court in Bath, Hawthorn Court in Keynsham and Greenacres Court in Midsomer Norton were safe, effective, caring, responsive and well-led.

The report highlighted the caring nature of staff and the way the service helps people maintain their independence while still getting the support they need. Well done to all our care teams. And for anyone interested in playing a part to improve people's lives our 'Proud to Care' website has plenty of job opportunities.

Over the summer our Clean and Green teams have been out across the area litter doing a great job dealing with graffiti, cleaning road signs, additional litter picking and responding to reports on Fix My Street. The team also works with volunteers on community action days. You can get in touch with them if you want to organise a community event at cleanandgreen@bathnes.gov.uk.

Have a great weekend.
Cost of living crisis

Worried about the cost of living? Help is out there.

The Community Wellbeing Hub can let you know what support is available and you can call them on 0300 247 0050.

There is also a dedicated Money Matters section on Live Well B&NES. This includes:
Upcoming clinics

Clinics marked in

yellow also open to children aged 5-12:
Friday 19 August ‒ Bath City Football Club, Twerton (11am-6pm)

Thursday 25 August ‒ Bath Citadel Salvation Army, Green Park Road (11am-5:30pm)
Friday 26 August ‒ Fairfield Park Health Centre, Tyning Lane, Camden Rd (10am-5pm)

Saturday 27 August ‒ First4Pools Stadium, Winterfield Road, Paulton (10am-4pm)
You can get the following vaccinations:
First and second doses for anyone aged 12+ in Year 8 and above
Boosters for people aged 16+, plus at-risk children aged 12-15
Additional primary doses for people with severely weakened immune system 12+
Anyone aged 12 in year 7 and below, can book their vaccination appointment online or find a walk-in clinic on the NHS website. You need to be registered with a GP (or call 119) to book online. You do not need to book or be registered with a GP to use a walk-in clinic.

If you plan to attend a walk-in, please check the 'grab a jab' website to make sure the site is open on the day.

If you've had a positive Covid-19 test, before getting any dose of the vaccine you need to wait:
4 weeks (28 days) if you're aged 18+ or an at risk 12-17 year old
12 weeks (84 days) if you're aged 12-17
This starts from the date you had symptoms, or the date of the positive test if you didn't have any symptoms. If you or your child have had symptoms of Covid-19, but haven't had a test, you should wait until your symptoms are better to get a Covid-19 vaccine. Talk to a healthcare professional at the site.

Don't forget, you can still 'grab a cab' to your planned vaccination appointment. The vaccination must be pre-booked and evidence of the appointment must be shown to the taxi driver. Evidence can include a screen shot on a mobile phone or a tablet, or print out.

If you need a translator, have difficulties communicating or hearing, or are a British Sign Language (BSL) user, use textphone 18001 119 or the NHS 119 BSL interpreter service.
COVID-19 Health and Wellbeing Questionnaire form

Local charity, Bath Ethnic Minority Senior Citizens Association (BEMSCA), is working with Bath & North East Somerset Council's public health team to understand how the pandemic has impacted on the physical and mental wellbeing of these communities. We want to understand your experiences and how you managed during the COVID-19 pandemic by completing this survey.
Bath Children's Literature Festival

Europe's largest books festival for children opens in Bath (23 September–2 October) with more than 100 brilliant events from storytelling to draw-alongs, all hosted in the city's beautiful buildings. Among the family favourites coming to Bath are Michael Rosen, David Baddiel, Cressida Cowell, current Waterstones Children's Laureate Joseph Coelho, Richard Ayoade and Dermot O'Leary.

Visit the website for the full programme and to book tickets.
Employment & Skills drop-in

People looking for work, training or starting their own business, can visit a drop-in every Tuesday over the summer at Bath Library, where residents can pop in for support and advice (11am-1pm). A range of organisations will be there: If you want to know exactly which organisations will be there on each week email us.
The Library at Home service

If you, or someone you know is unable to visit the library, why not try the Library at Home service. This is a great way to connect with new friends and volunteers through a love of reading. You can access books and audiobooks, regardless of your situation. To find out more visit here. Alternatively, you can email.
Employment & Skills Pod

Are you returning to work after a short or long break? Perhaps you are already in work and planning to change the direction of your career? The Employment & Skills Pod can help you find the right opportunities. Call now on 0300 247 0050 or you can email us. You can also find out more on the website.
Future Bright

Future Bright offers FREE career coaching, training and support to help you develop the skills and confidence you need to take your next step. Read some of the inspiring stories from those who have progressed with their careers with support from their Future Bright Careers Coach. Visit the Future Bright website to find out more or call 01225 395555.
Live Well B&NES: information for all

Live Well B&NES is a web-based resource providing information, signposting and support to Bath & North East Somerset residents. It provides useful information, signposting and resources for families, including Ofsted registered childcare, children and young people with additional needs (our SEND Local Offer) and adults needing care or support to live independently.

Information, services and groups are regularly added to Live Well B&NES. If you work with, support, provide services or run groups for children and young people or for adults needing care or support (such as older people, adults with physical disabilities and/or sensory impairments, people living with mental ill health), and haven't already registered ‒ make sure you're included. It's free and takes less than five minutes to register.

Find out more:
https://livewell.bathnes.gov.uk/
www.facebook.com/livewellbathnes
www.instagram.com/Youth_Info_Bathnes

Live Well B&NES has a brand new feature called Unsure where to start? to help Bath & North East residents find the information they need for themselves or a family member who needs care or support. Users of the site select a category (such as money matters & finance, keeping safe, caring for others) answer a few simple questions and are then presented with a range of resources and information relevant to their needs. For more information, email the LWB team.
Specialised dementia groups in B&NES

Age UK Bath & North East Somerset run specialised Dementia Groups in the district. These groups are a safe, fun environment for people to come for activities and friendship. Find out more here or call 01225 466135.

The Alzheimer's Society also runs a series of support services for people across Bath and North East Somerset. For more information, email us.
Do you look after someone else?

If you support someone who has a disability, illness, mental health condition, addiction or who needs extra help as they grow older, Bath and North East Somerset Carers' Centre is here for you. Their friendly team will listen to any concerns you have, offer practical advice and access to free wellbeing activities to ensure you're happy and healthy in your caring role. Contact our freephone support line: 0800 038 8885 or email us. We're available 9am-1pm, every weekday.
Support from Community Wellbeing Hub

Anybody who is a resident of Bath and North East Somerset can benefit from support from the Community Wellbeing Hub. The team offer a range of support services such as mental health, returning home from hospital, income, housing and benefits advice, emergency food, as well as lifestyle services for help with stopping smoking, getting active or losing weight. Opening hours are from Monday to Friday, 9am until 5pm. Call the Hub on 0300 247 0050 or text 07870 868368. You can also email or visit the website.

If you need to contact the council about its services please ring Council Connect on 01225 394041 or email us.
Domestic abuse

Southside provides help to people who live in Bath & North East Somerset who are at risk of domestic violence and abuse. The working hours are 9am-5pm Monday-Thursday, and 9am-4pm Fridays. Local support services can be found here.
Sight loss support

Sight Support West of England provides emotional and practical support to help people adjust to living with sight loss. To find out more, or make an appointment please call 0117 3224885 or email For more information on the full range of services, visit the website. For more useful information visit the RNIB website.
Date published: 2022-08-18
---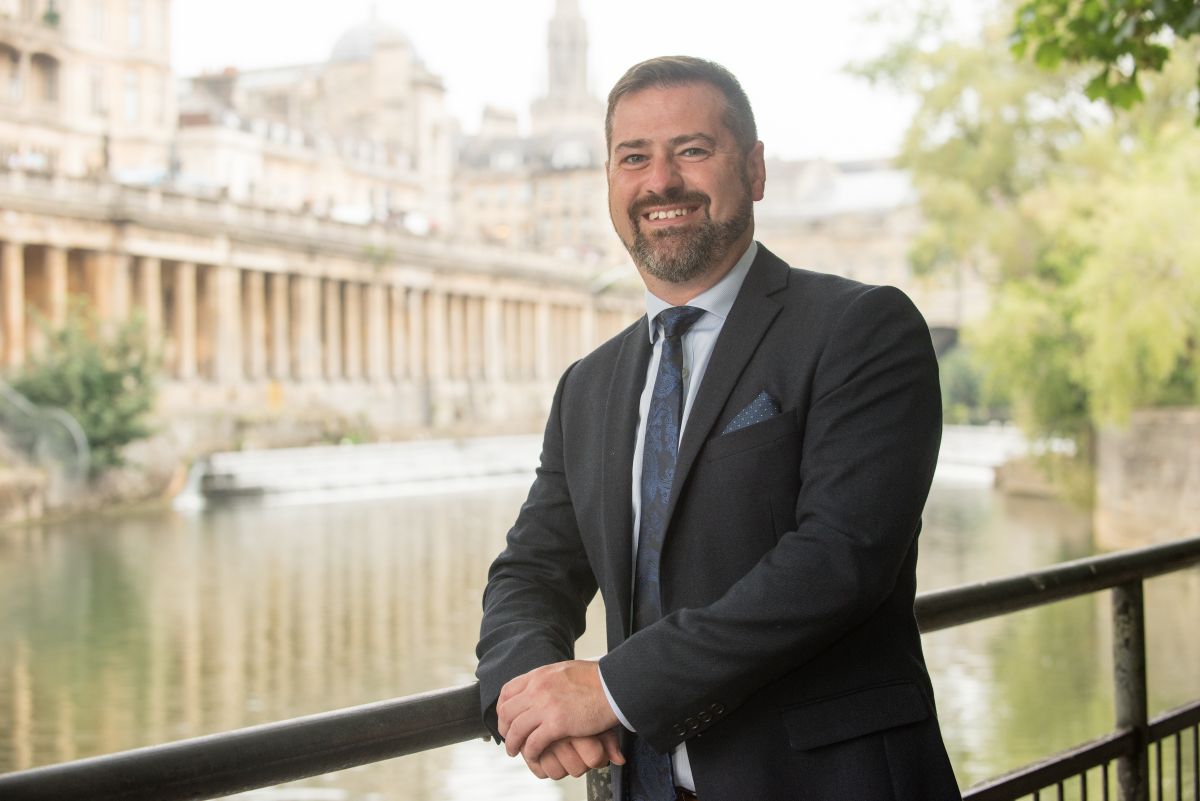 Date published: 2022-08-18
---