Date published: 2022-12-22
---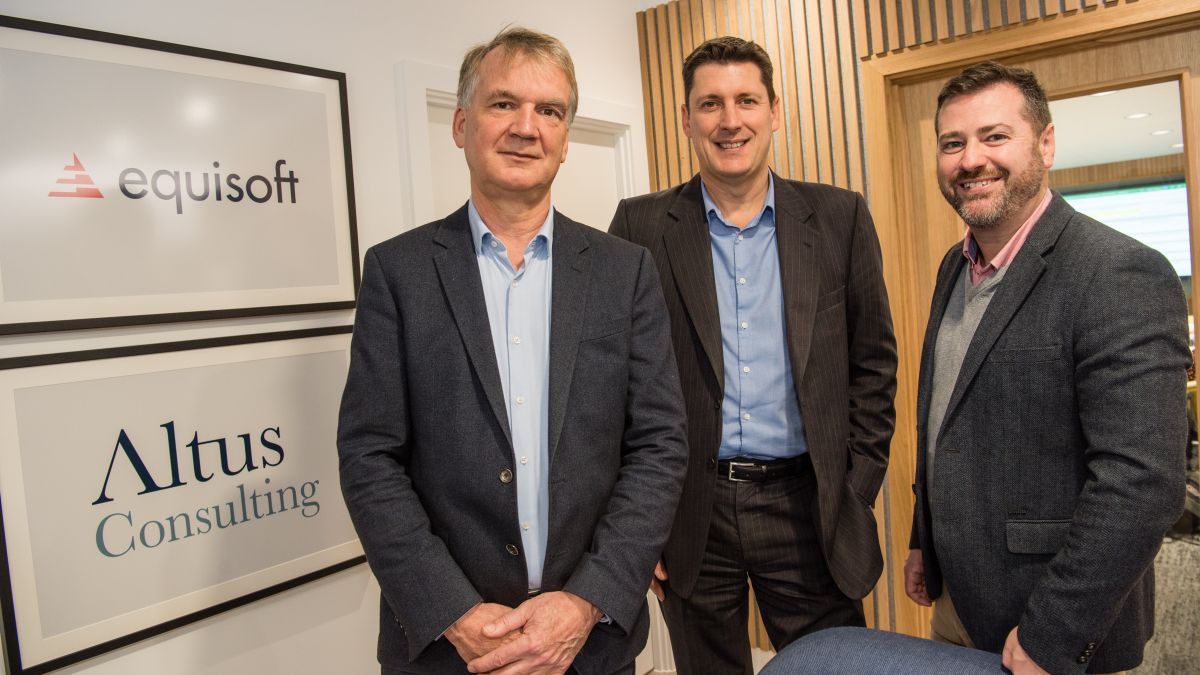 *|MC_PREVIEW_TEXT|*
e-connect 22 December 2022
Councillor Mark Roper, cabinet member Economic Development, Regeneration & Growth; Martyn Evans, Consulting Director Altus; and Councillor Kevin Guy, council leader at Bath & North East Somerset Council.
A message from Cllr Kevin Guy, Leader of Bath & North East Somerset Council

It was fantastic to walk across the new pedestrian and cyclists bridge linking the city to our excellent Bath Quays development this week — albeit in the pouring rain.

I was joined by Councillor Mark Roper, cabinet member for Economic Development, Regeneration & Growth, for a tour around the site, which is nearing completion. It was especially encouraging to meet Martin Evans, Consulting Director of Altus, who took us around the entire top floor office space that Altus is renting at No. 1 Bath Quays. Altus, a financial services software provider and management consultancy, is a home-grown success story for Bath and the company's recent move into our purpose-built office space is a great endorsement of both the Bath Quays development and the city's economic growth. Thanks also go to Toby Bidwell of TCN for showing us around the superbly transformed and restored former Stothert & Pittsite at Newark Works.

While the bridge is now open, we have not officially named it. This will happen early next year. Thanks go to residents who took part in our recent public naming event. The names have been considered by special committee and, following a single member decision, the selected name will now go into the street naming process and an official launch.

Investment work to support business in Keynsham is starting in the New Year following our consultation on improvements to Temple Street. We listened to the feedback and changed the final design so the work, when finished, will see a mix of parking spaces, better disabled parking, better paving, planting and cycle parking. There's also a new Keynsham Town Centre Business Directory planned for 2023.

As I look back on 2022 the council has met and risen to new and unexpected challenges — while still recovering from the impact of the pandemic. In February, the council and communities stood up and played a part helping people fleeing the war in Ukraine. Since then, many residents have opened their homes to Ukrainians to provide safe havens. Community groups and charities have also helped people rebuild their lives. I am proud of the support Bath & North East Somerset continues to show. New funding has been allocated by central government, is now available for local charities, community groups and voluntary groups working with Ukrainians.

This year has seen the cost-of-living crisis and rising fuel costs hit so many families and businesses. Both continue to have a real impact but help is out there. The council's Welfare Support Scheme remains open for applications for anyone struggling with basics including food and energy costs. Details of opening hours, eligibility criteria and how to apply can be found here.

If you need a warm space or know someone who does, please look at our directory of more than 50 warm spaces and our welcoming Community Wellbeing Hub offers help and support just call 0300 247 0050. For some, Christmas is a difficult time of year. For anyone who is struggling with their mental health Bath Mind is open 365 days a year including Christmas and bank holidays.

Finally, there are many individuals and organisations in our area who, week in and week out, make a positive contribution to our communities and I want to take this opportunity to look back and highlight those unsung heroes who were recognised in this year's Bath & North East Somerset Community Awards. The awards saw blossom trees planted for each of the winners — a wonderful way to celebrate the great work they do.

As many look forward to the Christmas break, I want to express my thanks to all the council staff who have maintained our services, and to all our residents and businesses who make Bath and North East Somerset such a special place.

A Merry Christmas and Happy New Year to all.
Support over Christmas and the New Year
Dry January

Dry January®. Are you in? 31 days alcohol-free, a break and a total reset for the body and mind. Sleep better and have more energy, improve your mental health and concentration, look fabulous and get brighter skin, save money and feel an amazing sense of achievement.

It's about you taking a break, living better, feeling better. Starting your new year, the right way. Take part with Alcohol Change UK.
Flu vaccine for children

Parents and carers in particular are being urged to get their two and three-year-olds, and primary school-aged children vaccinated against flu. It can be a very unpleasant illness for children and is not the same as a common cold. Not only can it lead to serious health issues such as bronchitis and pneumonia, it can also spread easily to vulnerable people including babies and elderly family members.

The vaccine is given using a nasal spray, which is both safe and effective, and painless. The spray contains weakened viruses that will help your child build up immunity. The vaccine cannot cause flu because the viruses in it have been weakened to prevent this from happening. Parents and guardians should contact their GP surgery to book a flu vaccination appointment.

All primary school age flu vaccines have now been offered in schools, and secondary age vaccines are currently being offered from 5 Dec 2022 through to 31 January 2023. If you have a vulnerable child and they missed their school's offer, they can contact their GP to avoid delay. For all other children if they were absent from school or the consent deadline was missed, contact the Single Point of Access 0300 247 0082 or email. Further information can be found here.

Visit the NHS website for more information.
Creative writing class at Bath Library

A free, bi-weekly creative writing class for those aged 18+, is being run again next month at Bath Library. Led by a Bath Spa University graduate, the class is suitable for writers of any experience. There are 20 sessions, split into three elements: teaching, writing exercises, and a short workshop. Topics covered include: plot structures, developing ideas, conflict, form and genre, dialogue, narrative voice, a range of writing techniques, and how to give and receive criticism.

To book a place, visit here.
The Library at Home service

If you, or someone you know is unable to visit the library, why not try the Library at Home service. This is a great way to connect with new friends and volunteers through a love of reading. You can access books and audiobooks, regardless of your situation. To find out more visit here. Alternatively, you can email.
Employment & Skills Pod

Are you returning to work after a short or long break? Perhaps you are already in work and planning to change the direction of your career? The Employment & Skills Pod can help you find the right opportunities. Call now on 0300 247 0050 or you can email us. You can also find out more on the website.
Future Bright

Future Bright offers FREE career coaching, training and support to help you develop the skills and confidence you need to take your next step. Read some of the inspiring stories from those who have progressed with their careers with support from their Future Bright Careers Coach. Visit the Future Bright website to find out more or call 01225 395555.
Live Well B&NES: information for all

Live Well B&NES is a web-based resource providing information, signposting and support to Bath & North East Somerset residents. It provides useful information, signposting and resources for families, including Ofsted registered childcare, children and young people with additional needs (our SEND Local Offer) and adults needing care or support to live independently.

Information, services and groups are regularly added to Live Well B&NES. If you work with, support, provide services or run groups for children and young people or for adults needing care or support and haven't already registered ‒ make sure you're included. It's free and takes less than five minutes to register. Find out more or email the LWB team.

https://livewell.bathnes.gov.uk/
Specialised dementia groups in B&NES

Age UK Bath & North East Somerset run specialised Dementia Groups in the district. These groups are a safe, fun environment for people to come for activities and friendship. Find out more here or call 01225 466135.

The Alzheimer's Society also runs a series of support services for people across Bath and North East Somerset. For more information, email us.
Do you look after someone else?

If you support someone who has a disability, illness, mental health condition, addiction or who needs extra help as they grow older, Bath and North East Somerset Carers' Centre is here for you. Their friendly team will listen to any concerns you have, offer practical advice and access to free wellbeing activities to ensure you're happy and healthy in your caring role. Contact our freephone support line: 0800 038 8885 or email us. We're available 9am-1pm, every weekday.
Support from Community Wellbeing Hub

Anybody who is a resident of Bath and North East Somerset can benefit from support from the Community Wellbeing Hub. The team offer a range of support services such as mental health, returning home from hospital, income, housing and benefits advice, emergency food, as well as lifestyle services for help with stopping smoking, getting active or losing weight. Opening hours are from Monday to Friday, 9am until 5pm. Call the Hub on 0300 247 0050 or text 07870 868368. You can also email or visit the website.

If you need to contact the council about its services please ring Council Connect on 01225 394041 or email us.
Domestic abuse

Southside provides help to people who live in Bath & North East Somerset who are at risk of domestic violence and abuse. The working hours are 9am-5pm Monday-Thursday, and 9am-4pm Fridays. Local support services can be found here.
Sight loss support

Sight Support West of England provides emotional and practical support to help people adjust to living with sight loss. To find out more, or make an appointment please call 0117 3224885 or email. For more information on the full range of services, visit the website. For more useful information visit the RNIB website.
Date published: 2022-12-22
---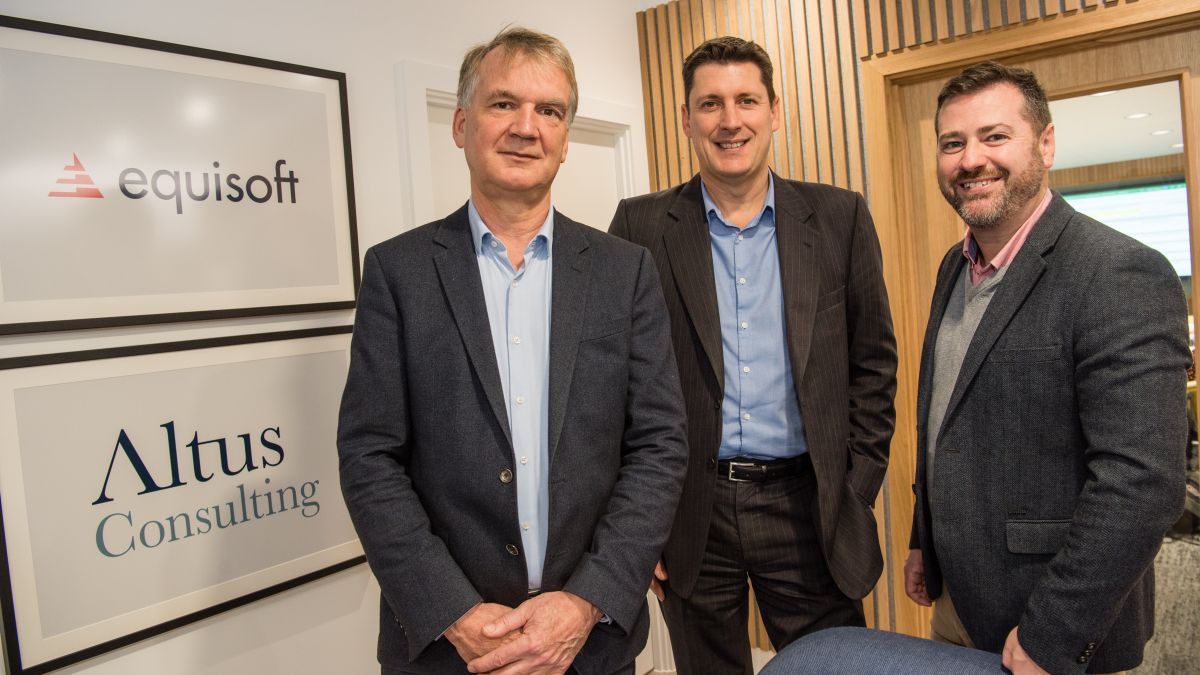 Date published: 2022-12-22
---