Date published: 2022-07-07
---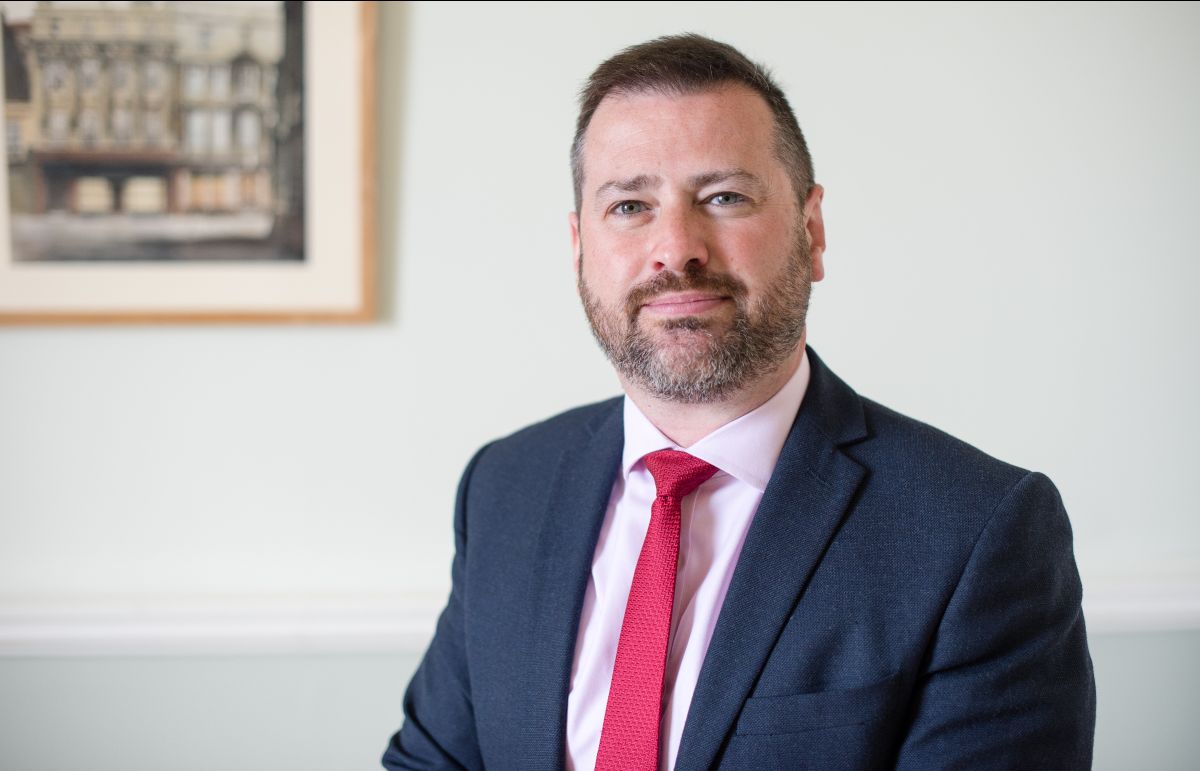 *|MC_PREVIEW_TEXT|*
A message from Cllr Kevin Guy, Leader of Bath & North East Somerset Council

Bath was at its best this week when it hosted the Birmingham 2022 Queen's Baton relay. The Baton was only with us briefly as part of its tour, but a huge amount of work went into organising the event which drew the crowds and was a real success. Nine Batonbearers, including 97-year-old Normandy veteran Stan Ford from Bath completed the relay from its starting point at the Royal Crescent, via the Roman Baths to the end of its journey through the city at the Guildhall. Thank you to all the Batonbearers and the Ermine Street Guard, who formed a guard of honour as the Baton arrived. Special thanks also go to pupils from St Andrew's primary school who stood alongside the guard resplendent in their togas.

Despite the challenges of recovering from the pandemic our area is bouncing back and the city is looking forward to a busy summer. The council has been doing well with letting its commercial premises in Bath city centre, keeping our city vibrant and attractive. And attractions like the Torchlit Summer Evenings, which see the Roman Baths open until 10pm every evening this summer, are helping to bring in visitors and locals alike.

The council's financial position will be discussed at cabinet next week. We're in a much better financial situation than we predicted last year. Increased activity in our towns and Bath city centre means the council has benefitted from an increase in parking revenue and rental income. However, there is a note of caution. Income from Heritage Services is still far below pre-pandemic levels with overseas visitor numbers yet to recover, demand for our services is continuing to increase and, like everyone else, we now have to contend with soaring inflation and energy costs.

Also reported to our cabinet is an update containing key facts about what the council has been doing over the last year including dealing with 1,675 instances of fly tipping. We have invested in additional covert cameras and signage to use across the district, especially in heavily littered laybys, to catch people littering and fly tipping. You can use Fix my Street to report fly tipping to us.

Another report going to our cabinet is about changes in the way local health services are organised is to improve the overall health outcomes of our residents. I am particularly pleased that this includes tackling health inequalities. I will work hard to ensure that our local needs and views here in Bath and North East Somerset are heard under these new arrangements.

Finally, if you get the opportunity, please visit the fantastic My City My Shirt Exhibition which is currently at the Bath World Heritage Centre in York Street. I am proud that we are supporting this exhibition, which has portraits of fans sporting Bath City FC shirts at iconic locations in Bath, all brought together to celebrate the diversity at the heart of the club's supporters and of our communities here in Bath and North East Somerset.

Have a good weekend.
Upcoming clinics
Friday 8 July ‒ Bath City Football Club, 105 High St, Twerton, Bath (11-6pm)
Thursday 14 July ‒ Bath Citadel Salvation Army, Green Park Road, Bath (11-5.30pm)
Friday 15 July ‒ Fairfield Park Health Centre, Tyning Lane, Camden Road (10am-5pm)
Saturday 16 July ‒ Keynsham Scout Hut, Ashton way. Keynsham (10am-5pm)
Thursday 21 July ‒ Bath Citadel Salvation Army, Green Park Road, Bath (11-5.30pm)

Friday 22 July ‒ Bath City Football Club, 105 High St, Twerton, Bath

(11-6pm)

Saturday 23 July ‒ Paulton Rovers FC, First4Pools Stadium, Winterfield Road, Paulton (10-4)
Thursday 28 July ‒ Bath Citadel Salvation Army, Green Park Road, Bath (11-5.30pm)
Clinics are open to everyone aged 12+ in Year 8 and above, apart from those

marked in yellow, which are also open to children aged 5+

.

Vaccinations available include:
First and second doses
Boosters for people aged 16+, plus at-risk children aged 12+
Spring boosters for people 75+, plus people aged 12+ with weakened immune system
Additional primary doses for people with severely weakened immune system 12+
Those aged 12 in year 7 and below, can book their vaccination appointment online or find a walk-in clinic on the NHS website. You need to be registered with a GP (or call 119) to book online. You do not need to book or be registered with a GP to use a walk-in clinic.

If you plan to attend a walk-in, please check the 'grab a jab' website to make sure the site is open on the day.

If you've had a positive Covid-19 test, before getting any dose of the vaccine you need to wait: 4 weeks (28 days) if you're aged 18+ or an at risk 12-17 year old; or 12 weeks (84 days) if you're aged 12-17. This starts from the date you had symptoms, or the date of the positive test if you didn't have any symptoms. If you or your child have had symptoms of Covid-19, but haven't had a test, you should wait until your symptoms are better to get a Covid-19 vaccine. Talk to a healthcare professional at the site.

Don't forget, you can still 'grab a cab' to your planned vaccination appointment. The vaccination must be pre-booked and evidence of the appointment must be shown to the taxi driver. Evidence can include a screen shot on a mobile phone or a tablet, or print out.

If you need a translator, have difficulties communicating or hearing, or are a British Sign Language (BSL) user, use textphone 18001 119 or the NHS 119 BSL interpreter service.
Renoir painting goes on show at Victoria Art Gallery

A work of art by the French Impressionist Pierre-Auguste Renoir, Pêches et Prunes (Peaches and Plums), is now on show at the Victoria Art Gallery in Bath. The painting is displayed in the Upper Gallery, which is free to visit.
B&NES, Swindon and Wiltshire Integrated Care Board

Find out more about B&NES, Swindon and Wiltshire Integrated Care Board (ICB), which was formed on July 1 with responsibility for providing £1.5 billion of local healthcare services. You can find regular updates from the ICB here.
Free weekly creative writing class at library

If you're looking to improve your writing skills, a new free weekly creative writing class will run every Saturday from 6 August to the 8 October, in Bath Central Library. The ten-week class is open anyone over the age of 18 and suitable for writers of any experience level, you can book your place here.
The Library at Home service

If you, or someone you know is unable to visit the library, why not try the Library at Home service. This is a great way to connect with new friends and volunteers through a love of reading. You can access books and audiobooks, regardless of your situation.

To find out more visit here, or email HomeLibraryService@bathnes.gov.uk.
Employment and Skills Drop In at Bath Library

If you need help looking for work, training or even starting your own business, why not pop along to the employment and skills drop in sessions at Bath Central Library, from 11am to 1pm, Monday to Friday.
Employment and Skills Pod

Are you returning to work after a short or long break? Perhaps you are already in work and planning to change the direction of your career? The Employment & Skills Pod can help you find the right opportunities.

Call us now on 0300 247 0050 or email us on EmploymentSkills_Pod@bathnes.gov.uk. You can also find out more on the website.
Future Bright

Future Bright offers FREE career coaching, training and support to help you develop the skills and confidence you need to take your next step. Read some of the inspiring stories from those who have progressed with their careers with support from their Future Bright Careers Coach.

Head over to www.futurebright.org.uk to find out more or give us a call 01225 395555
Live Well B&NES: information for all

A web-based resource providing information, signposting and support to residents in Bath & North East Somerset has launched.

Live Well B&NES provides a wealth of useful information, signposting and resources for families, including Ofsted registered childcare, children and young people with additional needs (our SEND Local Offer) and adults needing care or support to live independently.

Information, services and groups are regularly added to Live Well B&NES. If you work with, support, provide services or run groups for children and young people or for adults needing care or support (such as older people, adults with physical disabilities and/or sensory impairments, people living with mental ill health), and haven't already registered - make sure you're included! It's free and takes less than five minutes to register.

Find out more:
https://livewell.bathnes.gov.uk/
www.facebook.com/livewellbathnes
www.instagram.com/Youth_Info_Bathnes
Specialised dementia groups in B&NES

Age UK Bath & North East Somerset run specialised Dementia Groups in the district. These groups are a safe, fun environment for people to come for activities and friendship. Find out more here or call 01225 466135.

The Alzheimer's Society also runs a series of support services for people across Bath and North East Somerset. For more information, email: Bath@alzheimers.org.uk.
Do you look after someone else?

If you support someone who has a disability, illness, mental health condition, addiction or who needs extra help as they grow older, Bath and North East Somerset Carers' Centre is here for you. Their friendly team will listen to any concerns you have, offer practical advice and access to free wellbeing activities to ensure you're happy and healthy in your caring role. Contact our freephone support line: 0800 038 8885 or email us. We're available 9am-1pm, every weekday.
Support available from the Community Wellbeing Hub

Anybody who is a resident of Bath and North East Somerset can benefit from support from the Community Wellbeing Hub.

It is a collaboration between Bath & North East Somerset Council; HCRG Care Group; the 3SG; Bath and North East Somerset, Swindon and Wiltshire Clinical Commissioning Group; and other third sector organisation representatives. The team can offer a range of support services such as mental health, returning home from hospital, income, housing and benefits advice, emergency food, as well as lifestyle services for help with stopping smoking, getting active or losing weight.

To contact the Hub:
Phone: 0300 247 0050.
Email: cwhbanes@hcrgcaregroup.com
Website: http://communitywellbeinghub.co.uk
Text: 07870 868368
Opening hours: Monday–Friday, 9am until 5pm

If you need to contact the council about its services please ring Council Connect on 01225 394041 or email Council_connect@bathnes.gov.uk
Domestic abuse

Southside provides help to people who live in Bath & North East Somerset who are at risk of domestic violence and abuse. The working hours are 9am-5pm Monday-Thursday, and 9am-4pm Fridays. Local support services can be found here.
Sight loss support

Sight Support West of England provides emotional and practical support to help people adjust to living with sight loss. To find out more, or make an appointment please call 0117 3224885 or email For more information on the full range of services visit www.sightsupportwest.org.uk

For more useful information visit the RNIB website: www.rnib.org.uk/
Date published: 2022-07-07
---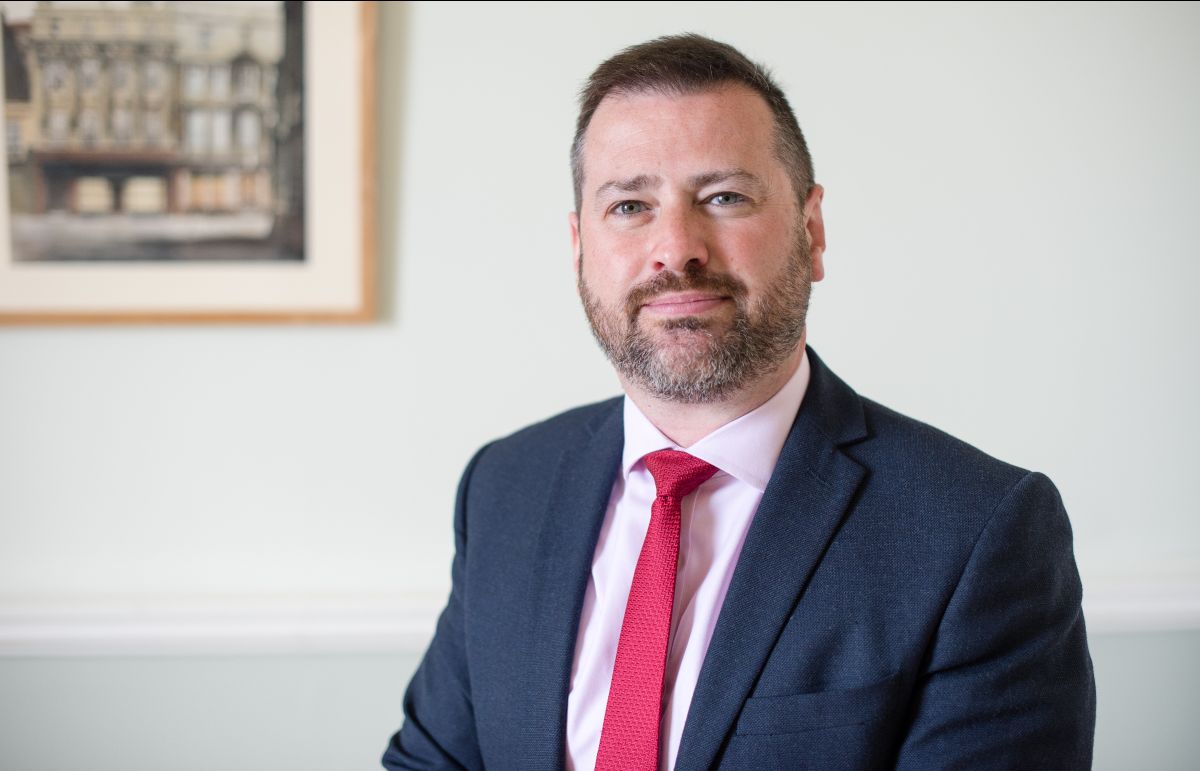 Date published: 2022-07-07
---