Date published: 2023-02-09
---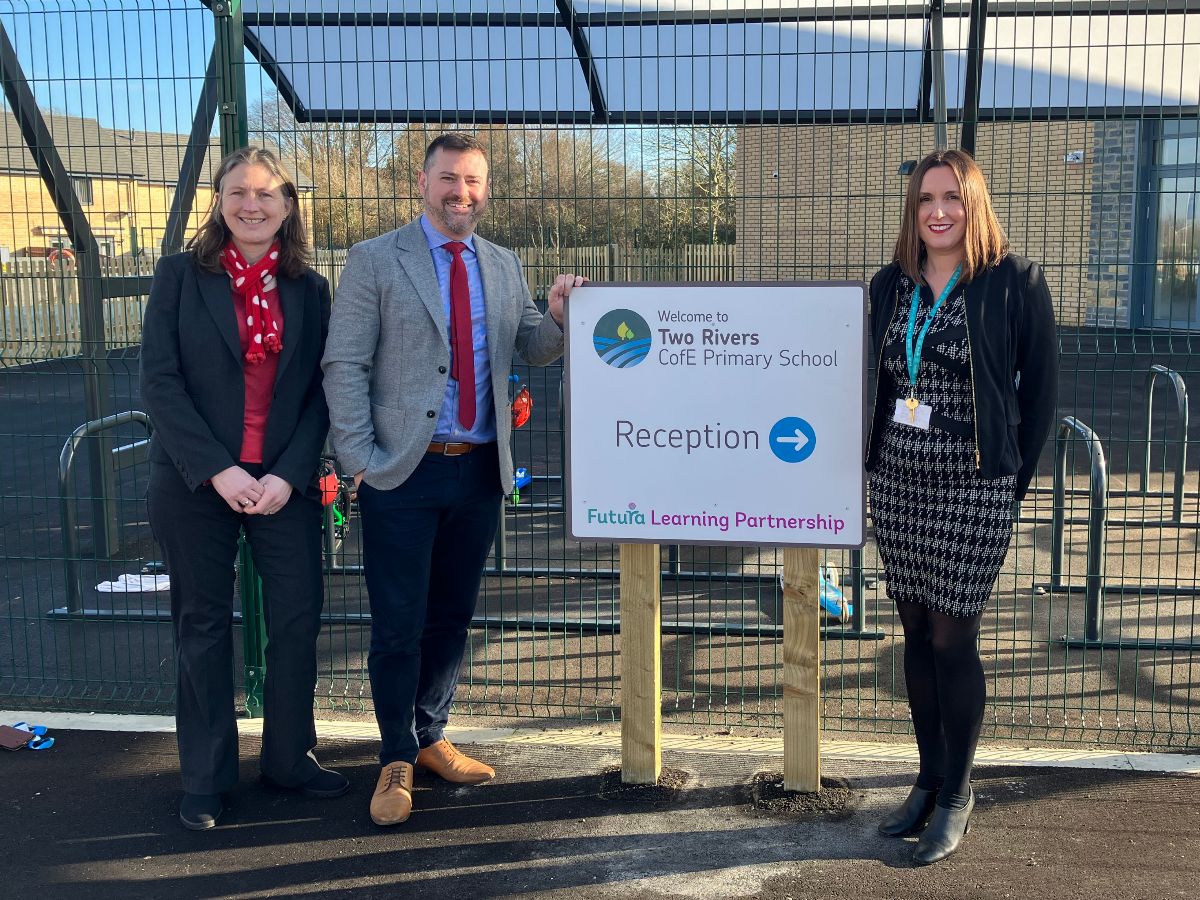 *|MC_PREVIEW_TEXT|*
e-connect 9 February 2023
Councillor Sarah Warren and Councillor Kevin Guy meet with the headteacher of Two Rivers CofE Primary School, Claire Graham.
A message from Cllr Kevin Guy, Leader of Bath & North East Somerset Council


This evening (Thursday), cabinet meets to consider the council's spending plans ahead of our Full Council meeting to finalise our budget on 21 February.

This year we face challenges with rising costs caused by inflationary pressures and an increase in demand for our services. While we appreciate the impacts of the rising cost of living, we're having to propose an increase in Council Tax (but by below the rate of inflation) to protect frontline services – especially for our most vulnerable – and make sure we balance the books.

Many other councils are increasing Council Tax and at the same time making cuts; I am pleased to say we have managed our finances well over recent years and, through making savings and increasing our income, we are confident the majority of residents won't notice any change to the services they rely on. I would like to place on record my thanks to all council staff who work day-in, day-out to deliver services for residents.

One of the things we are proposing in the budget is an increase of £280,000 in our funding for local bus services. The Metro Mayor has put forward his Demand Responsive Transport scheme for a number of areas in Bath and North East Somerset, but not in Bath itself. We are proposing to use some of this £280,000 to keep funding all the existing supported bus services in the city. Outside of Bath, we plan to fund a two-month crossover period between the implementation of the Metro Mayor's mini-bus demand-responsive scheme and the withdrawal of supported bus services, in order to further support our communities as the mayor's new service is introduced.

To avoid a cliff edge, we urgently need reassurance from the Metro Mayor about the timing and implementation of the demand-responsive services. We have also asked the Mayor to confirm that he will use some of the £50m he has to spend on buses on five 'lifeline' bus services, serving Midsomer Norton, Radstock, Paulton and the Chew Valley as well as a Keynsham circular service. We urgently need to join up our public transport so people can get access to jobs, work and leisure.

I am delighted to report that initial figures from our Christmas Market are very promising – we had an estimated 500,000 visitors to the 18-day event, which had a significant economic impact on the area and making it one of the best markets in its 20-year history. I will update further when we have the final independent survey.

This week we published an update following a recent Care Quality Commission inspection at Charlton House Community Resource Centre, a nursing home in Keynsham. While the report said improvements have been made, we know further progress is needed. An action plan is in place and I want to reassure everyone that improvements will continue to be made to ensure residents receive the quality of care they should expect.

I would like to thank the pupils and headteacher, Claire Graham, at Two Rivers CofE Primary School in Keynsham for a brilliant tour around their amazing brand new 'eco' school this week. I was joined by Councillor Sarah Warren, deputy leader and cabinet member for climate and sustainable travel (pictured, above).

The council has contributed nearly £1million to the project, which has been built to very strict environmental standards set by the Passivhaus Institute in Germany to create a building that has low impact on the environment and high energy efficiency – and is another step to helping Bath & North East Somerset meet its climate emergency targets.

Have a good weekend – and for those who are off next week, a great half-term.
Covid and flu vaccination clinics

Although the autumn booster will stop being offered after this Sunday, you can still get your first and second Covid-19 vaccinations, as well as your flu vaccination, at local walk-in clinics this month. Bath City Football Club, the Salvation Army's Bath Citadel and Mulberry Hub are hosting clinics on Mondays and Thursdays, from 11am-5pm. All are subject to eligibility.

Bath City Football Club, 105 High St, Twerton, Bath, BA2 1DB
Monday 20 February*
Monday 27 February
Bath Citadel Salvation Army, Green Park Road, Bath, BA1 1XE
Thursday 16 February#
Thursday 23 February
Mulberry Hub, Mulberry Way, Combe Down, Bath, BA2 5BU
Monday 13 February*#
Monday 20 February
The clinics are open for Covid vaccinations to anyone aged 5+. For those aged 5-11, the clinic is only open between 3-5pm, apart from during half-term (#), when clinics are also open from 11am-5pm for 5-11 year olds. Flu vaccinations are available to those aged 18+ throughout the clinic. All subject to eligibility.

*These clinics are also holding wellbeing conversations and NHS Health Checks subject to eligibility. For more information, visit the NHS website.

You can also book a vaccination appointment online or find a walk-in clinic on the NHS website. To book online, you need to be registered with a GP (or call 119), but you don't need to book or be registered with a GP to use a walk-in clinic.
Victoria Art Gallery exhibition programme revealed

The Victoria Art Gallery has announced its upcoming programme for 2023. This year promises to be an exciting one for the Gallery, with a wide range of exhibitions to look forward to.
Roots to wellbeing

If you're feeling disconnected from others, from nature, or from feeling calm, why not come along and reconnect at Roots to Wellbeing. Come along to Brickfields Park for two hours every Tuesday afternoon (12:30-2:30pm) and spend reconnecting with others and with nature. Sessions are free and lunch, refreshments and transport are all provided. They're also full accessible and suitable for all mobility levels. Sign up here, or email Sara for more information.
Half-term storytime with Ukrainian translation

Bath and North East Somerset libraries are offering free story time and craft activities during half-term next week. The activities are suitable for children aged 0-6, but older siblings are welcome.

The free story time will also include translation into Ukrainian. You can read a blog for information about the services for Ukrainian residents here.

The events are being held on the following dates and times:
Keynsham Library - Monday 13 February from 11:30-12:30
Bath Central Library - Tuesday 14 February from 10:30-11:30
Midsomer Norton Library - Thursday 16 February from 11:30-12:30
Making use of ex-library books

Could you get creative with an ex-library book? This weekend our libraries are launching a competition to recycle books that have come to the end of their borrowing life by turning them into something artistic.

You can collect an entry form at Bath Central, Midsomer Norton or Keynsham Libraries from February 11. More details available here.
Bath and Saltford jobs fairs

Two Jobs Fairs are taking place this month. Bath Central Library is holding a Jobs & Skills Fair on Tuesday 21 February, between 11.30am and 3pm. The event is for anyone looking for work, training or even considering starting their own business. You can find out about live vacancies, training and meet people who can support you on your journey.

Saltford Jobs Fair is being held on Saturday 25 February from 11.30am to 1.30pm at Saltford Hall, BS31 3BY. The fair will be an opportunity to meet employers who are looking for staff, and also other organisations who can offer support.
The Library at Home service

If you, or someone you know is unable to visit the library, why not try the Library at Home service. This is a great way to connect with new friends and volunteers through a love of reading. You can access books and audiobooks, regardless of your situation. To find out more visit here. Alternatively, you can email.
Employment & Skills Pod

Are you returning to work after a short or long break? Perhaps you are already in work and planning to change the direction of your career? The Employment & Skills Pod can help you find the right opportunities. Call now on 0300 247 0050 or you can email us. You can also find out more on the website.
Future Bright

Future Bright offers FREE career coaching, training and support to help you develop the skills and confidence you need to take your next step. Read some of the inspiring stories from those who have progressed with their careers with support from their Future Bright Careers Coach. Visit the Future Bright website to find out more or call 01225 395555.
Live Well B&NES: information for all

Live Well B&NES is a web-based resource providing information, signposting and support to Bath & North East Somerset residents. It provides useful information, signposting and resources for families, including Ofsted registered childcare, children and young people with additional needs (our SEND Local Offer) and adults needing care or support to live independently.

Information, services and groups are regularly added to Live Well B&NES. If you work with, support, provide services or run groups for children and young people or for adults needing care or support and haven't already registered ‒ make sure you're included. It's free and takes less than five minutes to register. Find out more or email the LWB team.

https://livewell.bathnes.gov.uk/
Mental Health and Wellbeing Support

Bath Mind is here for everyone living in B&NES, offering wellbeing groups and courses, befriending, breathing space crisis support, safe space youth group, and affordable 1:1 counselling.

For more information, support resources and to self-refer, visit the website, or call our Access Community Mental Health Team who can help you access the most suitable support for your needs: Freephone 0808 175 1369 or you can email.
Specialised dementia groups in B&NES

Age UK Bath & North East Somerset run specialised Dementia Groups in the district. These groups are a safe, fun environment for people to come for activities and friendship. Find out more here or call 01225 466135.

The Alzheimer's Society also runs a series of support services for people across Bath and North East Somerset. For more information, email us.
Do you look after someone else?

If you support someone who has a disability, illness, mental health condition, addiction or who needs extra help as they grow older, Bath and North East Somerset Carers' Centre is here for you. Their friendly team will listen to any concerns you have, offer practical advice and access to free wellbeing activities to ensure you're happy and healthy in your caring role. Contact our freephone support line: 0800 038 8885 or email us. We're available 9am-1pm, every weekday.
Support from Community Wellbeing Hub

Anybody who is a resident of Bath and North East Somerset can benefit from support from the Community Wellbeing Hub. The team offer a range of support services such as mental health, returning home from hospital, income, housing and benefits advice, emergency food, as well as lifestyle services for help with stopping smoking, getting active or losing weight. Opening hours are from Monday to Friday, 9am until 5pm. Call the Hub on 0300 247 0050 or text 07870 868368. You can also email or visit the website.

If you need to contact the council about its services please ring Council Connect on 01225 394041 or email us.
Domestic abuse

Southside provides help to people who live in Bath & North East Somerset who are at risk of domestic violence and abuse. The working hours are 9am-5pm Monday-Thursday, and 9am-4pm Fridays. Local support services can be found here.
Sight loss support

Sight Support West of England provides emotional and practical support to help people adjust to living with sight loss. To find out more, or make an appointment please call 0117 3224885 or email. For more information on the full range of services, visit the website. For more useful information visit the RNIB website.
Date published: 2023-02-09
---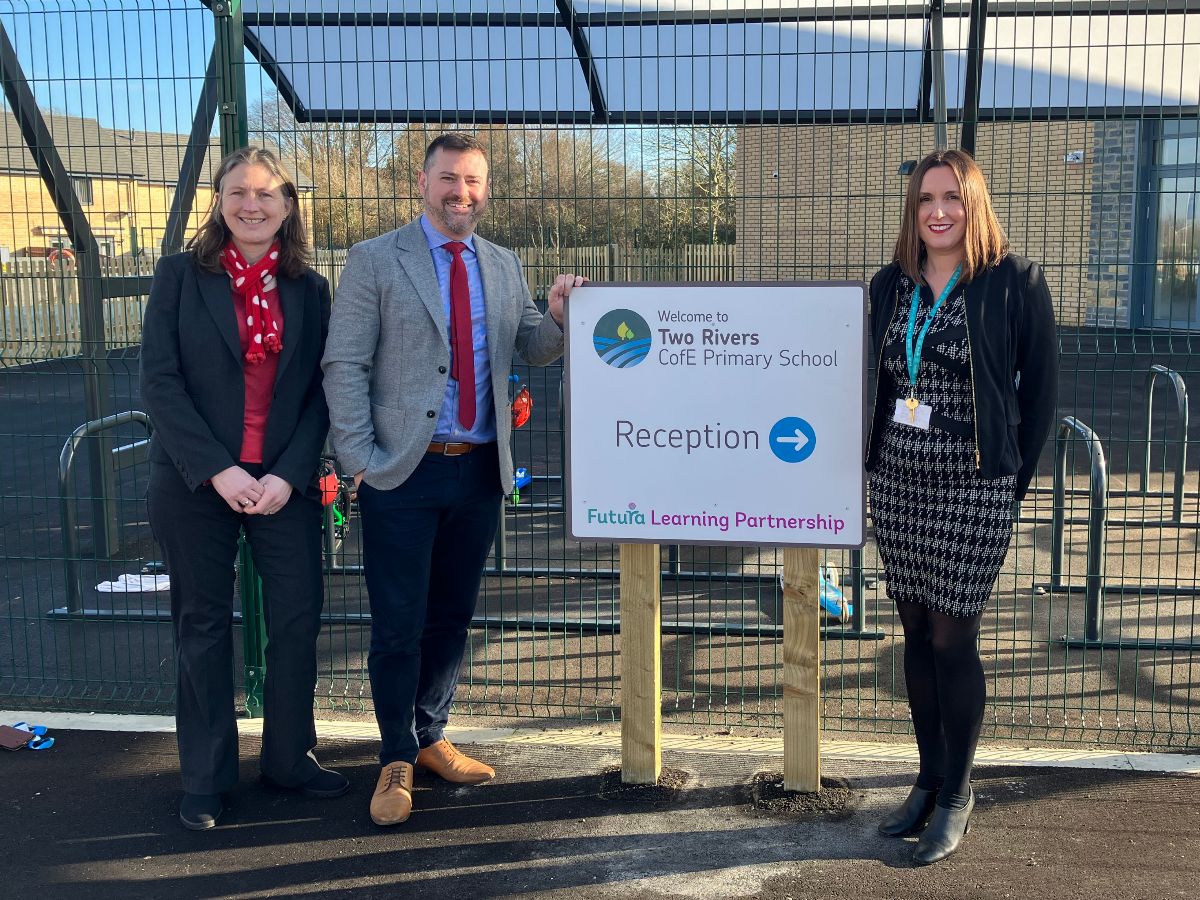 Date published: 2023-02-09
---