Date published: 2023-09-28
---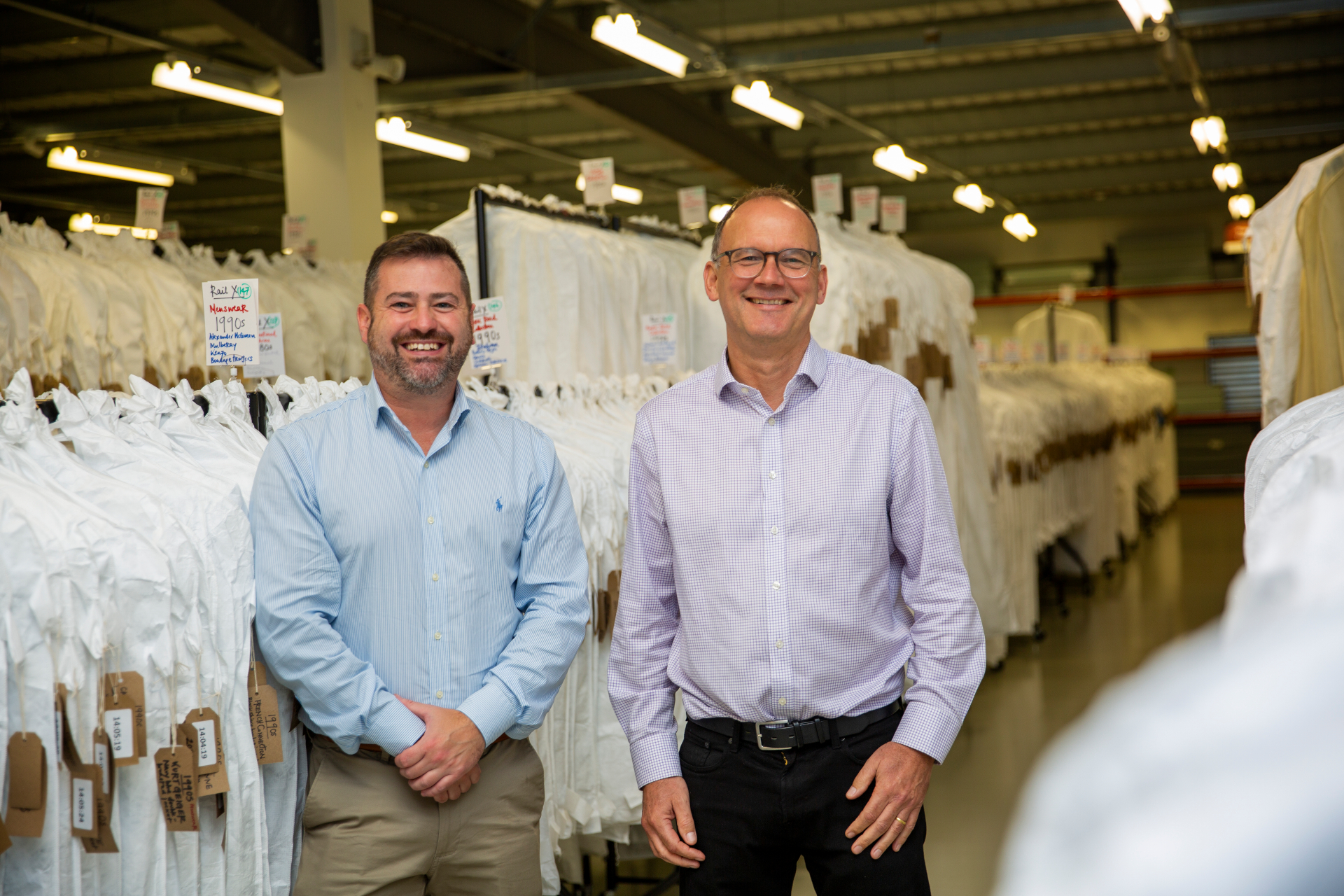 *|MC_PREVIEW_TEXT|*
e-connect 28 September 2023
A message from Cllr Kevin Guy, Leader of Bath & North East Somerset Council
Tonight we are holding the Keynsham Area Forum which is also its AGM, it is the latest in our current area forum series. Thank you to everyone who attended Chew Valley yesterday and Somer Valley last week. The forums give you the chance to discuss priorities that are important to your area as well as hear updates on important projects taking place where you live. You can find more information about the forums on the council website.

Yesterday Councillor Paul Roper, cabinet member Economic and Cultural Sustainable Development and I (pictured) took the opportunity to see where our world-class Fashion Museum collection is being temporarily stored. Storage is a significant undertaking with almost 100,000 objects in the collection and it enables essential conservation and cataloguing work to be undertaken. Work is under way on ambitious plans to rehouse the collection in the Old Post Office site in the centre of Bath. During this transition period the collection will be available digitally and exhibits have and will continue to be sent out to some of the world's greatest museums, you can sign up for a newsletter with updates about it.

A new fashion museum forms part of our long-term regeneration commitments for the city in particular around the Milsom Quarter. This builds on investment we have already made and is translating into new opportunities. More than 60 pop-up businesses have been supported in Bath city centre over the past year and vacancy rates are low in the city which is great news. Looking back at last weekend it was fantastic to see so many people enjoying the Great Bath Feast Festival in and around Milsom Street. We have supported this very popular event though our High Street Renewal Programme.

Finally, I want to highlight a fantastic offer from Bath Philharmonia which once again is giving free tickets to local people for their concert at The Forum on 3 October for the opening concert of their 2023/24 season. Tickets can be booked at Bath Box Office and full details on how to claim the offer are here www.bathphil.co.uk/bathphilforfree so if you have never enjoyed music performed by a live orchestra now's your chance to take up this brilliant offer.


Have a good weekend.
Stand Strong Against Hate: Council supports National Hate Crime Awareness Week

Professionals and volunteers in Bath and North East Somerset are invited to learn more about tackling hate crime at an event in Bath on October 18.
Council invests in electric vehicles

Bath & North East Somerset Council has invested in eight electric vans as part of its new fleet of vehicles used for highway maintenance, reducing carbon emissions and saving on fuel costs.
Revised plans to facilitate development of the Somer Valley Enterprise Zone go out to consultation

Residents are being given a further opportunity to comment on simplified planning procedures to encourage development of the Somer Valley Enterprise Zone (SVEZ) at Old Mills in a formal consultation which starts today.
Sustainable Fashion Week: In conversation with the Fashion Museum's Rosemary Harden
Fashion fans are invited to join a free online talk about sustainable fashion over the last 400 years during Sustainable Fashion Week.
Next Forum meetings
Each Area Forum meets either in person or online around four times per year. The online meetings are recorded and placed on the Council's YouTube Channel.
Keynsham Area: 28 September at 6pm. Keynsham Community Space (above the Library) 5 Temple St, Keynsham BS31 1HA
Region-wide consultation launched on proposed mortuary byelaw
Bristol City Council is consulting across the region on a proposed byelaw that would make some changes to services provided by Flax Bourton Public and Forensic Mortuary if adopted. You can find out more about the proposals on its newsroom.
For people struggling to afford broadband or phone services, there are social tariffs available. Connecting Devon and Somerset (CDS) has a webpage with more information about social tariffs including eligibility requirements and how to apply Social tariffs - Connecting Devon and Somerset
Employment support and skills
Achieve

Achieve in B&NES provides a job and course search service for anybody wishing to enter the workplace or progress their career. There are free and funded courses from local providers.
We Work For Everyone

Looking for work and have a learning difficulty or learning disability, or you are autistic, we can help. Visit weworkforeveryone.org.
Future Bright

Future Bright offers FREE career coaching, training and support. Visit the Future Bright website to find out more or call 01225 395555.
Employment & Skills Pod

The Employment & Skills Pod provides information, advice and guidance for residents who are unemployed, 18+ and would like support around employment.

You can find out more on the achieve website.

We're running a series of events across B&NES during September and October with a range of local organisations attending.

Monday 2 October - Keynsham Training & Jobs Fair – Keynsham Library, Civic Centre BS31 1FS
Tuesday 24 October - Midsomer Norton Training & Jobs Fair – Midsomer Norton Library, High St BA3 2DP
Health, wellbeing and support
Live Well B&NES

Live Well B&NES is a web-based resource providing information, signposting and support to Bath & North East Somerset residents.
Community Wellbeing Hub

The Community Wellbeing Hub opening hours are from Monday to Friday, 9am until 5pm. Call the Hub on 0300 247 0050 or text 07870 868368 or visit the website.
Bath Mind

Bath Mind is here for everyone living in B&NES. For more information, support resources and to self-refer, visit the website, or call our Access Community Mental Health Team: Freephone 0808 175 1369 or you can email.
Age UK

Age UK Bath & North East Somerset run specialised Dementia Groups in the district. These groups are a safe, fun environment for people to come for activities and friendship. Find out more here or call 01225 466135. You can also find out about digital support for people aged 55 and over. Email digital@ageukbanes.co.uk or visit bit.ly/AgeUKBANESDigital
Sight loss support

Sight Support West of England provides emotional and practical support to help people adjust to living with sight loss. To find out more, or make an appointment please call 0117 3224885 or email. For more information on the full range of services, visit the website. For more useful information visit the RNIB website.
Domestic abuse

Southside provides help to people who live in Bath & North East Somerset who are at risk of domestic violence and abuse. The working hours are 9am-5pm Monday-Thursday, and 9am-4pm Fridays. Local support services can be found here.
Do you look after someone else?

If you support someone who has a disability, illness, mental health condition, addiction or who needs extra help as they grow older, Bath and North East Somerset Carers' Centre is here for you. Contact our freephone support line: 0800 038 8885 or email us. We're available 9am-1pm, every weekday.
Date published: 2023-09-28
---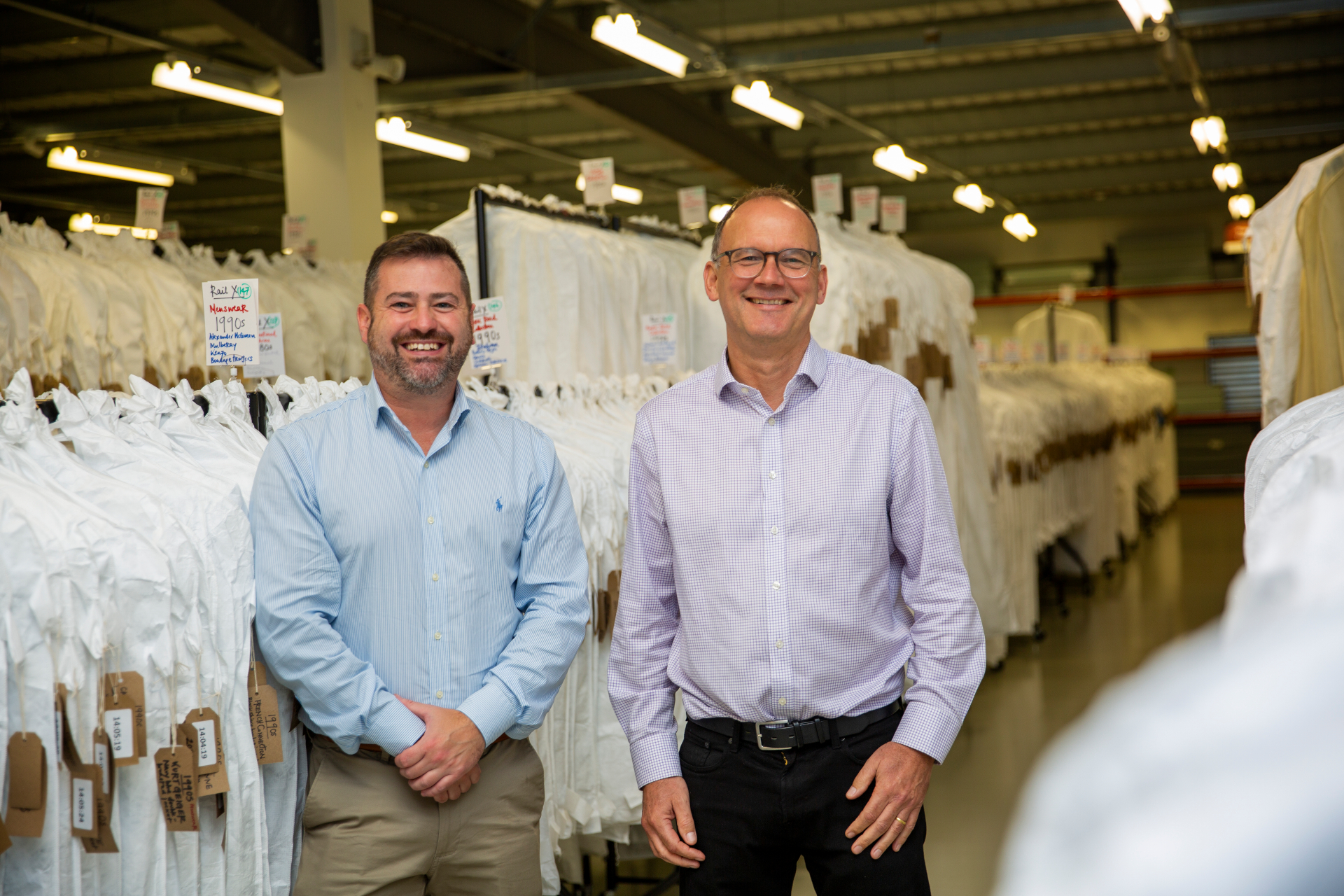 Date published: 2023-09-28
---